Datanet Systems business grew by 34% in 2022
---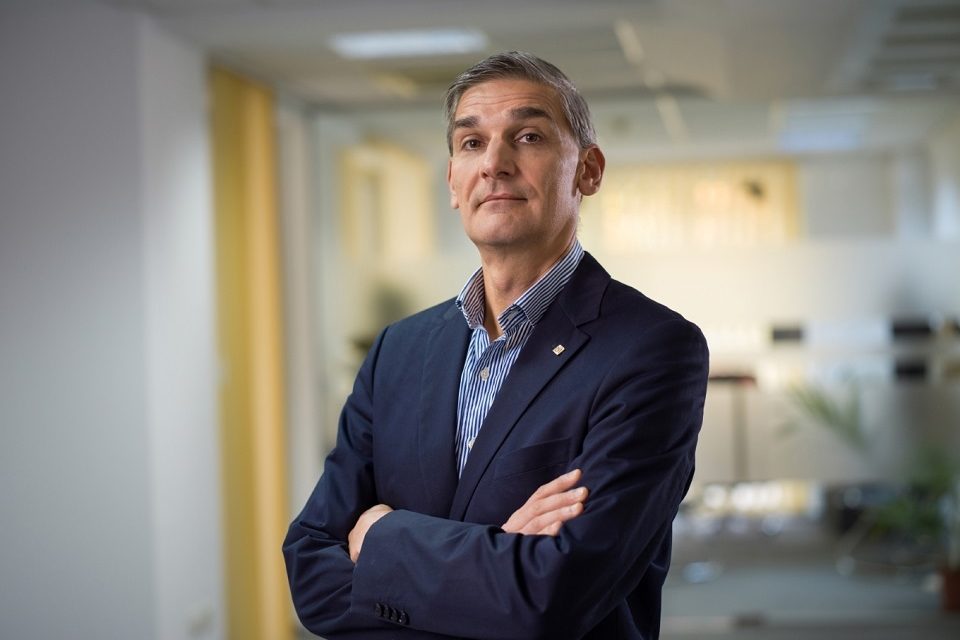 • 34% annual increase in turnover
• 27% share of IT security solutions and services
• Key partnerships with Cisco, Juniper, F5, Palo Alto, Fortinet and Splunk
Datanet Systems, one of the main integrators of complex IT systems in Romania, a member of the Soitron group, achieved in 2022 a 34% increase in turnover compared to 2021, exceeding 38 million euros. An important source of growth was IT security projects, which generated 27% of revenues, including both service and solution sales.

The company has also consolidated its activity on traditional business lines, on IT infrastructure and collaboration, by carrying out extensive projects, both in the private and public environment. The growth was possible thanks to investments in people, the team totaling over 99 Cisco certifications, as well as other specializations from international vendors, but also through business partnerships concluded with global suppliers such as Juniper, F5, Palo Alto, Fortinet, Splunk, etc. At the same time, the Datanet Software Solutions Division doubled its operational team and expanded the coverage of IT outsourcing services to beneficiaries in the west of the country.

Also, as a result of the acquisition of the Red Dot company in 2021, later organized as Datanet System Cluj, the company attracted new customers from the automotive industry, consulting, etc., with ambitious plans to expand and consolidate its regional presence in the next period .
"2022 was a year with many projects developed on innovative technologies, some implementations even being national firsts. Such projects are only possible with a team that knows what it is doing and has a good command of the technology, which is achieved over time and with considerable investment in training and certifications. Obviously, the results were in measure, a consistent increase in turnover, but especially in our level of expertise in several key areas for the company," says Dragoș Stroescu, executive director of Datanet Systems.

In 2022, Datanet Systems was involved in multiple large-scale projects for customers in the financial, banking, health and public services industries, such as the modernization of the Data Center infrastructure and the data network for the Romanian Commercial Bank, to ensure geo-resilience between the offices in Bucharest and Vienna. From the public area, Datanet was involved in the Mioveni Hospital digitization project, delivering networking and data storage solutions, video-collaboration, as well as an application that allows the collection of information from medical equipment and their consolidation in a portal available to staff medical.
Other reference projects aimed at the development of Call Center systems, equipped with intelligent conversational IVR (Interactive Voice Response), intended to ensure the communication needs of ethnic communities in Romania and beyond, for banking and government clients.

For 2023, Datanet Systems plans to maintain the leading position on the solutions market and the status of Cisco's main partner in Romania. At the same time, the company will expand its portfolio in the areas of security, cloud and datacenter by locating some services available through the Soitron group. At the sales level, Datanet will continue to focus on cyber security and IT infrastructure solutions, as well as the associated value-added services.
---
Trending Now