Zitec's Mobile division recorded revenues of 2.67 million euros in 2022, up 63% compared to the previous year
---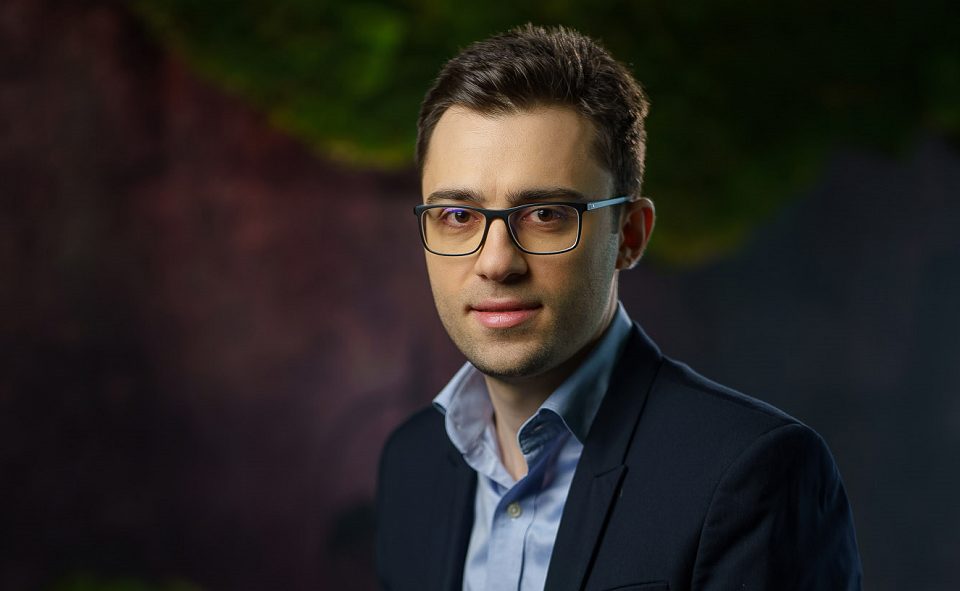 The Mobile Division within Zitec, leader in the IT & digital marketing market in Romania, recorded an increase in revenues of over 60% in 2022 compared to the previous year.
For the current year, the business objectives that the division proposes are aimed at strengthening and diversifying the client portfolio both locally and internationally, the sustained growth of the team of specialists, but also the exploration of IoT (Internet of Things) applications and augmented reality.

During 2022, Zitec's mobile applications division expanded its portfolio with well-known brands in Romania with which it collaborates closely to streamline business processes and improve the relationship with their customers. Among the newest companies that have benefited from Zitec's mobile application development services are Honest General Trading, Materom, Romcim or Token Financial Services.

Last year, the team implemented numerous impact projects, such as continuing the development of mobile applications through which pickup, sorting and transport between Sameday warehouses and delivery for hundreds of thousands of parcels is done daily, always aiming to reduce operating times through digitization.
New features in the eMAG
Marketplace mobile app have been added to support merchant partners in managing their business from anywhere. The collaboration with certSIGN has brought to the fore the concept of "mobile meets blockchain" through the product certME, a mobile digital identity application that allows the safe management of access to users' personal data using blockchain technology.
The team grew last year by about 50%, reaching 30 specialists with experience in delivering mobile applications for Android and iOS. In 2023, the recruitment process continues, the currently available positions target roles such as Flutter developer or Android developer, due to the demand from businesses for cross-platform applications, but also for utility applications, for internal use, that run on dedicated Android devices .

"We are always looking for new development opportunities and different types of projects. The year 2022 stood out towards increasing demand for cross-platform apps, especially on Flutter technology, which offers experiences similar to native apps. Thus, we aim to develop our development capacity on Flutter technology, but we continue to grow the Mobile division in the direction of native technologies. We plan to strengthen our position on the mobile development market in Romania, but we are also looking towards the international markets, to offer our customers applications to help them become more competitive, whether we are talking about consumer-oriented applications or internal applications for streamlining business flows", said Iulian Oprea, Mobile Director, Zitec.

Zitec's Mobile Division is also considering, for 2023, the exploration of mobile applications based on emerging technologies, such as IoT (Internet of Things) or augmented reality.

Zitec offers complete mobile application development services from concept to implementation, including business analysis, UX/UI design, QA testing, infrastructure integration, performance and security audits, scaling and on-demand optimization, with proven experience in industries such as retail and distribution, logistics and transport, media or fintech.
Among the technologies used by the experts of the Mobile division are Swift, Kotlin, Flutter and others, successfully applied in the development of iOS and Android applications, applications for smart devices and wearables or in the implementation of functionalities to increase interaction and the degree of loyalty of customers.
---
Trending Now
You may also like