DRUID and AppFuxion Consulting, the first Malaysian partner, engage in a long-term partnership
Posted On August 24, 2021
---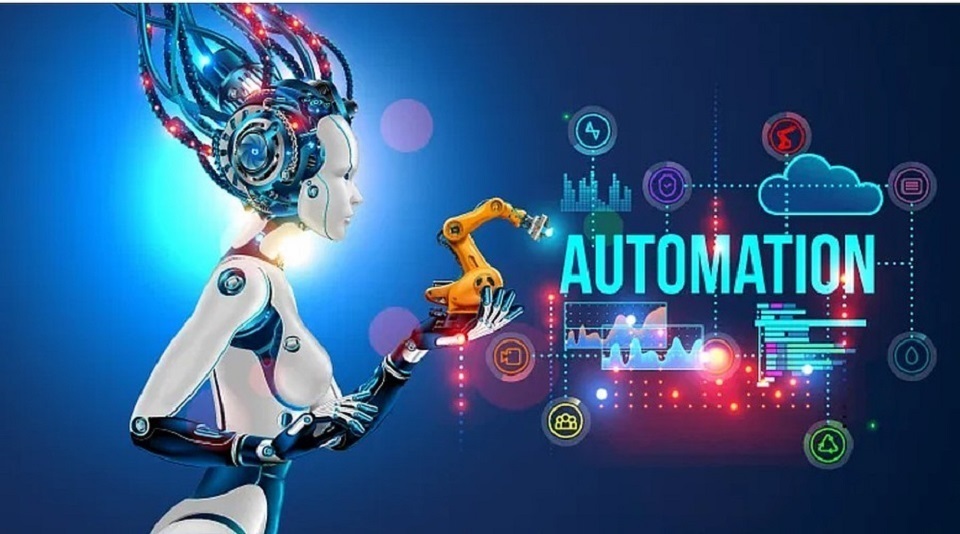 DRUID and AppFuxion Consulting, the first Malaysian partner, engage in a long-term partnership   Bucharest, August 24, 2021: DRUID, a worldwide leader in conversational AI technology for enterprise productivity, and AppFuxion Consulting, a Malaysian leading provider of digital solutions and software testing services, announce their strategic partnership focused on providing a comprehensive range of conversational digital solutions for Banking, Insurance, Retail, Telecommunication and Hospitality clients across the Asia-Pacific Region, with focus on in Malaysia, Thailand, Indonesia, Singapore, and Philippine.

DRUID brings conversational out-of-the-box capabilities to RPA robots from UiPath, a leading enterprise software automation company, adds enhanced cognitive services and simplifies automated tasks. Only DRUID virtual assistants can communicate and trigger actions with both attended and unattended robots to streamline complex end-to-end hyper-automation projects in a human-like manner.

The power and accessibility of DRUID chatbots reside in the revolutionary proprietary NLP engine that natively supports over 45 languages. Simultaneously, over 500 pre-built conversational skills by roles, processes, and industries ensure fast time to value.

"We are delighted to welcome DRUID as a partner and are eager to get to work collaborating with their team to connect our clients with the newest conversational AI-driven solutions", stated Jimmy Wong, Executive Director, AppFuxion Consulting.

"We are proud that our first Malaysian partner, AppFuxion Consulting, who are famous for their perfectionism, have chosen DRUID. Together we have a lot to offer to our Asian clients. So we have a vast perspective for growth here", comments Simona Hurjui, Alliances and Channels Partner Enablement Lead, DRUID.

---
Trending Now
You may also like