Blugento's business will grow by 40% in 2023, amid the need for online stores to differentiate and improve the direct relationship with end consumers
Posted On January 27, 2023
---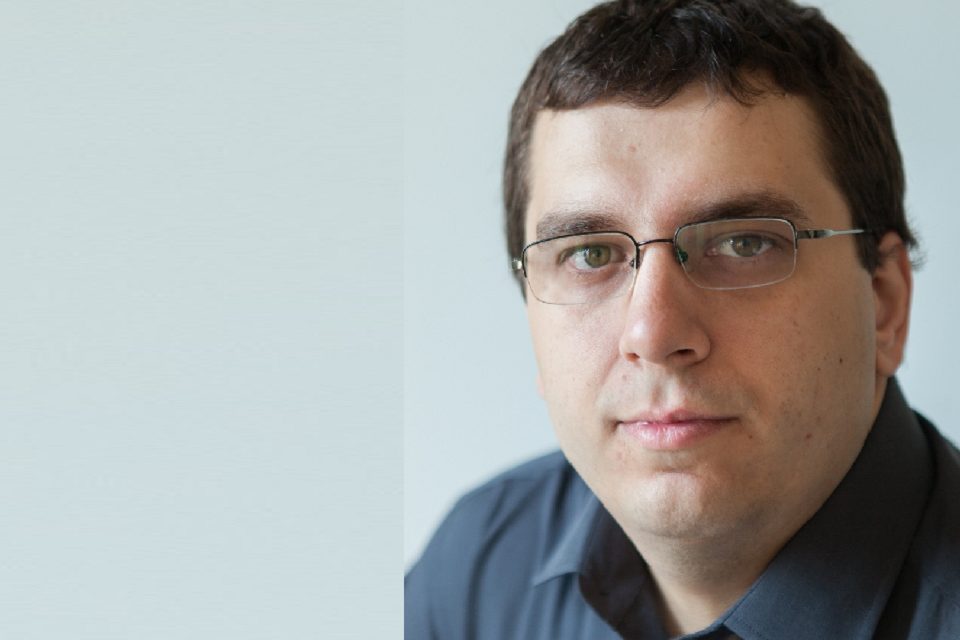 Online stores in Romania will invest in 2023 in services that differentiate them from the competition and will access tools that improve the direct relationship with end consumers, in order to gain market share, according to an analysis by Blugento, a Cluj-based company specialized in providing eCommerce solutions .
"Online businesses that are going from scratch will have a tough year if they don't go that extra mile, important now, to grow or at least maintain. The biggest increases will be registered, this year, by online stores that sell essential products. Those who are already online will continue their investments, and the companies that have not yet accessed this channel will do so according to the Direct-to-Consumer (D2C) model – a trend set by well-known brands in the market", says Vlad Stănescu, Blugento CEO, noting that , last year, Blugento contributed to the launch of online D2C channels in Romania for brands such as Tefal or Rowenta.
With a history of continued cost increases in the IT market, online investments will migrate this year to standardized solutions that can provide an online sales channel on budget and with the most predictable timeline.
40% higher business in 2023
It is also one of the main arguments taken into account by Blugento for this year's business evolution. The company is counting, in 2023, on an increase of about 40% in the turnover, the focus being on ZENTO, the latest generation SaaS eCommerce platform, based on Magento 2 with ultra-scalable cloud hosting. Blugento estimates that, by the end of the year, more than 50 new medium and large online stores in Romania will use this platform.
"In a difficult economic period, tech investments will increasingly be directed towards SaaS solutions, where costs are predictable and involve a lower initial investment compared to the alternatives.
With the emphasis on differentiation and direct relationship with the final buyer, marketing departments will have the objectives of winning customer loyalty and repeat purchases on each customer; thus, the newsletter and social media communication with the community are tools that will increase in weight, in 2023, in marketing activities", says Vlad Stănescu.
The automation and efficiency of internal processes will increase in importance, and online stores will address more and more of the needs of customers. Thus, product documentation, with quality information, the possibility of an easy return, etc. increase the conversion rate of online stores and strengthen the customer base, ensuring repeat sales to them.
Although technological advancements allow for highly advanced online shopping experiences, merchant differentiation will not depend on technology alone, with a major component in a successful implementation being the allocation of internal human resources.
About Blugento
Blugento is a company from Cluj, specialized in providing eCommerce solutions based on the Magento platform, the most powerful e-commerce platform worldwide. Blugento currently has over 250 customers and offers a full range of eCommerce services, necessary for the success of an online store: technical infrastructure, hosting, security updates, integration with marketing services, SEO and other services related to online commerce.
---
Trending Now
You may also like