Garanti BBVA has been selected as a Superbrand
Posted On September 1, 2021
---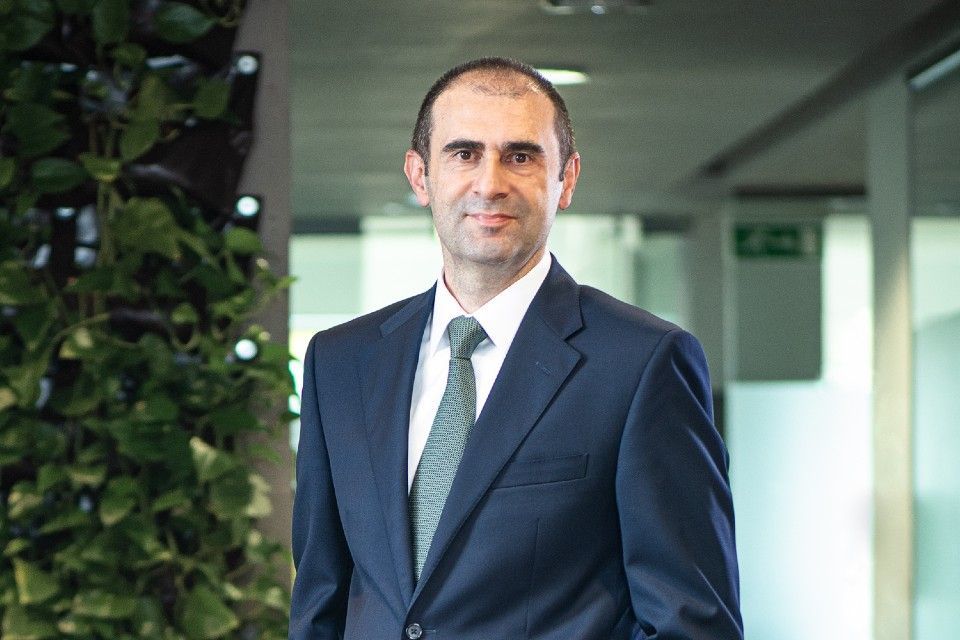 Garanti BBVA has been selected and recognized, once again, as a Superbrand in Romania. This is the third time that Garanti BBVA is validated as a Superbrand in the past five years, after it has received this distinction in the 2017-2018 and 2019-2020 editions.
Garanti BBVA`s performance was evaluated within a complex validation process, that took into account criteria such as reputation, trust, quality, and market differentiation. Further on, the distinction awarded to Garanti BBVA, emerging from a list of over 1,850 analysed brands, reflects both the vote of the specialists and the opinion of the Romanian consumers.
"I am greatly pleased for this award, which is a clear sign of Garanti BBVA`s good reputation, mirroring our clients` trust and our customer-centric strategy. Being granted this important distinction in 2021 is even more important, as it comes after a very challenging period in the past year and confirms that all our actions to support customers have had good results and are highly valued. We have a long-term commitment to the Romanian market and we will continue to develop our products and services, while being a trustworthy financial partner to our clients. Garanti BBVA`s number one priority remains supporting our customers' needs.", stated Mustafa Tiftikcioğlu, CEO of Garanti BBVA Romania.
Superbrands rewards brand reputation and promotes the discipline of branding, paying tribute to exceptional brands through programs in more than 90 countries across five continents. Each year, international and Romanian brands from 65 fields are analysed, in order to select local Superbrands amongst them. These brands then go through a selection process in which they are evaluated, based on a number of criteria by a council of professionals in business management, marketing, communication, and business media, as well as by the consumers within a market research conducted by Superbrands Romania, with the support of IPSOS.
---
Trending Now