OMV Petrom launches digital platform for gas supply services for SMEs
Posted On September 1, 2021
---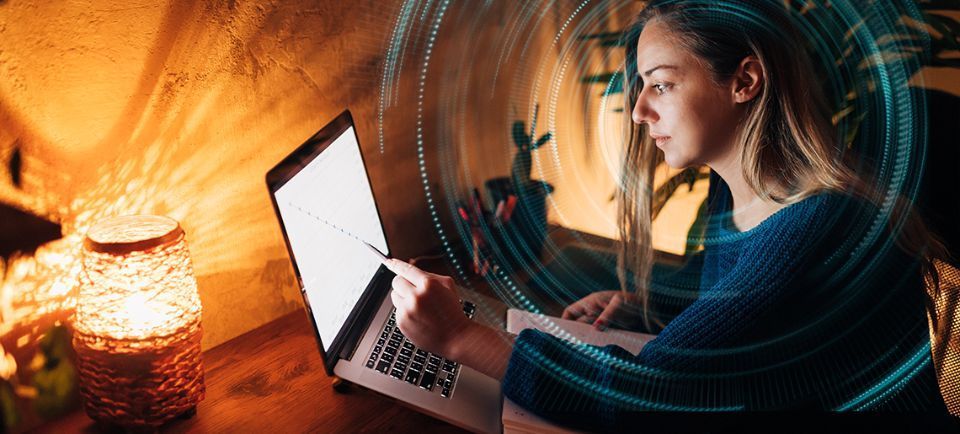 OMV Petrom, the largest energy company in Southeastern Europe, launches the platform utilio.ro through which the clients, legal entities, can conclude agreements for gas supply from OMV Petrom. The platform is designed for small and medium enterprises and digitizes the entire process of contracting and managing natural gas supply services. For a new client, the estimated time for concluding and validating a natural gas supply contract on the utilio.ro platform is 20 minutes.
Franck Neel, member of OMV Petrom Executive Board, responsible for Downstream Gas: "We are an integrated energy company and a reliable natural gas supplier, covering approximately 40% of the consumption needs of the market in Romania. Utilio.ro is part of our strategy to target small and medium enterprises with gas supply offers and, through this platform, we provide an intelligent and transparent service to simplify the interaction with our clients."
The platform utilio.ro can be accessed via any device (desktop, tablet, phone). With the help of utilio.ro, the natural gas supply services of OMV Petrom can be customized and the clients legal entities benefit from an efficient control of consumption, a high degree of cost predictability and extended payment terms.
---
Trending Now