Smartree Partners With DRUID To Implement HR Chatbots
---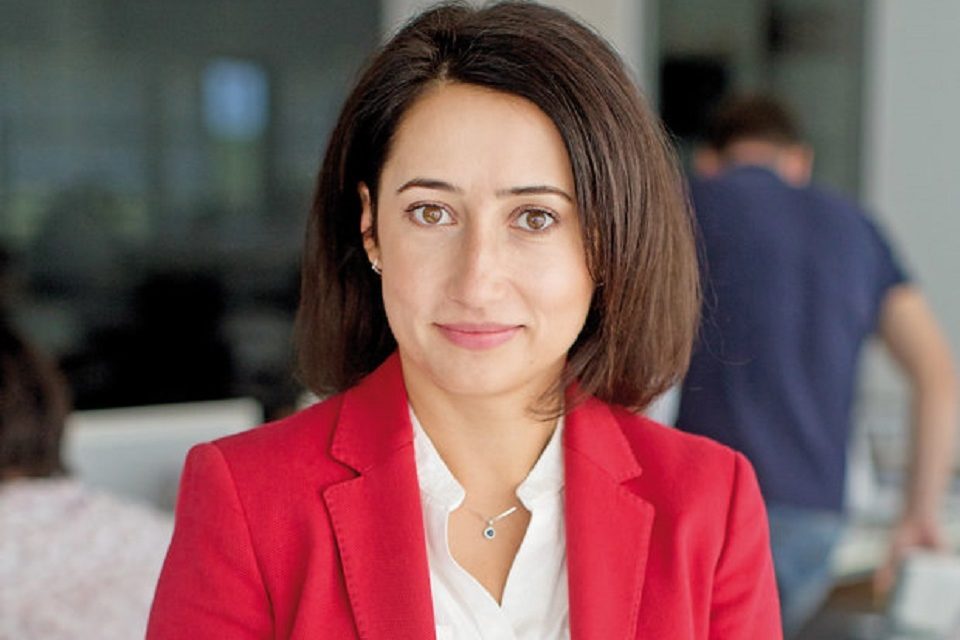 DRUID has just announced a technological partnership with Smartree, the leader in Romania in the outsourcing of payroll and people management services, to implement conversational solutions for human resources departments. Smartree launches its first virtual assistant, on DRUID technology, MySmarty, to ensure automated interaction and instant access of employees to information and documents specific to personnel management, such as various types of certificates or salary payslips.
Thus, MySmarty will provide support to employees in pre-filling the necessary details for vacation or administrative requests and generating them based on predefined document templates, following the query of the database, helping to increase employee satisfaction by eliminating redundant activities and reducing the time related to communication with the human resources department.
MySmarty will also recognize the user based on their job titles, such as manager or employee, and will present them with a customized menu. All initialized leave requests and their status will be viewable by employees, while assignments will be viewable by managers.
At a later stage, Smartree will expand its partnership with DRUID to cover other processes in the human resources area. The company will integrate new conversational technologies with its HCM system to respond to additional requests from employees about the company's integration processes, training, compensation, and benefits, as well as the elimination of certain manual operations, such as entering or updating personal data.
"The partnership with DRUID, of which we are very happy, offers us the opportunity to reiterate our position on the market: to support human resources departments in the process of streamlining and digitalizing flows while improving the employee experience through instant access to information HR within the organization. We are convinced that the use of a suite of HCM applications that, on top, benefits from the new contextual communication services through a chatbot, is a priority for any modern organization ", says Alexandra Peligrad, CEO of Smartree Romania.
"I see tremendous potential in combining Smartree's experience with DRUID conversational technology, as Smartree is the unchallenged leader in the personal management outsourcing services sector. It's a one-of-a-kind combination that will benefit both employees and HR departments", says Liviu Drăgan, CEO DRUID.
DRUID is the only company in Romania specialized in the development of intelligent virtual assistants, dedicated to complex Enterprise processes, and one of the few global suppliers that cover all types of implementations – cloud, hybrid, or on-premises.
---
Trending Now
You may also like