ClusterPower to build 36 mln euro data centre in Romania
---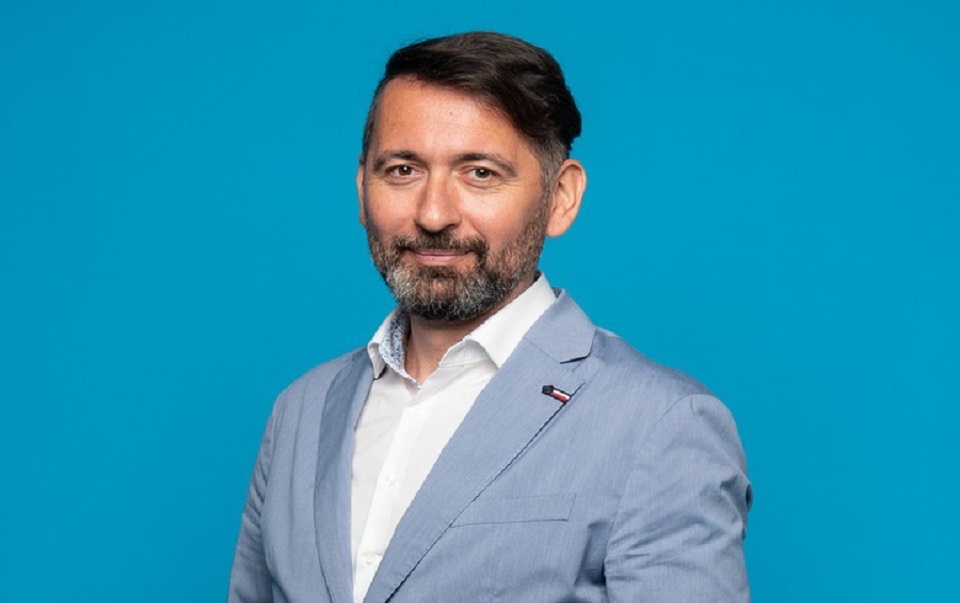 ClusterPower, a cloud services provider founded and controlled by three Romanian entrepreneurs, said on Thursday that starting this month it will build a data centre near the southern city of Craiova, in which it plans to invest 172 million lei ($43 million/ 36 million euro).
The data centre is the first of five planned to be built in Mischii, Dolj county, on a ​​25,427 sq m of land owned by the company, ClusterPower said in a press release.
The project will be the first hyperscale data center in the region and will provide the context for stimulating the region's economic growth, allowing hosting and development of state-of-the-art digital solutions with high added value, the company added.
Out of the planned investment, 82 million lei is provided by state aid granted last year by the finance ministry. The difference will be covered by the company's own funds and other sources of financing.
"We consider that our vision and strategy are in line with those of the EU and of Romania in terms of stimulating economic growth, creating long-term value, both for the company and society, as well as supporting innovation and performance," ClusterPower founder and CEO Cosmin Georgescu said.
ClusterPower aims to establish a technology park in Dolj that will include advanced computing technologies as well as efficient and resilient energy infrastructure. The technology park, which includes the five data centres, will be powered by electricity produced by a 200 MW natural gas-fired power plant that ClusterPower plans to build at the site.
Following the completion of the entire investment, estimated for 2025, ClusterPower will be the largest provider of cloud and compute services in Southeastern Europe and the sixth largest in Europe, with a global presence secured by connecting to 750 data centers worldwide.
ClusterPower was founded in 2019 by Cosmin Georgescu, Vladimir Ester and Carmen Ursa Georgescu.
---
Trending Now
You may also like