Stefanini redesigned the courier application of FAN Courier
Posted On November 18, 2020
---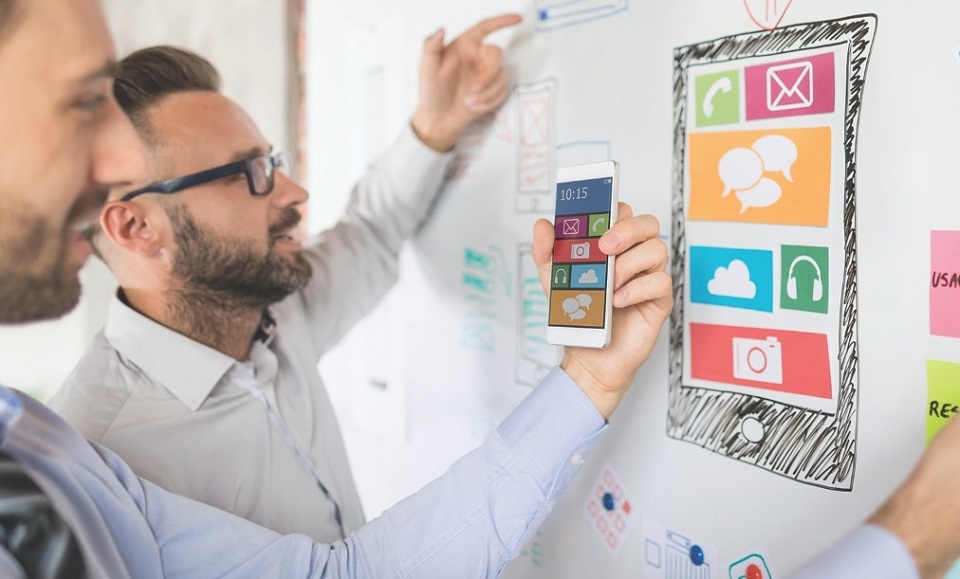 The global technology company Stefanini, through its Romanian subsidiary, has completely redesigned the delivery application of the largest courier company in the country, FAN Courier.
The project, completed in time for the tenth edition of Black Friday, allows couriers to generate AWBs on the spot, which was impossible in the past and significantly increased delivery time.
Initiated simultaneously with a refresh of the PDA fleet for the more than 3000 couriers of the client company, the redesign of the application involved the construction of a new architecture, which led to a much improved working speed and security level.
"The project of redesigning an application for courier, at the largest company in Romania and having as objective delivery time, Black Friday, the peak shopping of the whole year was a challenge in the true sense of the word," says Florin Stefan, Chief Operating Officer of the Stefanini EMEA Application Development Division. "For a courier, the application he uses every day is the most important and useful work tool. Familiarity and ease of use were the key principles that guided us in carrying out this project. "
Redesigning the courier application after a long period of use of the previous version, the Stefanini team had to take into account the technological developments in the meantime and create an easy-to-adopt user interface that incorporates the new features that the customer wanted.
"At the end of the year, courier companies are extremely crowded, the number of deliveries increases exponentially, and customers count on the delivery times they are used to during the year. Any delay can create problems, just as any way to simplify the delivery / receipt process and reduce delivery time can help tremendously. This was one of our main missions ", explains Liviu Petre, Operations Delivery Manager, Stefanini EMEA.
At the same time, in addition to the new features, the application had to incorporate a higher level of security, appropriate to the amount of enhanced data it can now process and the increased volume of orders and deliveries.
"The implementation of the new application at the level of couriers was done through training done directly by the client," adds Liviu Petre, "but we remained at his disposal with a number of specialists to answer any questions or problems arising from them or from use . The speed with which the application has been adopted by couriers so far makes us very happy and entitles us to believe that we have managed, together with the client, to create a functional and fast working tool, as we wanted. "
---
Trending Now
You may also like