eMAG Group appoints Cosmin Dodoc as Vice President of People & Organization
Posted On November 2, 2023
---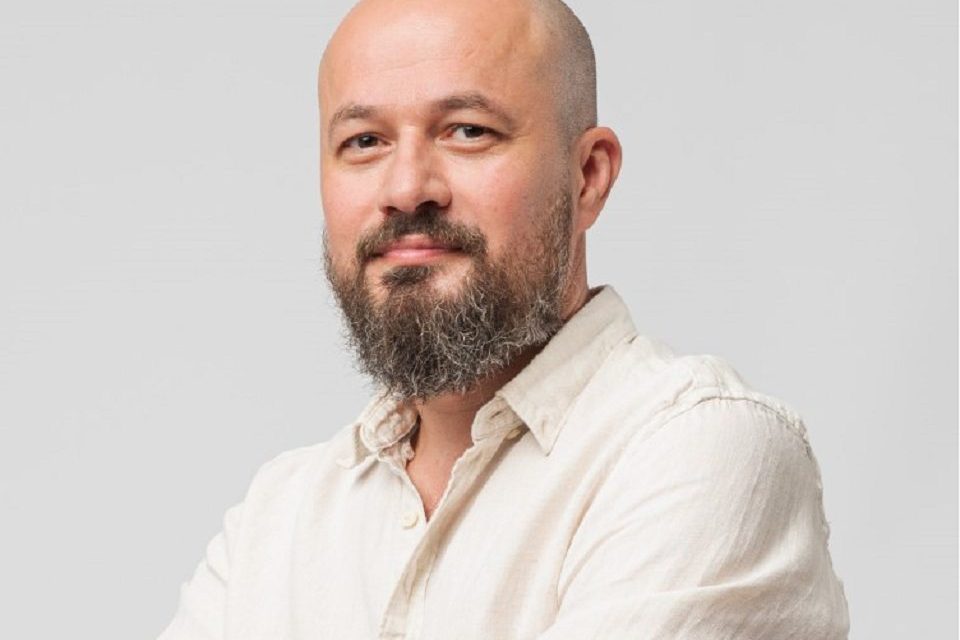 In the new role, Cosmin Dodoc will align the teams of the nine companies within the eMAG Group, made up of over 10,000 employees

With over 20 years of experience, Cosmin Dodoc managed the People & Organization department within eMAG for the last year
eMAG Group strengthens its management team and appoints Cosmin Dodoc to the position of Vice President People & Organization, in the context in which all the companies in the portfolio are in an accelerated development stage.
In his new role, Cosmin will coordinate the development of the teams in the group's nine companies, which comprise more than 10,000 employees. Among the companies that are part of the eMAG Group are the home delivery platform Tazz, the online fashion retailer Fashion Days, the online hypermarket Freshful, the Romanian express courier company Sameday Delivery or the Depanero repair shop. With over 20 years of experience, Cosmin Dodoc takes up the new role after more than a year in the similar position at the eMAG operations level. In his new role, his mission will be to carry forward the team growth model developed within eMAG.
Thus, Cosmin will aim to identify the strengths of each team and ways to support colleagues in the personal and professional development processes.
"Cosmin has been with us for eight years, and in the last year, while he coordinated the People team at eMAG, he helped us increase the involvement of our colleagues, maintain a motivating and efficient work environment and appreciate each other more. His promotion will help us, first of all, to benefit from the transfer of know-how at the level of the entire group and to align the HR agenda, plans and procedures," said Tudor Manea, CEO of Grup eMAG.
"Coordinating the teams of a group of over 10,000 people means for me the opportunity to learn and grow with them every day. Since I have been part of the eMAG team, I have gotten to know almost all the departments, and this has helped me understand the role of each one in the complexity of the group's businesses. My goals are related to sharing the experience I have accumulated over the last 20 years and creating projects that help us develop together, but also identifying people within the group who can and want more," said Cosmin Dodoc, VP People & Organization eMAG Group.
Cosmin Dodoc is 43 years old and, before joining eMAG, worked for eight years in sales roles for HR solutions. Upon joining the eMAG team, he became involved in the identification and promotion of talents in the group and was part of numerous large-scale projects, such as the integration of Fashion Days or Extreme Digital in Hungary, as well as the launch of Freshful, the largest online hypermarket. Cosmin oversaw the HR Business Partners, Recruiting and HR Logistics teams and, in his most recent role, coordinated the entire People & Organization team within eMAG. Over time, he perfected his knowledge at Yale School of Management and Harvard Business School.
---
Trending Now
You may also like