eMAG decides to permanently switch to hybrid working mode, following studies conducted in the last year
---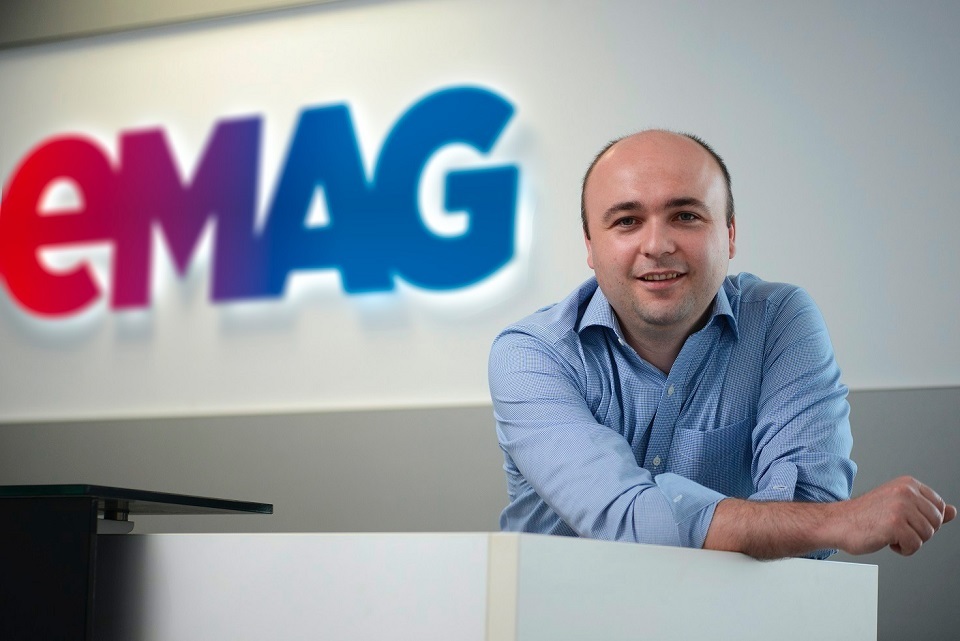 • Over 3,000 employees will work permanently in hybrid mode after the pandemic
• The decision was made following studies on how to work in the last year
• The hybrid way of working is the way that people benefit from the best of both options: working from the office and from home
One year ago, when the first Covid-19 cases were confirmed in Romania, over 3,000 people from eMAG started working from home. Throughout this period, the company conducted several internal studies, quantitative and qualitative, which analyzed in detail what are the main benefits perceived by people related to working from home, what are the challenges and what can be improved, but also how they perceive long term a permanent hybrid mode of work. The objectives of these studies were to understand the level of connection of people with the team they belong to, the perception of their individual productivity and the effectiveness of collaboration with colleagues or partners, in the context of working from home. Several data emerged from them:
• 96% answered that during this period when they worked from home they felt more productive
• 78% of colleagues said that they adapted well and very well to work exclusively from home
• Only 37% of colleagues said they feel connected to their team since working from home
• When asked how they want to work long-term, most of them, 97%, said they want to combine homework with office work. The main conclusions are:
• The way of working from home works excellently for clearly defined activities, which require concentration and individual work, and office work is very useful for activities that require collaboration and creativity;
• At the organizational level, the measures taken quickly were a source of motivation, making people feel protected. The flexibility of working from home was appreciated during this period of pandemic, especially among parents;
• By moving to online collaboration, teams had to better organize themselves through common rituals (such as short daily or weekly meetings);
• Working permanently from home, they mostly miss the moments of socializing with colleagues, and the informal space for collaboration is difficult to recreate in the online environment. In a state of general uncertainty, loneliness and lack of informal interaction with other people are two of the main factors of dissatisfaction.
Following all these studies, eMAG has decided to permanently switch to a hybrid way of working (New Way of Working @ eMAG). The new way of working will allow the more than 3,000 employees at headquarters, IT hubs and Customer Care centers to work as they see fit, depending on the type of activity, in a hybrid way of working, at home and at the office. Thus, after the pandemic passes, eMAG employees will decide, together with their manager, how they want to work: how many days they will work from home and how many from the office, depending on the needs of each team. Currently, given the existing restrictions, more than 99% of eMAG office employees continue to work from home and will continue to do so until conditions allow for the transition to the new permanent hybrid mode of work.
"We as a team were used, like everyone else, to office work, which had its good and less good parts. With the pandemic, I suddenly discovered working from home. As with any new initiative, we wanted to better understand what is happening and we discovered that it has its benefits, felt by colleagues, visible in our results as an organization, but also challenges. Now, having all the information at our disposal, we decided to move to a way of working in which to take the best of both models. In this way, we offer our colleagues exactly what they want, more time for family and passions, and, at the same time, the environment from which they can do their job very well ", said Tudor Manea, CEO of eMAG.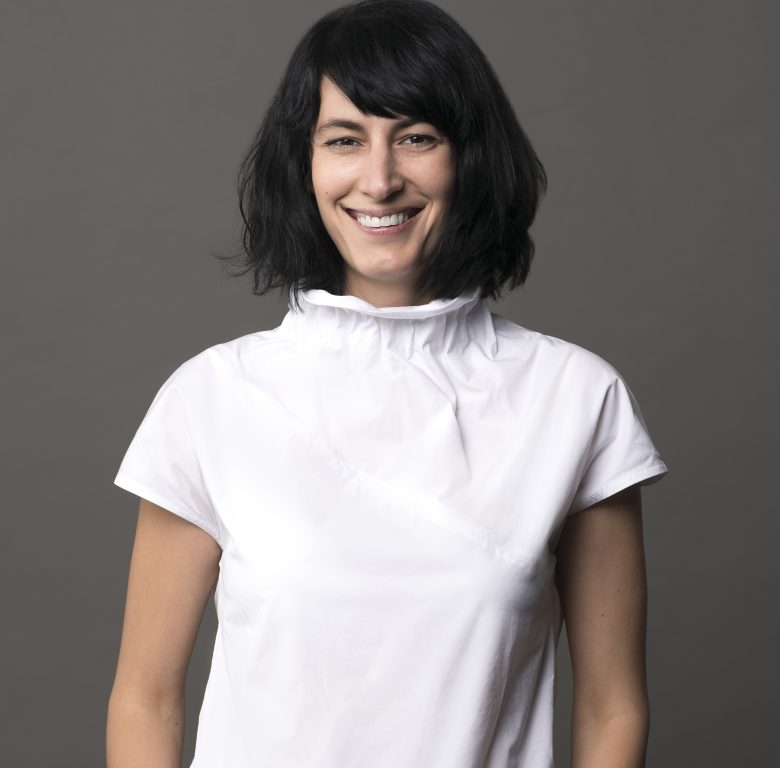 "Following these studies, we realized that an important thing for the hybrid model to work is the communication part, so we have already implemented several new projects to help colleagues feel connected to everything that happens in the organization. , no matter where they work. At the same time, our headquarters is in the process of being redesigned so as to respond as well as possible to the new way of working, in which colleagues will come to the office for collaboration and creativity, ie in those days when their work will involve more interaction." said Delia Rotaru, VP People & Organization eMAG.
eMAG will retain its existing office space and invest over 1.5 million euros to redesign its headquarters into a collaborative space and implement new technologies to support hybrid work. The main functionality of the venues will be to help people work better together, so the number of meeting rooms has doubled and they will be equipped with state-of-the-art technology to facilitate mixed meetings – online & offline – and with a reservation system. remote offices. The project is being carried out together with an architecture firm, and the discussions started as soon as the idea that office work as it was until March 2020 will change more and more clearly.
---
Trending Now
You may also like