Daniela Micusan Embarks on Expanded Role as Managing Director for Majorel in Romania, Croatia, and Macedonia, fostering Growth and Innovation
---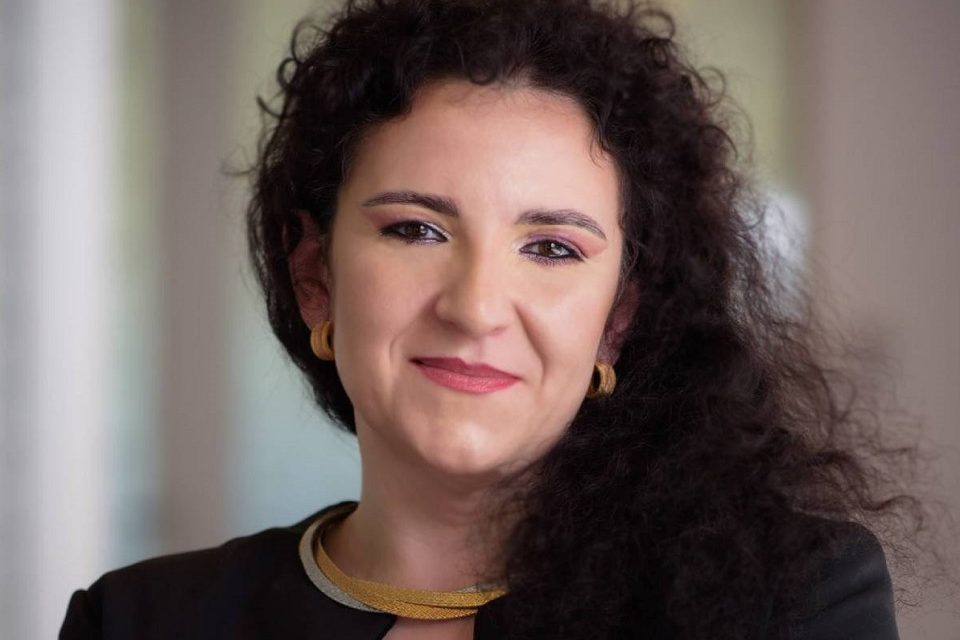 Majorel annouces the promotion of Daniela Micusan from the position of Romania Managing Director in her new role of Managing Director of Romania, Croatia, and Macedonia. This significant promotion reflects Daniela's exceptional leadership skills, vast industry knowledge, and invaluable contributions to the growth and success of our company.
With an outstanding track record of achievements and a proven ability to drive results, Daniela has been an integral part of our company's success story. Over the years, she has consistently demonstrated strong commitment, exceptional strategic thinking, and a passion for excellence in every endeavor. As Romania Managing Director, Daniela has successfully led the team to achieve remarkable growth, establishing a solid foundation for our operations in the region.
In her new role as Managing Director of Romania, Croatia, and Macedonia, Daniela will be responsible for overseeing and driving the strategic direction and operational excellence of our business across these key markets. She will play a vital role in leveraging synergies, fostering collaboration, and expanding our market share, while upholding the highest standards of quality, innovation, and customer satisfaction.
"We are thrilled to announce Daniela's promotion to the role of Managing Director of Romania, Croatia, and Macedonia.

Throughout her tenure with our company, Daniela has consistently demonstrated exceptional leadership abilities, a deep understanding of the local markets, and an unwavering commitment to our company's mission and values. We are confident that she will excel in this expanded role, driving further growth and strengthening our presence in these important markets." –  said Matthias Müller, Managing Director at Eastern Europe.
Daniela holds a philology & IT background, speaking 5 languages, and has more than 15 years of experience in BPO industry. She is widely recognized for her strategic thinking, effective communication skills, and ability to inspire and motivate teams. Her passion for innovation, continuous improvement, and developing strong client relationships will undoubtedly be instrumental in leading our company to new heights in Romania, Croatia, and Macedonia.
As Majorel continues to expand its operations and enhance its market position, the promotion of Daniela Micusan as the Managing Director of Romania, Croatia, and Macedonia marks a significant milestone in our growth journey. We are confident that under her leadership, we will achieve new levels of success and forge stronger partnerships within these dynamic markets.
Majorel has 82,000+ team members; 70+ languages; 45 countries; end-to-end CXM; tech-human augmentation; global and local. Majorel: Driven to go further. www.majorel.com
---
Trending Now
You may also like