Thoughtworks celebrates 30 years of software excellence and innovation
---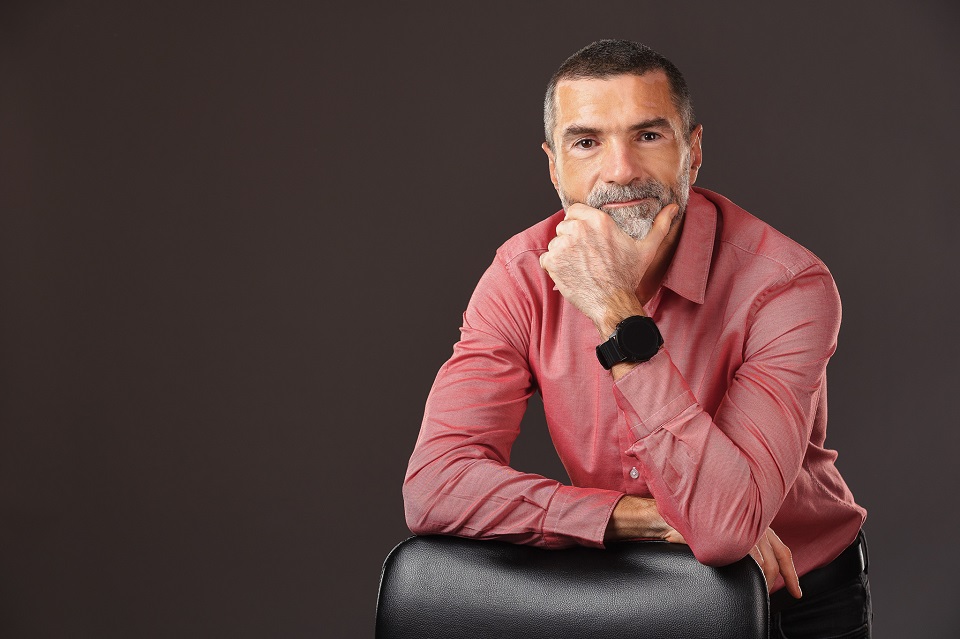 Thoughtworks (NASDAQ: TWKS), a global technology consultancy that integrates strategy, design and engineering, today celebrates our 30-year anniversary of solving our clients' most complex problems with the latest technology.
From 2021, the company is also present in the Romanian market. With three offices, in Bucharest, Cluj-Napoca, and Iași, Thoughtworks has around 250 employees in Romania, most of them software development specialists. The local team provides consultancy in the development of software solutions and is involved in the creation of complete technological applications.
"I'm glad that Romania is part of the Thoughtworks story, which is celebrating 30 years of activity. With countless complex projects and state-of-the-art technologies, the company has managed to achieve over time and continues to innovate impressive results in the tech industry. We celebrate together with this important birthday and we target to develop the Thoughtworks footprint on the Romanian market. Thus, we aim to strengthen our local team with which to continue the development of complex technological applications", stated Şerban Țîr, managing director of Thoughtworks Romania.
On May 10, 1993, a small team with a unified purpose founded Thoughtworks in Chicago. At that time, information technology functions were largely regarded as ineffective cost centers. Thoughtworks aspired to change this through experimenting, learning and driving continuous improvement and the pursuit of excellence in software development. In so doing, Thoughtworks would pioneer many of the innovations that now underpin many modern digital businesses today.
Thirty years later, Thoughtworks' over 11,500 global employees continue to be leading digital pioneers, unlocking new sources of value for our clients through strategy, technology and design, and rapidly delivering exceptional digital experiences at scale. Driven by our purpose — creating an extraordinary impact on the world through our culture and technology excellence — Thoughtworks is revolutionizing the technology industry, adding extraordinary value to our clients, and leveraging technology to amplify positive social change.
"It gives me great pride to join the Thoughtworks team in celebrating our 30-year anniversary. During my 24 year tenure at Thoughtworks, working across North America, Europe and Asia, I've experienced first hand the extraordinary work that we do for our clients and their ambitious missions around the world," said Guo Xiao, president and chief executive officer, Thoughtworks. "On this, our 30th anniversary, I pay special tribute to Thoughtworkers for their unwavering commitment to our clients, our values, technology excellence and positive social change.We're only getting started and I look forward to what's to come."
Here are milestones from our past 30 years:
Read more information about how Thoughtworks is commemorating its 30th anniversary.
Supporting resources:
Keep up with Thoughtworks news by visiting the company's website.
Follow us on Twitter, LinkedIn and YouTube.
---
Trending Now
You may also like