Thoughtworks: The Romanian workforce, among the most competitive and well-prepared in the region
---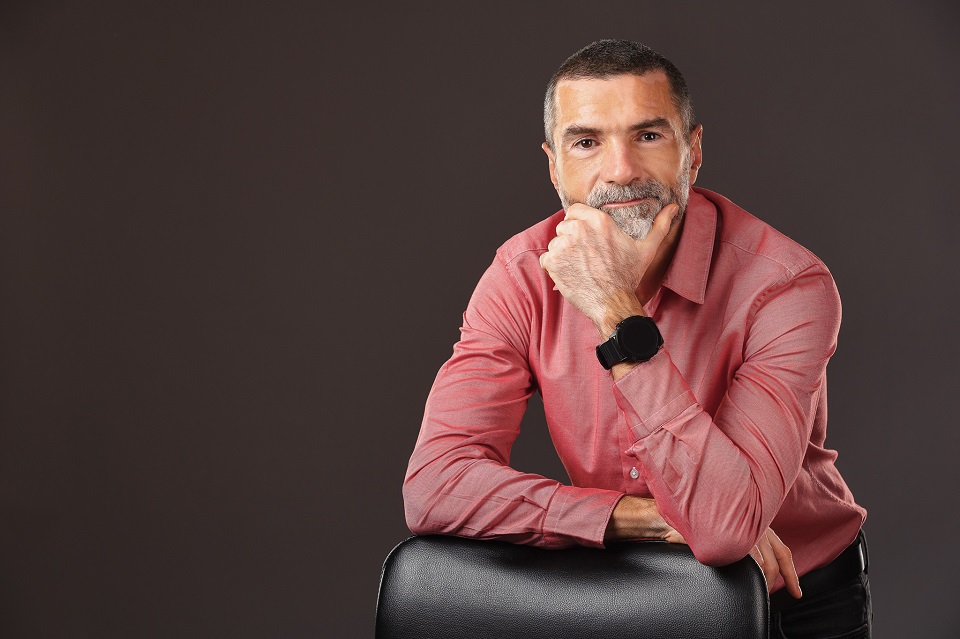 Romania has more tech professionals per capita than the USA, China, and India
Romania one of the strongest players in the Eastern European IT arena
The IT industry in Romania is dynamic and constantly growing, and benefits from rich talent pools and a cost-competitive labor market, according to data analyzed by Thoughtworks (NASDAQ: TWKS), a global technology consultancy that integrates strategy, design, and engineering.
"The IT industry in Romania has demonstrated its resilience in an economic context marked by challenges and manages to continue its growth and development, against the background of an extremely talented and cost-competitive workforce, but also of infrastructure and high-quality support. Romanian employees show strong technological skills, adapt easily, are extremely flexible, and manage to deliver high-quality services, quickly understanding the needs and challenges of the market. In addition, they are extremely open to innovation and want to participate in the technological progress of society", stated Șerban Țîr, managing director Thoughtworks Romania.
Romania benefits from one of the largest tech talent pools in Eastern Europe. According to a 2022 study by ANIS (Employers' Association of the Software and Services Industry) the Romanian IT market is now reaching approximately 220.000 computer science and engineering specialists, with more than 50 percent of them being software developers and making up more than 2.6 percent of the employed population. Thus, with a population of 19 million, Romania has more tech professionals per capita than the USA, China, and India.
Also, Romania possesses the second-largest number of female coders among the EU countries, with approximately 26% of the country's talent pool made up of women, according to Eurostat.
Moreover, the engagement and enthusiasm of Romanian employees are the highest in Europe, according to Gallup's State of Global Workplace 2022 report. Gallup's Employee Engagement indicator is designed to measure the involvement and enthusiasm of employees in their activity. The degree of engagement is calculated based on a survey with 12 questions.
In 2022, Romania ranked 6th in the IT Competitiveness Index, maintaining its position from the previous year. The country performed well in terms of ICT output per employed person, ranking 2nd in emerging Europe. Additionally, the cost of data in Romania ranked 3rd among its regional peers, with an average cost of 7.07 euros. Romania has the fastest broadband internet speeds in emerging Europe, with an average speed of 160.65 Mbps. However, the country's number of IT students and graduates ranked 3rd in the region. In terms of intellectual property, Romania ranked 7th in the International Property Rights Index, and 8th in the ICT Regulatory Tracker Index.
The manyfold governmental initiatives, reforms, business incentives, and promotion of digital transformation have made Romania one of the strongest players in the Eastern European IT arena and a leading outsourcing destination worldwide. According to the Global Innovation Index 2022, Romania is now in the top 50 countries.
The rapid development of the Romanian IT sector is confirmed by the annual growth of 14,3%, contributing 7% of the country's GDP.
The current value of the IT market in Romania constitutes about $ 9 billion and is expected to reach $12,05 billion by 2025, according to the Software and Services Industry Employers' Association (ANIS). The same positive trend is taking place with the value of ICT service exports, which now exceed the $ 6 billion mark. The market's largest segment is IT outsourcing, with a projected market volume of $ 344 million in 2023.
Thoughtworks (NASDAQ: TWKS) celebrated recently its 30-year anniversary of global activity, and from 2021, the company is also present in the Romanian market. With three offices, in Bucharest, Cluj-Napoca, and Iași, Thoughtworks has around 250 employees in Romania, most of them software development specialists. The local team provides consultancy in the development of software solutions and is involved in the creation of complete technological applications.
About Thoughtworks
Thoughtworks is a global technology consultancy that integrates strategy, design and engineering to drive digital innovation. We are over 11,500 Thoughtworkers strong across 51 offices in 18 countries. For 30 years, we've delivered extraordinary impact together with our clients by helping them solve complex business problems with technology as the differentiator.
---
Trending Now
You may also like