tbi bank teams up with Hi Wings to reduce the financial burden for Romanians who want to become flight attendants
---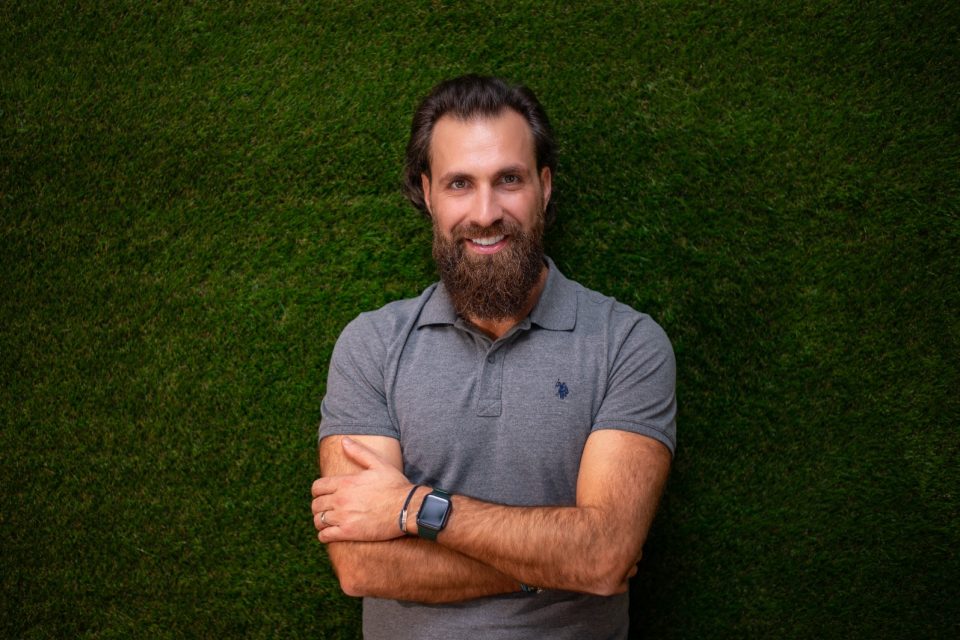 tbi bank, one of the most dynamic customer-oriented banks in Southeast Europe, teams up with flight attendant school Hi Wings to help Romanians to fulfill their dreams to become stewards. The cost of flight attendant courses can now be covered through the Buy Now, Pay Later (BNPL) solution in 4 interest-free installments or longer periods with accessible interest rates.
Through BNPL, the consumers can split the total cost of any purchase into installments, thus being able to purchase products and services in a more affordable way. What differentiates Hi Wings from other training centres is that they handle the whole process of obtaining the international Cabin Crew Member Certificate, from the medical examination to the Romanian Civil Aeronautical Authority exam, with no additional costs for the client.
"Flight attendants travel around the world and get to know different cultures and people, things about which many people only dream. The training costs for such a job are high, and that is why so many give up their dream. tbi bank supports people in achieving their dreamed lifestyle and today, we're teaming up with a powerful partner, Hi Wings, to give people one more chance to achieve their goals in an affordable way. Through this partnership, those who want to build a career in this field can now pay in installments for the necessary courses, and thus reduce the financial effort", said Ionut Sabadac, VP Merchant Solutions, tbi bank.
The courses at Hi Wings are open to anyone who is at least 18 years old, speaks English at an intermediate level and has a Baccalaureate diploma.
"We have always wanted to help young people who are looking for a field of activity with great growth potential. The passenger air transport sector is booming and the need for qualified staff is greater than ever. With the help of tbi, we can make it easier for young people to become stewards, when costs are a problem for everyone", said Iulia Iovu, Administration/Ground Instructor, Hi Wings.
Being a flight attendant has a lot of benefits, like getting paid to travel the world, earning a respectable salary, with a generous package of employee benefits and with a flexible work schedule.
About tbi bank
tbi bank is a Southeast Europe Challenger Bank and alternative payments solutions leader in the region focusing on consumers and merchants by providing financing and additional embedded services through a wide network of phygital channels and platforms. Currently the Bank operates in Bulgaria, Romania, Greece, Germany, and Lithuania. Through various digital channels, an own network of 300 physical locations and trusted partnerships with almost 20.000 small and large merchants and retailers, tbi has served almost 2 million clients by September 2022. Its successful business model and customer-focused approach resulted in becoming one of Southeast Europe's most profitable and efficient banks.
---
Trending Now