Consolidated revenues of 12.6 million Euros in 2022, for Aliant, up 23 per cent compared to 2021
Posted On February 9, 2023
---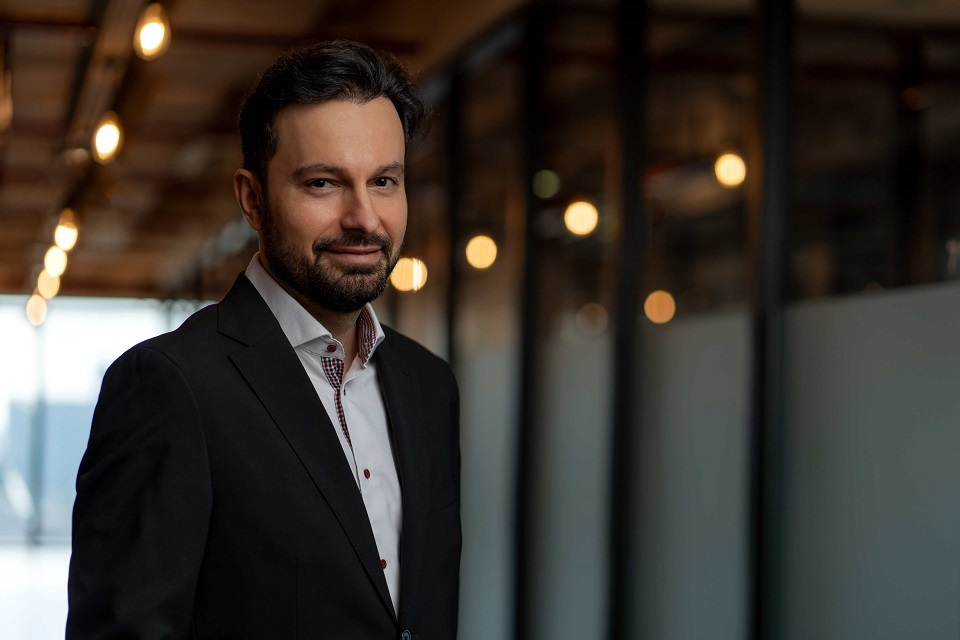 The Romanian company Aliant, IT integrator and provider of digital business transformation services, announces the end of 2022 with consolidated revenues of 12.6 million Euros, up 23% compared to 2021.
"We believe 2022 was a good year for Aliant. We had turnover increases across all our divisions, both Printing (including distribution) and IT infrastructure or Digital/Hyper Automation. We are still exploratory when it comes to ideas or new technologies that we are evaluating and as appropriate incorporating into our strategy, which is proving to be a formula that the market needs at this time. We believe that it is a very exciting time ahead in terms of change and new technologies, will impact business models and ways of working. I am referring in particular to AI, but also to other trends in the world of technology, which tend to accelerate. We have defined a Digital/Hyper Automation portfolio in which we have included technologies such as RPA, Chatbots, Low Code and XR – extended reality, AR and VR, Metaverse, but there are already new opportunities that we are investigating," says Bogdan Ciubotaru, Aliant Managing Partner.
The main development pillars of the company, namely the printing distribution service and the direct sales division, registered a 2-digit growth, thus having a major contribution to the consolidated turnover. Revenues were on an upward trajectory for both product and solution sales and services activities. Aliant prioritizes the latter in its development strategy, being at the center of the company's expansion plans for 2023.
For the current year, Aliant estimates an increase in turnover, following the two strategic directions established for 2023: growth through acquisitions and diversification of the portfolio, with an emphasis on solutions with the greatest added value and services. The company aims to continue to identify areas where it can innovate, better solve business problems and recommend top solutions to the market, especially focused on digital transformation. The objective for 2023 is to accelerate organic growth, with changes already implemented in the organizational set-up to support it.
In terms of acquisitions, the areas of interest are in the sphere of start-ups, as well as companies, to strengthen the market presence, both in the area of Printing, as well as in IT and Digital/Hyper-Automation. The main evaluation criteria are the existence of products, solutions and services that solve real problems, have good scaling potential and are backed by competent and visionary founders or management team.
According to Aliant's estimates, the IT market is growing and will continue this trend, in an accelerated way, in the coming years. We can see a greater development in terms of IT resources and skills towards freelancing, which will cause an evolution in the number of micro-enterprises. Trends in the near future will be under the sign of outsourcing, given the difficulty of finding IT skills, increased attention will be directed to the impact that AI will have in the coming years in the area of software programming. Other keywords for the field of technology in 2023 will be Cloud, which will continue to develop, AI, which will make its presence felt more and more in all areas of activity, and Cyber Security, where computer attacks will win probably the title of the most widespread disease in the business world.
---
Trending Now
You may also like