Buy now, pay later leading CEE fintech service Mokka enters Bulgaria
Posted On January 31, 2023
---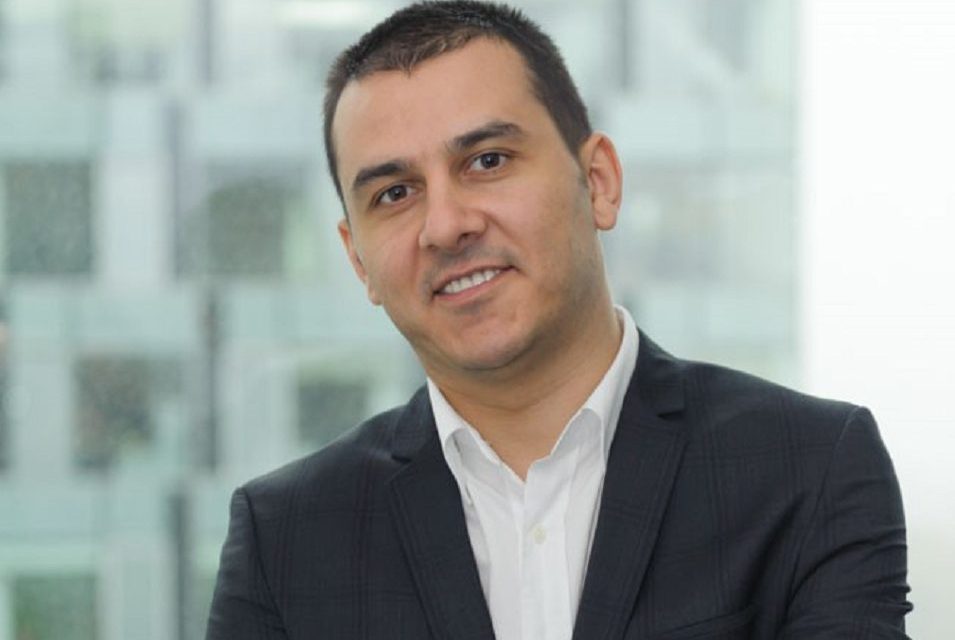 Leading player in the Buy Now Pay Later services in Central and Eastern Europe, Mokka announces its entry into the Bulgarian market. Present in Poland, Romania and Bulgaria, Mokka is a fintech service that allows shoppers to instantly defer payments for their purchases in thousands of online and offline stores.
"Buy now, pay later" services are becoming increasingly popular worldwide among leading merchants and younger active consumers. We are excited to be adding Bulgaria to our family where we see a huge opportunity to transform shopping, offering a better and more flexible alternative payment method for shoppers.. Buy Now Pay Later brings clear benefits for retailers by increasing shopping carts, conversion, and repeat purchases as well as reducing returns and the use of cash on delivery," said Irene Shvakman, co-founder of Revo Technologies.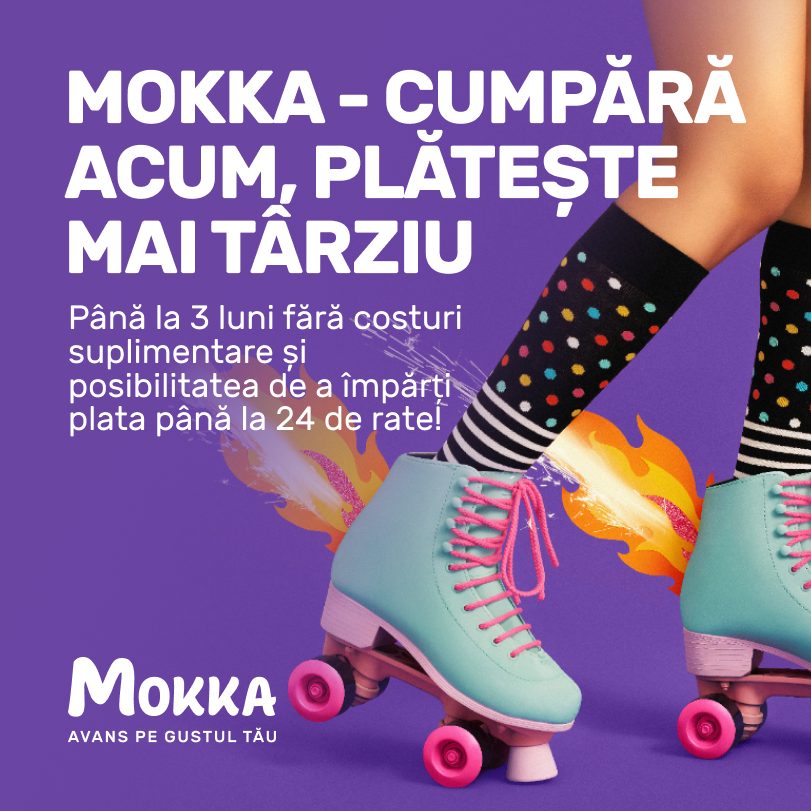 Bulgaria is the third country Mokkahas chosen for its expansion in CEE, after Poland and Romania. The group has established partnerships with hundreds of leading merchants in categories such as fashion, footwear, jewellery, kids, sports, health and beauty, travel, home decor, DIY, electronics, and more. Mokka offers its partners a flexible omnichannel solution with an adaptive check-out that allows shoppers to defer payments for both small and larger purchases and to choose a convenient payment plan from 1 to 24 months. The company is now in talks with leading Bulgarian merchants and e-commerce platforms to launch its offers in the country in Q1 2023.
"We are progressing in negotiations with many leading Bulgarian and international merchants to add Mokka to their stores in this market. Millions of consumers in Poland and Romania, especially younger millennials, have embraced this way of paying for their shopping. We want to build on this experience in Bulgaria and other markets in the region", commented Marius Costin, regional CEO of Mokka.
The group has made it easy for merchants to integrate its services. It has developed plug-ins for many leading e-commerce platforms. These include WordPress, Opencart, VTek, Gomag, Shopify, and others. Thecompany's technology is multi-channel, so merchants can offer Mokka's Buy Now Pay Later service both in their physical stores and online, including in their mobile apps. Financing offers and payment plans can be customized to each merchant's needs. Experience in other markets shows that when shopping with Mokka, shoppers make larger and more frequent purchases, increasing market basket value and in-store sales. In addition, offering a "Buy Now, Pay Later" solution reduces the need for cash on delivery, which is very expensive for merchants, as buyers can receive their goods before paying, while merchants reduce their shipping and return costs.
Unlike traditional financial products currently offered in the Bulgarian market, Mokka also offers important benefits for shoppers, who do not have to go to a bank, fill out long forms or wait for approval or a card. Mokka's platform enables instant registration of any shopper in less than 2 minutes directly in partner stores or through its mobile application. After registering, the shopper can immediately make purchases while paying for them later.
About Mokka
Mokka is the leading Buy Now Pay Later (BNPL) service in CEE, operating in Poland, Romania, and Bulgaria providing online and offline financing solutions for merchants and their shoppers.
Mokka has developed innovative and flexible deferred payment solutions, offering customers the option to buy now in online and offline stores and pay with the most convenient payment plans, ranging from 30 days to 24 months. Mokka has partnered with over 1500 partner stores in the region across the most popular categories such as fashion, footwear, kids, electronics, jewelry, furniture, travel, and others. Merchants enabling this payment method experience higher conversion rates increased average shopping cart value, and a boost in incremental sales while strengthening consumers' loyalty.
Mokka is trusted by more than 1 million registered consumers in CEE.
---
Trending Now