htss partners up with Tailent to bring affordable automation to the healthcare industry
Posted On November 1, 2022
---
Tailent, the Romanian technology company known for democratizing access to Robotic Process Automation (RPA) solutions, and htss, an ICT company specialized in providing business software services, with over 1000 clients in 11 countries, signed a partnership for the delivery of affordable and approachable software robots for healthcare, retail and logistic companies.
Tools for digital transformation have been out there for several years, but mid-market companies were deterred by the high license fees for traditional RPA tools, the biggest factor that prevented it from adopting robotic process automation. At the same time, large corporations that heavily adopted automation started to look at the options available to them to make their endeavors more effective.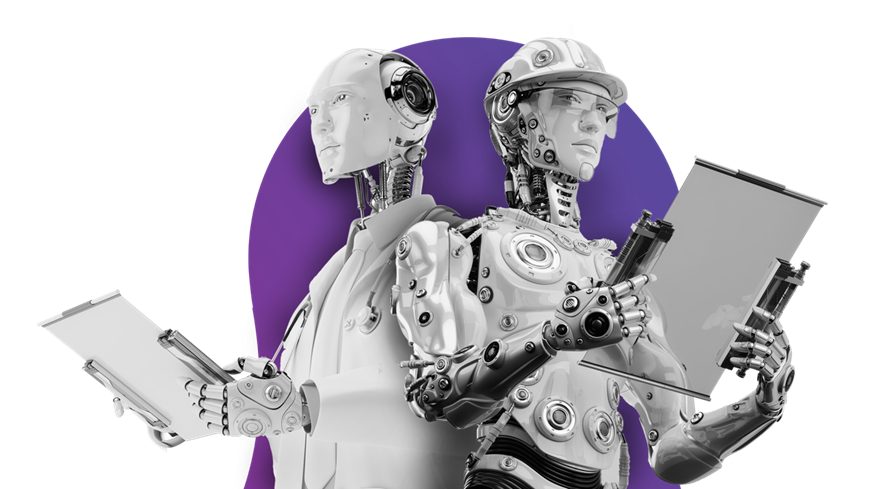 htss is a pharmaceutical software leader with more than 32% market share in Romania and international exposure in 11 countries. htss helps companies to go digital through a variety of solutions. In the htss portfolio, customers will find a wide range of custom solutions for every type of business, including a platform for pharmacy, clinic and hospital management, automated shift scheduling application, telemedicine platform, e-learning platform, and many other tailored solutions for clients.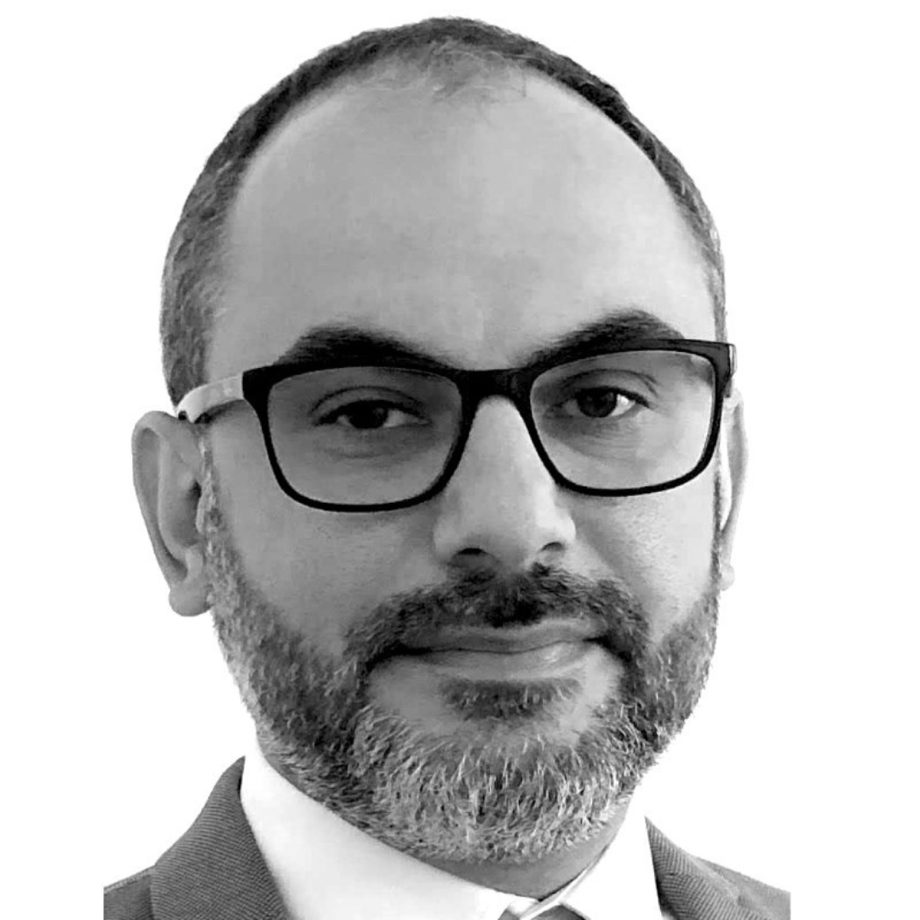 "Tailent Automation Platform is bridging the gap between business and technical users combining ease of use with great extensibility. What's more impressive is how Tailent changes the business model paradigm allowing customers to shift from a traditional bot-by-bot licensing model to an affordable subscription of unlimited bots, delivering not only considerable savings but also a more productive work environment with faster delivery time and return on investment. The onboarding was fast and we are already working together on several projects", said Adrian Staicu, Custom Software Division Manager at htss.
Tailent is a 2nd Generation RPA Platform and the first in the world where customers do not pay per bot anymore with unlimited bots subscription allowing companies to start low and scale up automation when business needs dictate it.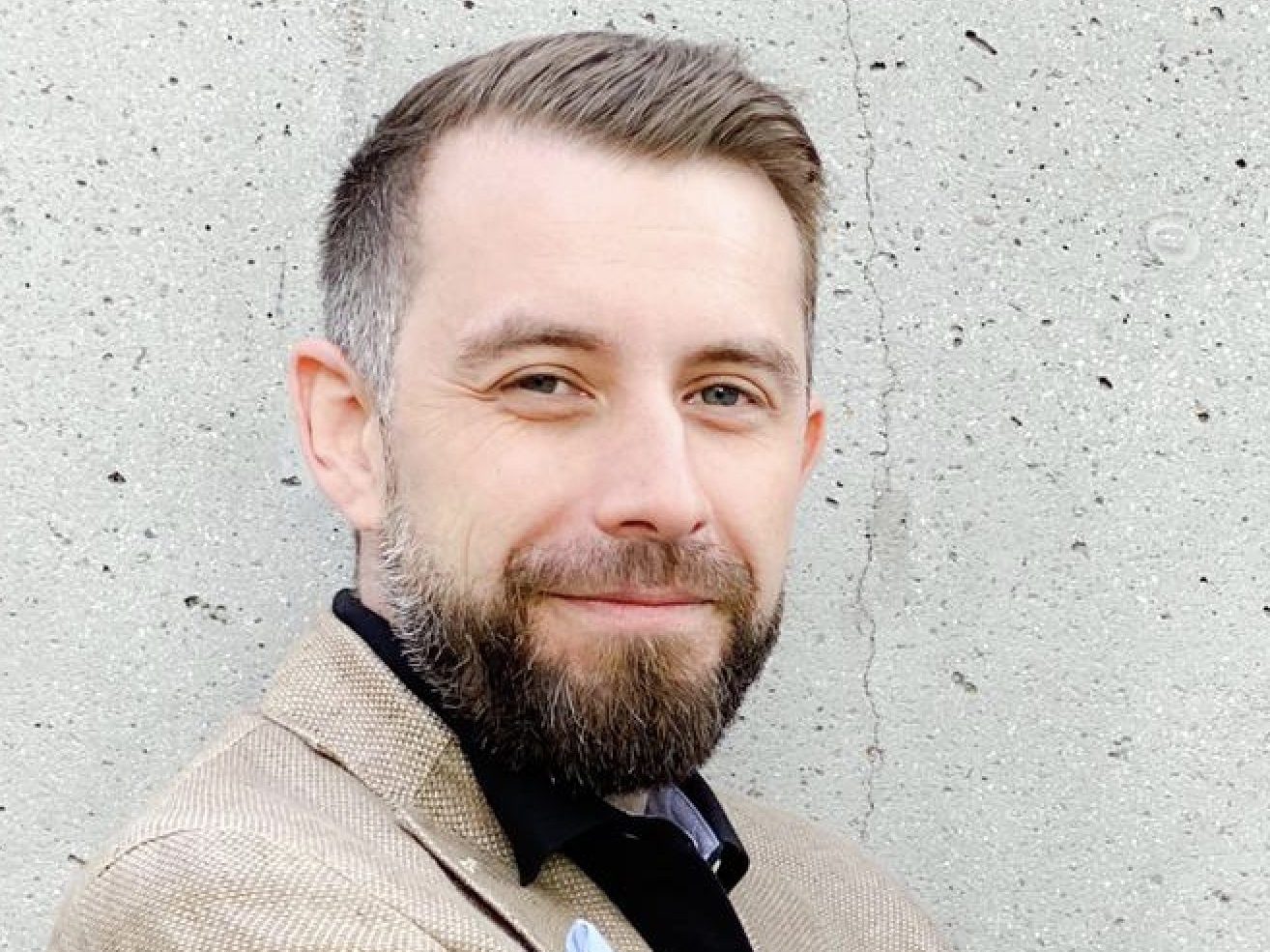 "Wherever there is repetitive, tedious work to be done, software robots can step in and handle it. This allows employees to focus on higher value-added activities, which improves productivity and satisfaction. htss already has extensive expertise in delivering custom software solutions especially tailored to any business that take into account the specific needs, expectations, preferences, processes, and challenges of the medical and pharmaceutical industries and not only. Together we are now ready to help even more doctors and pharmacists by alleviating them from repetitive and redundant tasks, letting robots do the mundane work, and allowing the healthcare experts to have more time for their patients. It is time for RPA to become accessible to healthcare companies across Europe and htss is the perfect partner to make this happen. Together we can help companies to start using RPA efficiently and even migrate from other vendors to a cost-efficient and mature alternative", said Mario Popescu, Co-Founder & CEO Tailent.
The partnership is part of the two companies' global strategy to democratize access to automation technologies. Over the past two years, Tailent has entered into several important strategic partnerships with major solution and service providers such as part of the ASEE Group (Asseco Group), Romanian Business Consult, Powernet Consulting, Encorsa, Winsig, Wolters Kluwer, Visa, Aliant, and ETA2U as part of an accelerated expansion process.
About Tailent
Tailent is a Romanian start-up focused on the development of innovative automation technologies such as Robotic Process Automation (RPA), which changes the way people work and do business and helps companies achieve their automation goals. Tailent offers an alternative closer to customer expectations, faster and more convenient through the Tailent Automation Platform (TAP) solution.
www.tailent.com
About htss
htss is an IT&C company specialized in providing business software solutions. Established in 2012, htss has rapidly developed its customer portfolio thanks to its focus on innovation, fast and quality support. Today, the company's portfolio counts more than 1000 customers in 11 countries, among the most sought-after proprietary solutions are Pharmaceutical – pharmacy management software; telemedica – telemedicine solution; omnimedica – software solution for clinics and hospitals; shiftin – automated shift planning software or mindclass – e-learning platform.
www.htssgroup.eu
---
Trending Now
You may also like