Darren Allen, Genesis Property: Community-driven hubs, a model for the future of working and living with positive effects on people's wellbeing
---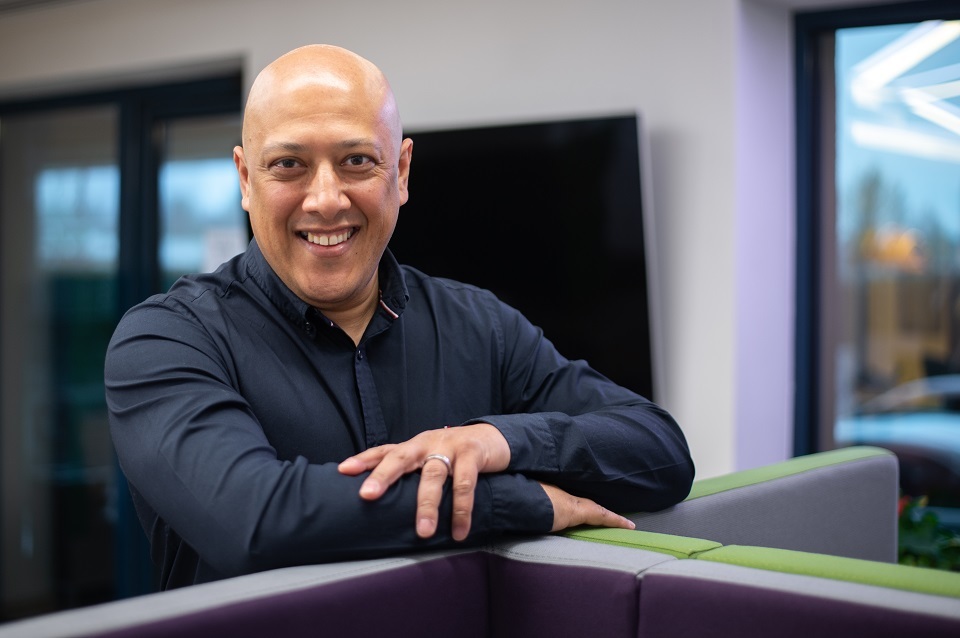 In today's society, trends show that offices can no longer be just a space where people work but need to transform into entire communities around the traditional workplace. Community-driven hubs bringing people together and offering a network of options for their time, through destinations such as co-working, co-living, outdoor areas and experiences, can shape the future of working and living, contributing to people's wellbeing and professional development.
Co-working and co-living spaces have tremendous benefits on the productivity of employees and are an excellent way for people to connect in social interactions and engage in professional activities as part of a community. When living and working together in a common, yet dynamic and diverse area, people can develop valuable skills that can help them grow personally and professionally so that they can co-exist in unity. And, in the long run, implementing the concepts of co-working and co-living in close proximity can also lead to benefits for employers such as energy efficiency, enriched creativity and maximized productivity.
A community-structured area offers people an efficient way to network inside and outside the office and which leads to exchange of ideas and experiences and, overall, contributes to people's social well-being. And same as it always has been, networking remains important for people seeking a job or new projects; talking to peers in the field they're interested in can transform into opportunities.
Therefore, community-driven hubs can greatly contribute to people's wellbeing both professionally and personally, bringing them together based on common goals and shared values. For instance, freelancers share the need for creativity, both in the environment in which they work and in the connections they make with other individuals. At the same time, employees share the need for interaction and collaboration, as well as diversity in terms of options for spending their professional and personal time in balance.
A hub equally dedicated to networking and adapted for a good work-life balance is essential nowadays to meet the requirements and expectations of professionals. When speaking about wellbeing or the success of a company and organizational communication in general, it is necessary to mention the McKinsey 7S Framework (structure, strategy, systems, shared values, style, skills, and staff), which should be taken into account by any company.
Acknowledging the importance of networking and teamwork nowadays, as well as accommodating the needs of new generations of employees, the YUNITY Park project includes co-working and co-living spaces, which help people using these destinations return to pre-pandemic social life in a way that is adapted to the current expectations. Co-working spaces, in particular, contribute to the growth and sharing of ideas, and enhance group networking, professional interaction and informal socializing, outside the offices. At the same time, for a large category of employees YUNITY Park brings the comfort of home that most of us got used to during the pandemic, through entertainment, fitness and specially designed areas for socializing and relaxation.
---
Trending Now
You may also like