A new modern headquarters for SCC Services Romania inaugurated in Bacau
---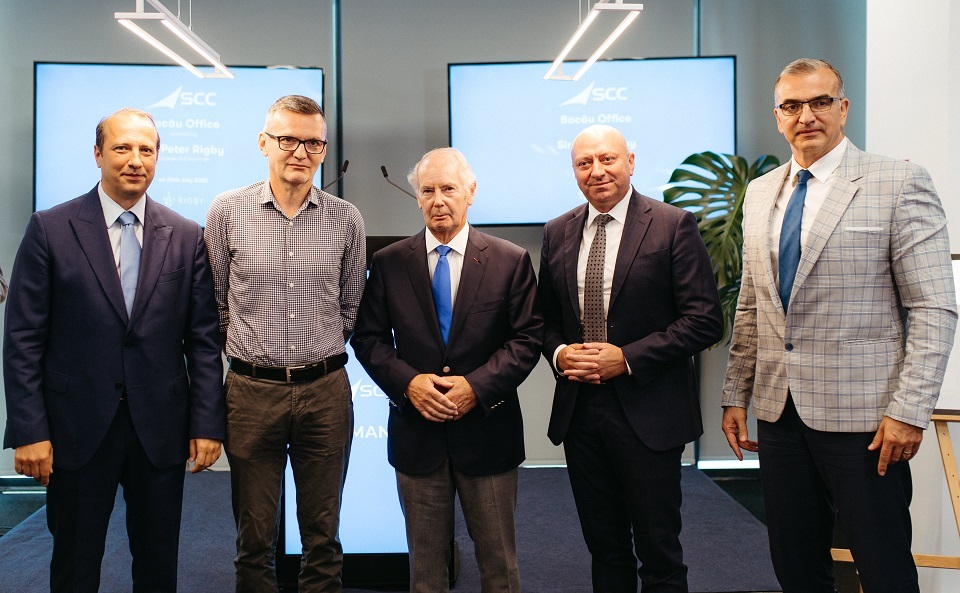 EUR 500,000 investment in modern office space
450 jobs in 9 years of activity for SCC Services in Bacău
The inauguration of the new headquarters in the URBAN Business Center building took place in the presence of Sir Peter Rigby, founder of the Rigby group and the SCC group.
Technologies of the future available for learning and improvement for the market in Bacău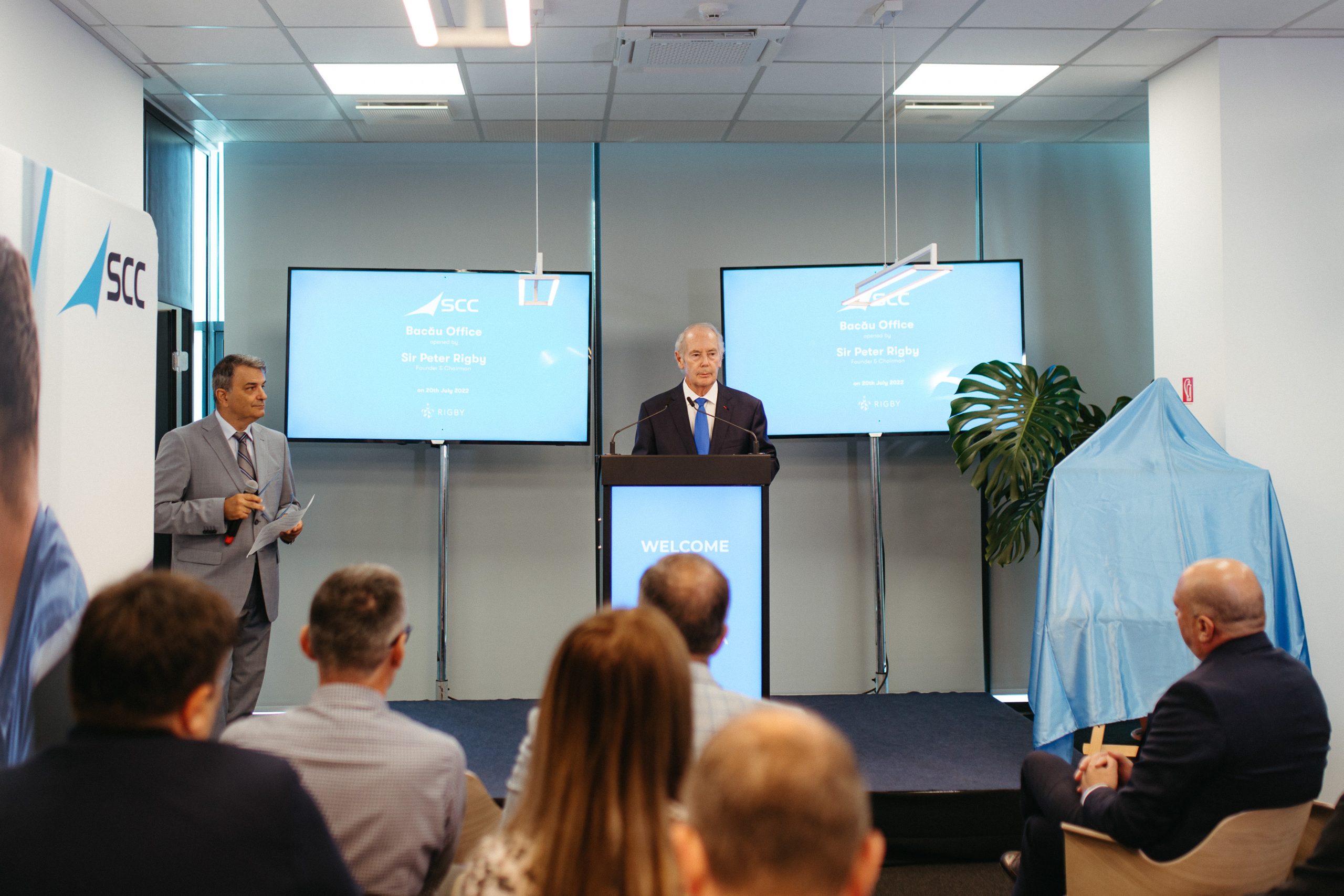 SCC Services Romania inaugurated the new headquarters in the URBAN BUSINESS CENTER building in an exclusive event held in the offices on the 4th floor of the building, in the presence of employees, the most important partners and representatives of local authorities in BACĂU. The event was moderated by Mr. Lucian Mândruță had as special guest Sir Peter Rigby, the founder of the Rigby group and of the SCC group.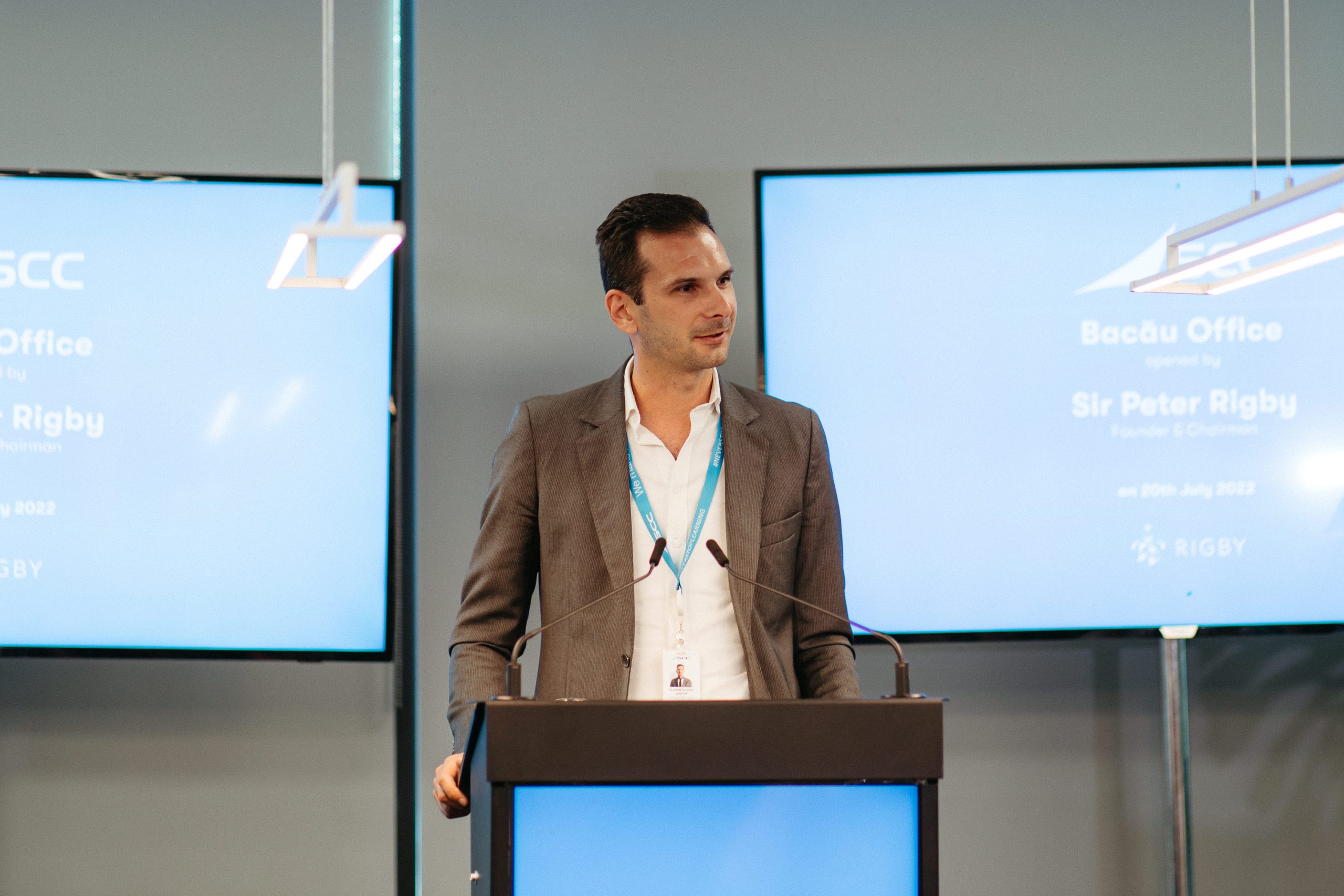 "We adapted the architectural concept to the current work-hybrid context in the form of a social hub with an emphasis on generous spaces and many possibilities for relaxation. Our colleagues from SCC are the people we are proud of and who, supported and encouraged by the company, we want to perform in Bacău. We will continue to develop our activities and local presence and I promise to be here to remain actively involved in this beautiful community of Bacau. " said Mihai Bondar, Service Center Director and General Manager of SCC Services Romania.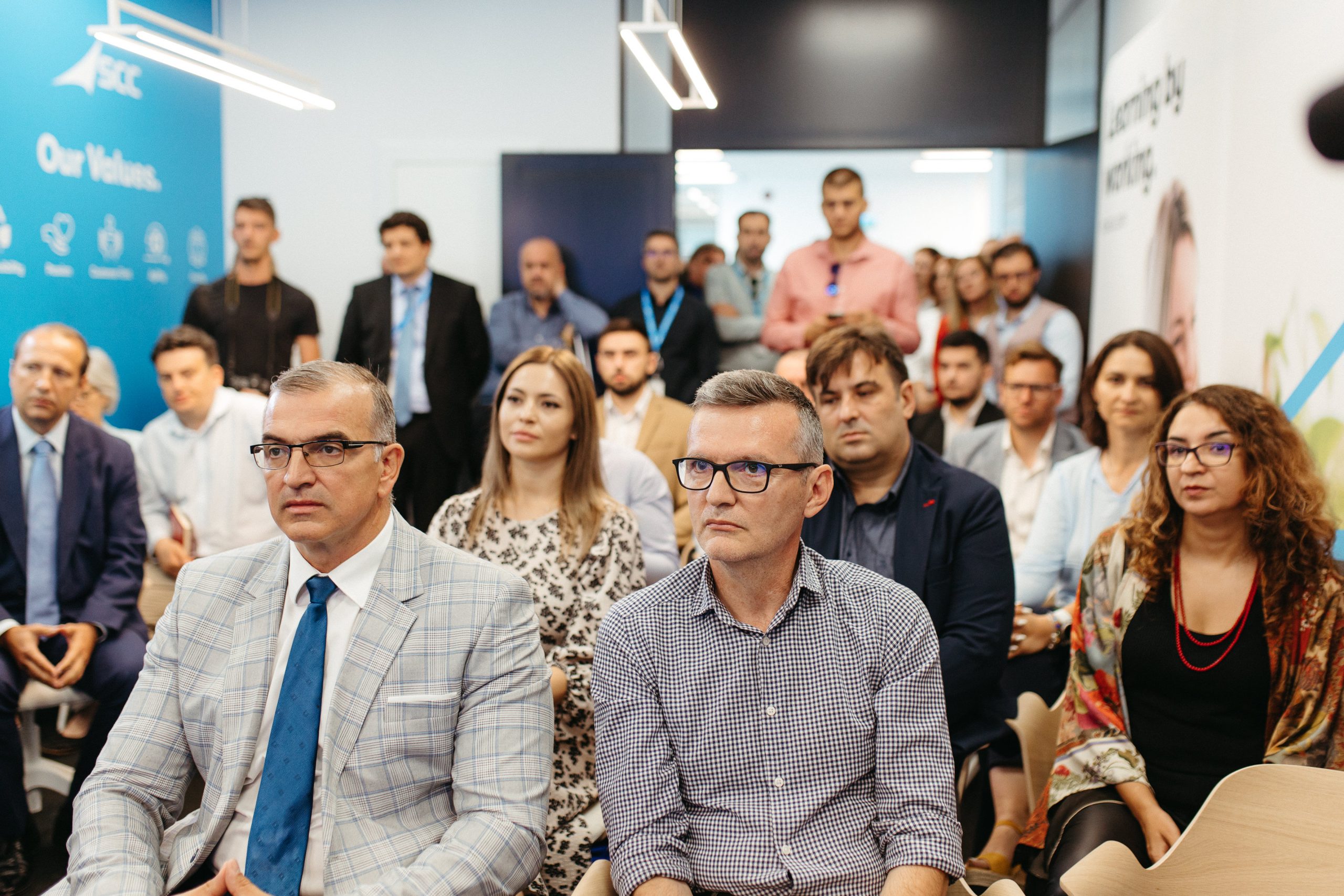 Among the supporters of the sustainable development of the IT&C industry in Bacău present at the SCC Services Romania event on the occasion of the inauguration of the EUR 500,000 investment in the most modern offices in Bacău, Mr. Valentin IVANCEA – President of the Bacău County Council, Mr. Gabriel-Stănică LUPU – Deputy-prefect, Mr. Gabriel COJOCARU – Mayor of Bacău, representatives of "Vasile Alecsandri" University, "George Bacovia" University, Bacău Community Foundation and vip members of the Bacău community.
---
Trending Now