DRUID supports Transilvania Leasing & Credit on its digital transformation path
---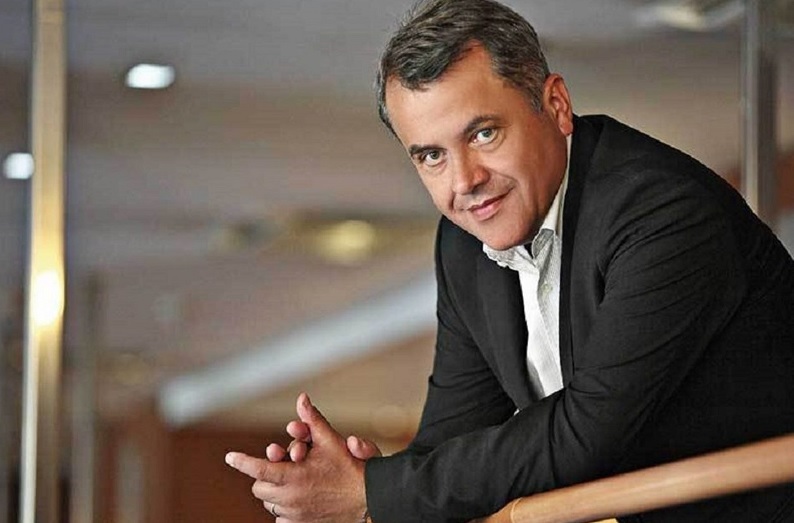 DRUID and Transilvania Leasing & Credit, one of the most experienced Romanian players in the local credit market, jointly announce the implementation of a conversational AI solution designed to simplify the clients' interaction with the company and improve the overall engagement experience.
"We are always looking for innovative methods to improve our client-facing operations' efficiency and our clients' experience in obtaining the financing they require. Elise is just the beginning of a long journey of automation and digitalization. We are determined to build on this implementation to add more functionalities that will allow our clients to enjoy the direct, real-time, flexible, and seamless experience they want and deserve", Sorin Donca, CEO Transilvania Leasing & Credit, said.  
The conversational virtual assistant, named Elise, is available directly on the company's website. It can be used by existing or potential corporate clients to explore the different financing options available and check credit and leasing offers and conditions. The intelligent virtual assistant can verify the client's solvency and other relevant information needed to automatically compute its pre-scoring and offer a precise simulation of the payback period and rates thanks to its integration with KeysFin. Ultimately, interested companies can use Elise to apply online for financing, with their application going directly to the financial institution's core system for processing.
The conversational AI virtual assistant can be used equally by credit brokers or Transilvania Leasing & Credit's team to more easily access relevant information and thus serve clients faster and more seamlessly. Additionally, Elise has FAQ functionalities that will grow as it continues to develop and learn from its interactions.
"Digitalized services are now a standard in banking and a simple way for financial institutions to provide better, more convenient services to their customers. Making it easier for clients to access information and making customer onboarding processes more agile will undoubtedly benefit Transilvania Leasing & Credit's client relationships. We are pleased to be able to contribute to the digital transformation of Romania's financial system.", Liviu Dragan, CEO of DRUID, added.
---
Trending Now
You may also like