KPMG joins forces with FLOWX.AI to help financial services clients deliver streamlined digital customer journeys
---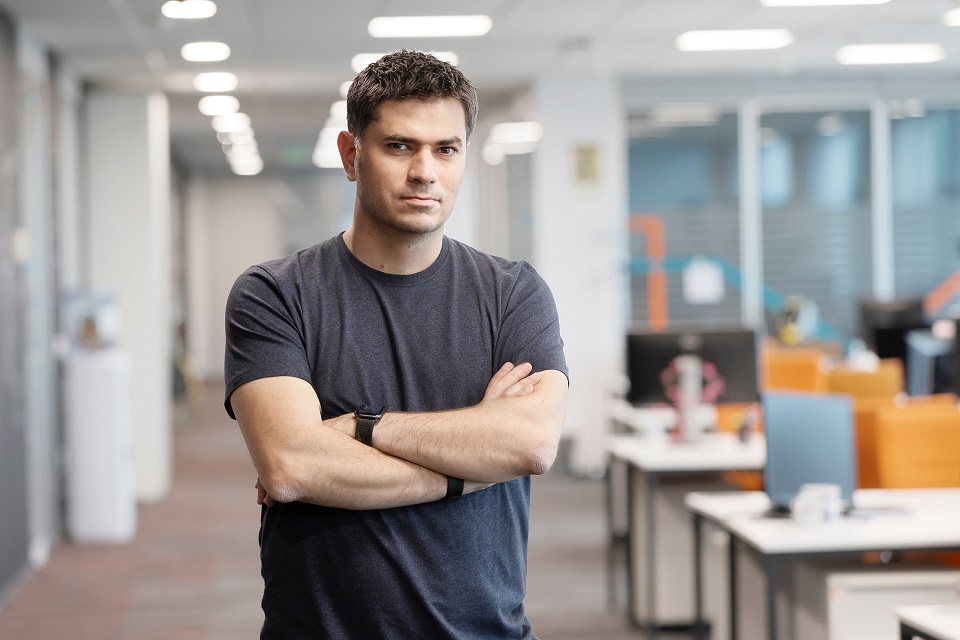 The collaboration enables enterprises to benefit from the ample KPMG expertise in customer experience design and the speed and scalability of the FLOWX.AI experience orchestration platform.
Digitally-connected consumers are driving the market and they ask for value-added digital services, as identified by KPMG's 2021 Customer Experience Excellence Report
Across all industries, customers value significantly more personalized experiences that engender trust
KPMG and FLOWX.AI announced today a strategic collaboration to support enterprises developing unified, customer-centric, personalized digital experiences.This partnership enables large companies to create personalized, streamlined and delightful products and services in the digital environment – at only a fraction of the typical cost and time associated with digital developments.
KPMG is a world-leading business transformation advisor, bringing into play its customer-centric and enterprise-wide approach to digital transformation, the KPMG Connected Enterprise. It focuses every process, function and relationship of the organization on a single purpose, harnessing the power and potential of customers to fuel profitable and sustainable growth. The tools, methods, frameworks and solutions woven into KPMG Connected Enterprise are informed by deep sector insight and the latest business thinking, but our perspective is essentially practical and relentlessly outcome-focused. It's partly about speed to value, but it's also about creating a new reality where agile, accelerated innovation is part of the business as usual.
KPMG's recent Customer Experience Report found that across all categories, consumers expect to spend 21% less than pre-Covid 19, prioritizing value-for-money and personalized experiences. Thus companies need to rethink their digital transformation strategies, starting with the customer at the center. This means shaping the right digital offering by taking into account the six pillars of Customer Experience and using a new technological layer that is scalable, fast, and allows personalization across all channels.
FLOWX.AI, which raised one of the largest seed investment rounds in Europe in 2021, helps enterprises accelerate towards unified, modern omni-channel customer experiences without changing their existing systems. The company provides a revolutionary new technology – FLOWX ZeroRedeploy™ – which makes it up 40x faster to develop modern enterprise omni-channel digital experiences – as well as a complete collection of financial services solutions for insurance, retail and corporate banking – FLOWBANKING.AI and FLOWINSURANCE.AI – on top of the FLOWX.AI development and integration platform.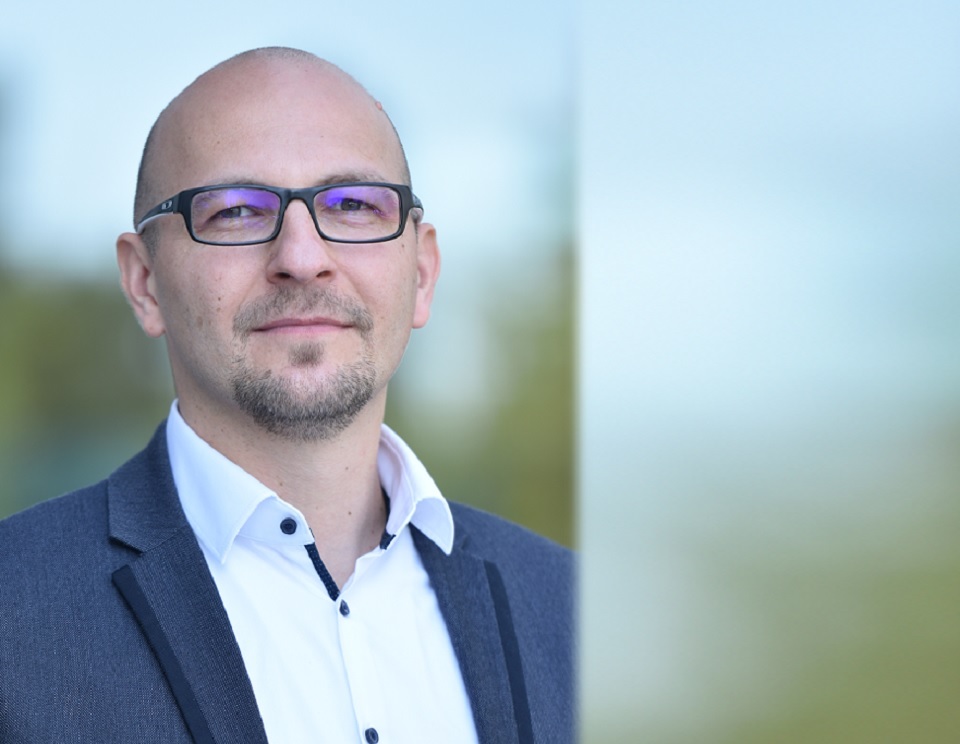 "Through this collaboration, we team up with like-minded professionals that innovate and deliver new digital pathways. By building on the KMPG deep customer behavior research, locally and internationally, and by leveraging our human-centric methods and tools, together with FLOWX.AI, we are putting together a compelling, end to the end value proposition for any organization that wants to stay relevant in the age of digital disruption. Nobody knows what the world looks like in 5 or 10 years. But with the FLOWX.AI platform, we provide businesses with a tool to be digitally nimble and win the digital go-to-market", says Victor Iancu, Associate Partner, Strategy & Experience Design KPMG.
"We are thrilled to partner with KPMG, to leverage their expertise and advance our joint vision: that enterprises deliver high-value digital experiences, fast and efficiently. Enterprises today are incredibly frustrated about the speed and cost at which they can deliver and adjust their customers' and employees' digital experiences. But beyond fast delivery, FLOWX.AI and KPMG provide companies with a critical strategic capability: digital agility. Being able to build in weeks what used to take years, and at a fraction of the cost – this is way beyond a tactical advantage – it's an almost a critical advantage to growing and expanding market share." says Ioan Iacob, CEO and co-founder FLOWX.AI
KPMG already offers their customers a wide range of consulting and technology solutions leveraging the FLOWX.AI platform – from digital journey design, customer value proposition generation, new business model design and implementation, rapid prototyping and rapid application development with a view to fast time-to-market and fast time-to-value for their customers and employees.
---
About KPMG
KPMG firms operate in 145 countries and territories, and in FY21, collectively employed more than 236,000 people, serving the needs of business, governments, public-sector agencies, not-for-profits and through KPMG firms' audit and assurance practices, the capital markets. KPMG is committed to quality and service excellence in all that we do, bringing our best to clients and earning the public's trust through our actions and behaviors both professionally and personally. To learn more about KPMG's extensive expertise in human-centric strategy and design, as well as their recent Customer Experience Excellence Report, go here.
About FLOWX.AI
FLOWX.AI enables financial institutions and large enterprises to rapidly transform their employee and customer-facing processes into unified, omni-channel digital apps – without requiring changes in legacy technology, without the need for deep tech skills, and only at a fraction of the typical cost.
In the Financial Services space, FLOWX.AI provides a complete suite of banking and insurance products (FLOWBANKING.AI, FLOWINSURANCE.AI) for retail and corporate banking and insurance companies – all leveraging the revolutionary ZeroRedeploy™ technology that enables businesses to continue customizing and building digital experiences at a fraction of the typical time and cost.
---
Trending Now
You may also like