KPMG Legal – Toncescu si Asociatii advised Keywords International Limited in the acquisition of AMC Ro Studio, a world leading Romanian 3D art and design studio
Posted On August 16, 2021
---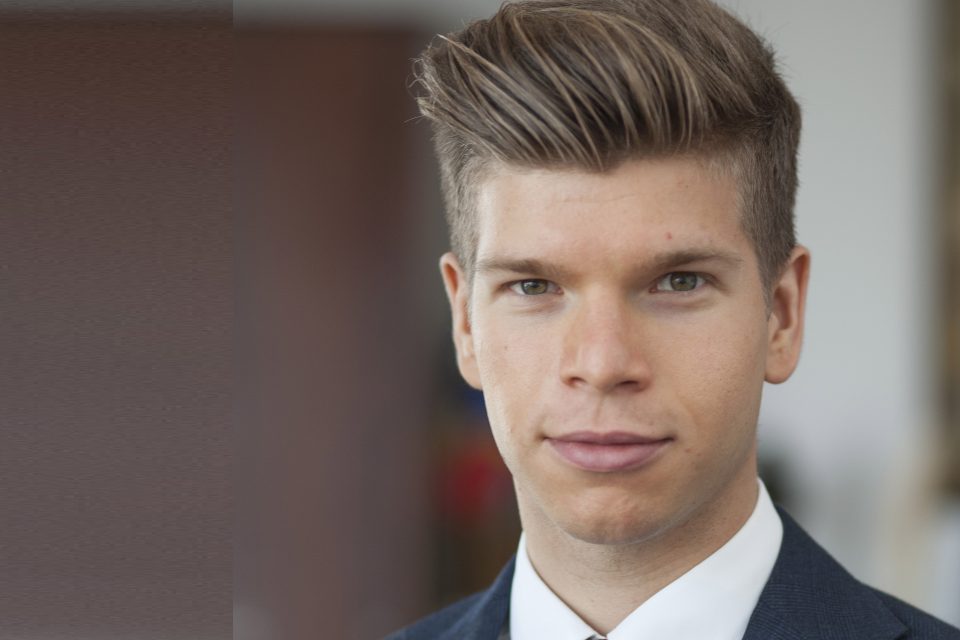 KPMG Legal – Toncescu si Asociatii has successfully advised Keywords International Limited, part of Keywords Studios, a leading international technical and creative services provider to the global video games industry, on the full acquisition of AMC Ro Studio SRL ("AMC"), a high quality specialist art studio servicing both US and European clients which was founded in 1996.
AMC works for large publishers and developers including Activision, 2K, CD Projekt Red, Wargaming, Zynga and others on major franchises including Call of Duty, World of Tanks, Spider Man, Mafia game series and Planet of the Apes.
The transaction was recently finalized and throughout the entire process KPMG Legal has provided extensive assistance to Keywords Studios, in collaboration with DWF, who were led by Paddy Eaton, Partner (London). KPMG Legal advised on the full scope of the transaction including end-to-end buy side legal due diligence and transaction legal assistance services (drafting, negotiation, assistance on signing) and providing various legal memos on specific aspects.
Laura Toncescu, Partner, Head of KPMG Legal – Toncescu si Asociatii, and Dragos Iamandoiu, Managing Associate, KPMG Legal – Toncescu si Asociatii, were the leading lawyers from KPMG Legal, acting for Keywords International Limited, with the significant help of colleagues Corina Roman, Managing Associate and Ruxandra Petcu, Senior Associate, KPMG Legal – Toncescu si Asociatii. The legal team worked closely with KPMG in Romania's Tax team lead by Daniel Pana, Director, all experts joining forces to provide integrated solutions in all the transaction phases.
Dragos Iamandoiu, Managing Associate, KPMG Legal – Toncescu si Asociatii, commented: "We are delighted that we had the opportunity to work with Keywords Studios and DWF on such an important and interesting cross-border deal, helping our clients extend their business and further develop in Romania, and in the entire region."
Paddy Eaton, Partner DWF London, stated: "We are excited to have assisted in this significant acquisition together with KPMG Legal Romania teams coordinated by Laura and Dragos, who have demonstrated very good command of legal services, knowledge of the market and a wealth of experience in dealing with such complex transactions. Together we have facilitated Keywords Studios' expansion and opportunities for the service line by adding talent, experience and scale to their art service line."
Jon Hauck, Joint Interim CEO of Keywords Studios, commented: "Working jointly on the legal side with KPMG Legal Romania and DWF London has been a great experience and we give our thanks to the teams of talented professionals that have helped us and made the acquisition possible, especially to Laura and Dragos from KPMG Legal and Paddy and the team from DWF. We have happily discovered that no matter the borders, they provide a high quality, responsive service which is delivered in a professional and integrated manner across numerous disciplines."
Keywords Studios is an international technical services provider to the global video games industry. Established in 1998, and now with over 65 facilities in 22 countries strategically located in Asia, Australia, the Americas and Europe, it provides integrated art creation, marketing services, game development, testing, localization, audio and player support services across more than 50 languages and 16 games platforms to a blue-chip client base of over 950 clients across the globe. Keywords Studios has a strong market position, providing services to 23 of the top 25 most prominent games companies, including Activision Blizzard, Bandai Namco, Bethesda, Electronic Arts, Konami, Microsoft, Riot Games, Square Enix, Supercell, TakeTwo, Epic Games and Ubisoft. Recent titles worked on include Call of Duty: Black Ops Cold War, Anthem, Star Wars Jedi: Fallen Order, Assassin's Creed Valhalla, Valorant, League of Legends, Fortnite, Clash Royale and Doom Eternal. Keywords Studios is listed on AIM, the London Stock Exchange regulated market (KWS.L).
About DWF
DWF is a global legal business operating from 31 key locations with over 4,000 people. The company became the first Main Market Premium Listed legal business on the London Stock Exchange in March 2019. For more information visit: dwfgroup.com
About KPMG
KPMG is a global organization of independent professional services firms providing Audit, Tax and Advisory services. We operate in 146 countries and territories and in FY20 had close to 227,000 people working in member firms around the world. Each KPMG firm is a legally distinct and separate entity and describes itself as such. KPMG International Limited is a private English company limited by guarantee. KPMG International Limited and its related entities do not provide services to clients.
KPMG in Romania operates from six offices located in Bucharest, Cluj-Napoca, Constanta, Iasi, Timisoara and Chişinău (Republic of Moldova). We currently employ more than 800 professionals, both Romanians and expatriates.
---
Trending Now
You may also like