Tech company 2web launches binnno.com platform with 35.000 Euro worth investment
Posted On August 16, 2021
---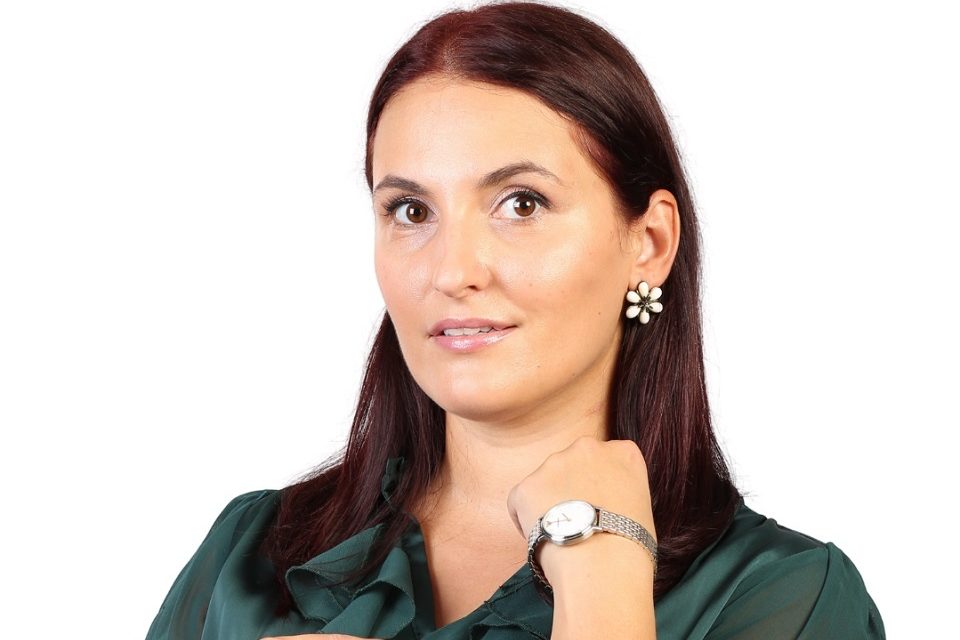 2web, a tech company, announces the launch of the binnno.com platform, following an investment of 35,000 euros, which aims to form a community of companies and independent consultants in order to provide expertise, accelerating the implementation of innovative projects at local and international.
The binnno.com platform inspires B2B market players to adopt innovation by matching at the level of organizational challenges and to find solutions by offering expertise for certain projects, online sales, rental and sale of products, services through the business account on the local market, global and building an international brand.
"Starting from the statistics regarding the fact that Romania ranks last in the European Union in terms of innovation and most organizations lack the sets of skills in innovation, I decided to launch a platform to act as a catalyst in this market. Thus, we created the binnno.com platform that creatively solves the hunting of solutions and expertise, the need for transparency in the post-selling context, incorporates customer feedback and establishes new challenges through binnnoLab ", says Andreea Avramescu , Co-Owner 2web Software & Services and binnno.com.
Binnno.com brings automatic matching to companies and consultants that will allow them a much faster and more efficient exchange of expertise, an all-in-one platform to inspire companies to adopt innovative behaviors, turning managers into leaders who will attract new markets, will design innovative business models and develop expertise in a transparent manner. Monthly subscriptions start at 19 Euros but there are also FREE packages for small businesses, start-ups and consultants.
---
Trending Now