GTC announces Webhelp lease extention in Romania
---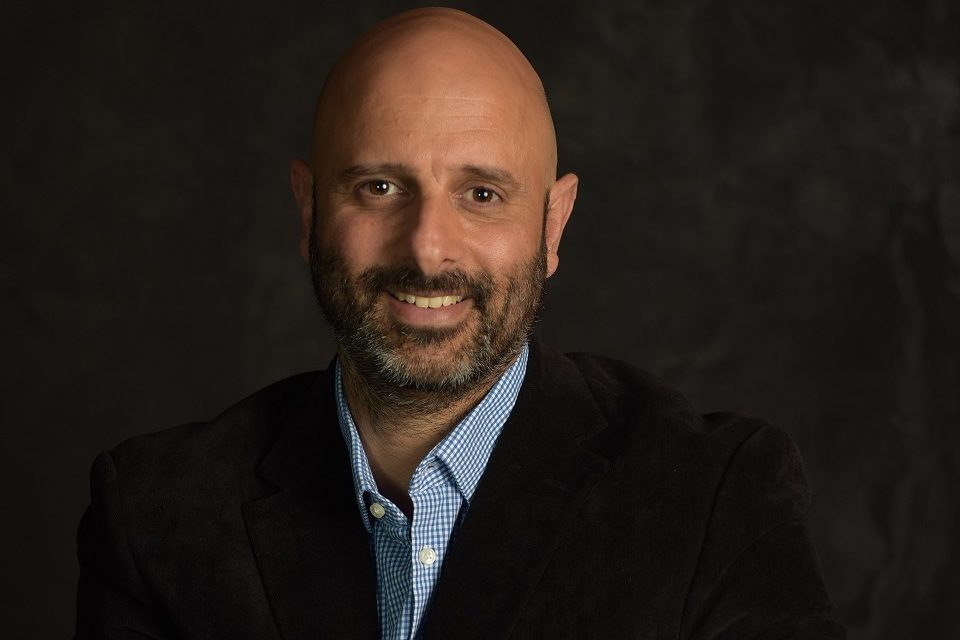 Webhelp Romania has extended their lease with GTC for three more years
The tenant occupies 5,000 out of 8,500 square meters of total leasable area in Premium Plaza. The other 3,500 square meters are occupied by several tenants, such as HN Services and Enel Energie Muntenia.
GTC, one of the leading real estate companies in Central and Eastern Europe, announces the lease prolongation by Webhelp Romania for approximately 5,000 square meters in Premium Plaza, GTC's emblematic project in Bucharest.
The company's latest lease prolongation is from Webhelp, one of the Global leaders in the BPO industry, that designs, delivers, and optimizes unforgettable human experiences for today's digital world – creating game-changing customer journeys. From sales to service, content moderation to credit management, Webhelp is an end-to-end partner across all B2C and B2B customer journeys.
Driven by a vision of making business more human and building on a solid and unique company culture based on a community of over 100,000 passionate game-changers across more than 55 countries, Webhelp thrives on making a difference for the world's most exciting brands.
The tenant's Romanian subsidiary's headcount is over 2,300 employees in its four locations in Bucharest, Galati, Iasi and Ploiesti. Webhelp has decided to stay in Premium Plaza on its 5,000 square meter premises for additional three years, after being with GTC for eight years already.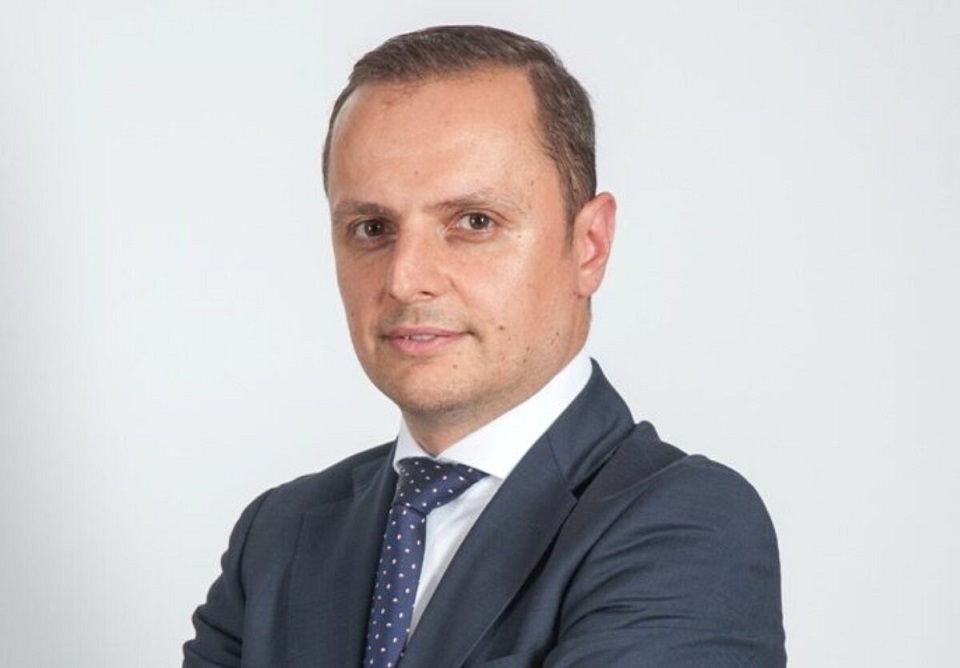 "It is this game-changing mindset that determines client innovation and drives our continued global and local growth. To enable this, our employees need to feel comfortable in a quality workspace environment that contributes to their wellbeing, thus resulting in positive impact in customer experience and clients' satisfaction.

To achieve this goal, the great location and workspace, alongside with the flexibility to create a customized office design with a comfortable setup, have led us to the decision of extending our lease in Premium Plaza.", stated Razvan Patrunoiu, CEO Webhelp Romania.
"I am happy to be able to provide our tenants with everything they need. Our anchor tenant Webhelp's continuing trust in us is the best proof that GTC is not only a building owner, but a partner in their business journey. With Webhelp invested in being a company that puts great value on their employees, we met their needs by offering a safe and healthy environment for their people in the form of modern class A office spaces, conforming to ESG standards", stated Ziv Gigi, Managing Director of GTC's operations Romania.
Premium Plaza is located in Victoriei Square, the financial and administrative center of Bucharest, and offers a total leasable area of 8,500 square meters.
The end of 2021 was a fruitful period for GTC Romania that welcomed three new tenants in the City Gate Project: Zim Shipping, Excela Solutions and Bachmann Romania. The last quarter of 2021 was also good for consolidating relationships with other tenants, such as Miele, one of the biggest global home appliance producers, and Keyence, a leading supplier of sensors, measuring systems, laser markers, microscopes, and machine vision systems worldwide.
About GTC
GTC Group was founded in 1994 in Poland and is a public company, listed on the Warsaw and Johannesburg Stock Exchange and one of the largest developers of commercial and office spaces in Central and South-Eastern Europe, active in six countries: Poland, Romania, Hungary, Croatia, Serbia, and Bulgaria. GTC Group has a portfolio of projects valued at almost 2.3 billion euros, which includes 46 buildings and 1,300,000 square meters. The company entered the Romanian market in 1999 and has fast become one of the most important real estate developers locally, with a portfolio consisting over time of both office buildings, shopping centers, and residential complexes. The company developed and sold the emblematic America House and Europe House office buildings, located in the center of the capital.
Among the GTC projects, currently owned by the company in Romania, are the City Gate office complex (the first functional office project in Bucharest that obtained LEED GOLD certificates in 2013), Premium Plaza, Cascade, Premium Point. GTC Romania's vision is focused on the sustainability of constructions and on the transformation of the way buildings are designed, developed and managed, so as to contribute to the creation of a healthy environment and to increase the quality of life.
---
Trending Now
You may also like