CGS: Over 20 percent of new employees, recruited through automated processes
Posted On November 3, 2021
---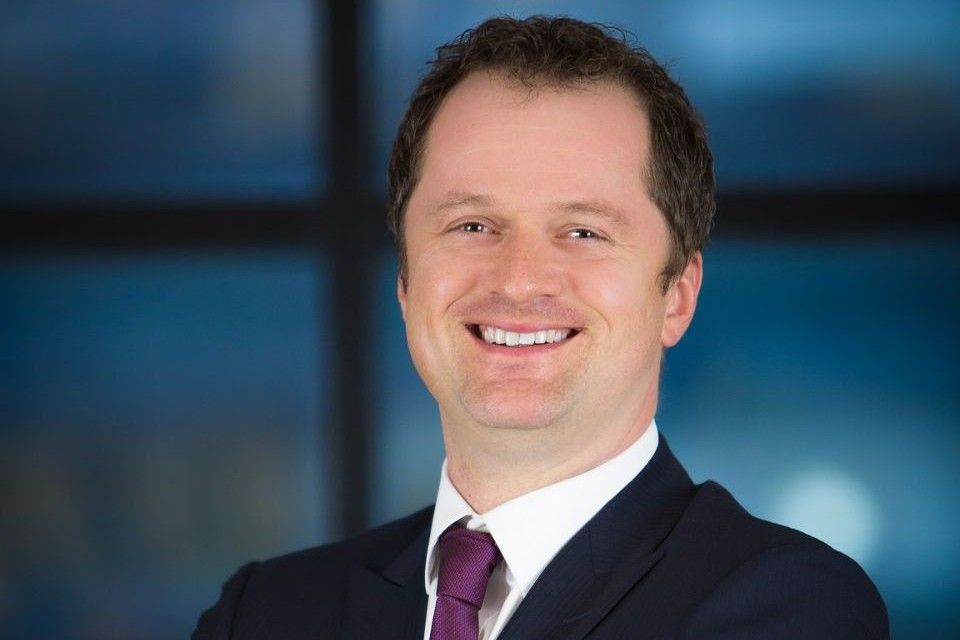 According to Computer Generated Solutions (CGS) Romania, the leader of the local business process outsourcing (BPO) market, over 20 percent of the recruitments currently made by the company are performed through automated systems, while the focus is on attracting talent to remote positions. The company invests in generating new processes for including new colleagues in the team exclusively through remote methods.
"Within CGS, both locally and globally, we are constantly looking for solutions to bring innovation in all our processes. Precisely for this reason, automated recruitment is increasingly used. At the local level, today approx. 20 percent of new candidates participate in the selection process in this way. We started automating the recruitment process for entry level roles available in the company, except for those that require a different approach than the standard one, such as creative, management or consulting roles. It is important to mention that we are increasingly focusing on hiring staff in exclusively remote positions, even in areas where we do not have physical offices, and this recruitment system is a real help," said Vladimir Sterescu, Country Manager CGS Romania.
He also pointed out that automated recruitment has led to a shortening of the process by about 50 percent, while the feedback provided by candidates can be monitored in real time for each stage of recruitment. Thus, on average, the entire automated process takes 1-2 days compared to 4-5 days for the standard one.
"For both us and the candidate, the great gain offered by this process is not only the time gained, but also the fact that we manage to realize much better in which department each person interested in a position in the company would perform best," Vladimir Sterescu underlined.
---
Trending Now