Veeam reports 28 percent growth in Q3
Posted On November 3, 2021
---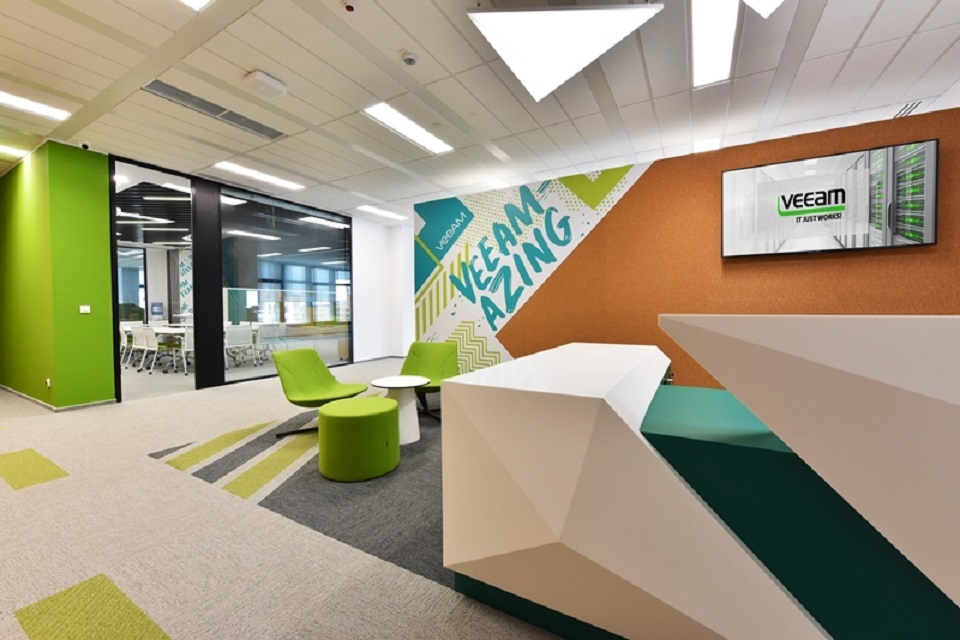 Veeam Software, the leader in backup, recovery and data management solutions that deliver data protection, announced another quarter of double-digit growth with an annual recurring revenue (ARR) increase of 28 percent year-over-year (YoY) for Q3.
"As businesses struggle to thwart evolving cybersecurity threats and deal with unprecedented global and economic challenges, modern data protection continues to be the golden ticket keeping enterprises secure and driving sustainable business continuity," said William H. Largent, Chief Executive Officer (CEO) and Chairman of the Board at Veeam. "With the market average YoY growth at just +2.9 percent for data replication and protection, our 15th consecutive quarter of double-digit growth is proof that Veeam's solutions continue to meet and exceed customer expectations, helping businesses across the globe meet operational objectives, while protecting against growing ransomware attacks. This year, we're also excited to celebrate our 15th 'birthday' in October, as we continue to lead the market for backup, recovery and data management. It's been an amazing 15 years; here's to the next 15…and beyond."
More than 300,000 users have downloaded Veeam Backup & Replication™ v11 since its launch in Q1. Released as the most advanced data protection solution for cloud, virtual, physical, Software as a Service (SaaS) and Kubernetes workloads, V11 now enables organizations to accelerate cloud adoption by ensuring data is reliably secured, protected and managed from a single console.
Veeam cloud-native data protection reported more than 350 percent growth YoY in Q3'21. New releases of Veeam Backup for AWS v4, Veeam Backup for Microsoft Azure v3, and Veeam Backup for Google Cloud Platform v2 are now integrated directly into Veeam Backup & Replication v11a.
---
Trending Now