OMV Petrom joins the Generation Tech program and offers 120 scholarships specializing in IT&C for young people in Bucharest and Pitesti
Posted On October 27, 2021
---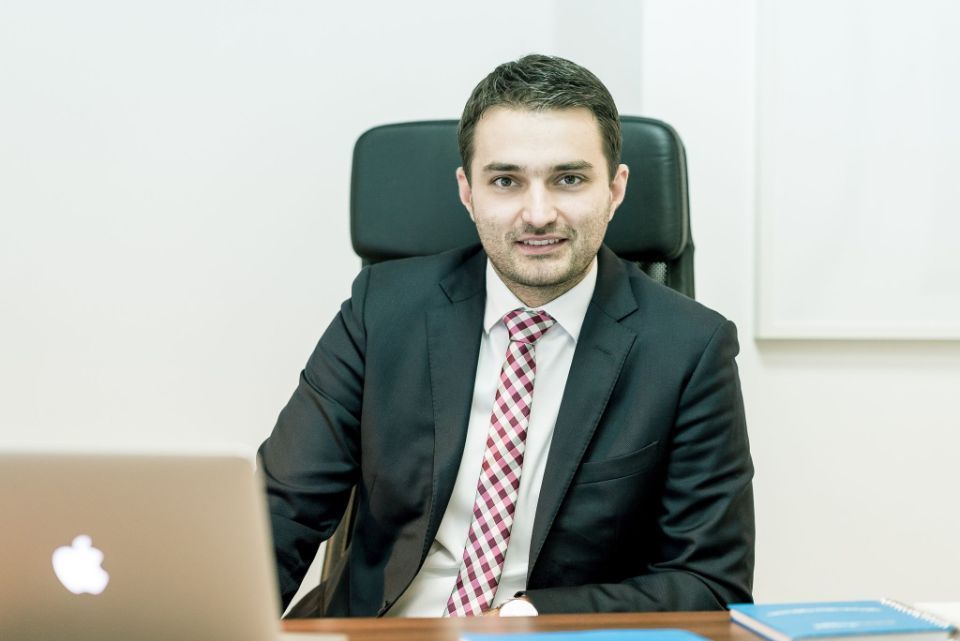 Digital Nation and OMV Petrom announce the expansion of the Tech Generation Scholarship program in Bucharest and Pitesti, where OMV Petrom will provide 120 scholarships for young people aged 15-24 in search of specialization and professional conversion in key IT&C fields.
Tech Generation Scholarships offer free training and specialization in Digital Skills and Web Development – beginner or intermediate level and are intended for young people aged 15 to 24 living in either Bucharest or Pitesti, and who have a basic knowledge of English , can sustain an intense pace of study for four months and want to learn the skills needed to have a career in tech.
Once admitted to the program, young people will benefit from professional training in digital skills and web development of beginner or advanced level and, after graduation, career support, through employability workshops that will facilitate the obtaining of jobs or internships in the field of IT&C at local companies.
Through the partnership with Digital Nation, OMV Petrom ensures equal opportunities for education, support in accelerated digitization and active involvement in the local development of the youth community in the cities of Bucharest and Pitesti.
"We are happy to be able to bring with the help of our partner OMV Petrom for the first time the Tech Generation program in Bucharest and Pitesti. The success we have had in recent years in the country, shows us how great is the need of young Romanians to acquire digital skills and to benefit from employment assistance. Our goal is to carry out this program every year for more and more cities in Romania and to offer the labor market young competent professionals, who will find the right place in local companies or who will develop as entrepreneurs. That is why we are pleased to have partners like OMV Petrom, companies that understand the need to help and stimulate young people to stay in the country or in the cities where they were born to contribute to the growth of the local economy," said Paul Apostol, Founder of Digital Nation.
Registrations are made online on GeneratiaTech.ro/Bucharest and GeneratiaTech.ro/Pitesti
---
Trending Now