Filip & Company assists eMAG in the acquisition of Flip.ro, the marketplace for reconditioned mobile phones
Posted On October 28, 2021
---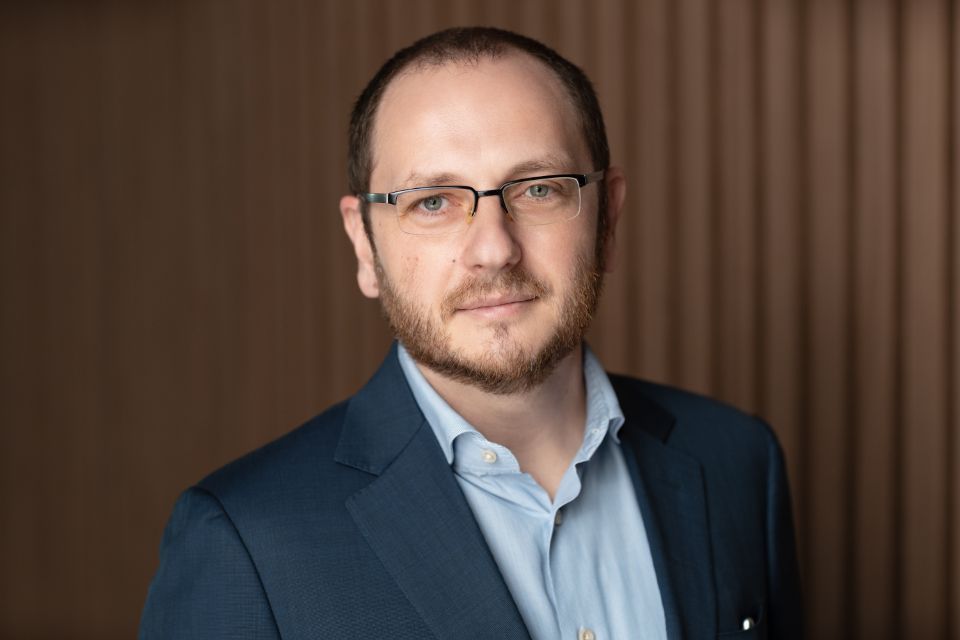 Filip & Company assisted eMAG in the acquisition of a minority participation and additional investment of EUR 1.5 million in the company that operates Flip.ro, the marketplace for reconditioned telephones, a business that supports responsible behaviour, with minimum impact on the environment.
"Romania is among the EU countries with the highest annual growth of the online trade, which shows there is significant development potential for the future on a market that hasn't yet reached its maturity. eMAG continues to develop and always finds new growth and consolidation directions. Flip is one of the most promising start-ups on the Romanian market, with an enthusiastic team of founding members and holding an excellent position that will allow it to pass to the next level after this investment. We are glad to have had a new opportunity to work with eMAG as a team and this is always an excellent experience", says Alexandru Bîrsan, partner and coordinator of the M&A and Capital Markets practice.
"Every project means team work to find the solutions that would facilitate the transaction. The constructive, result-oriented attitude and the professionalism of the entire team have been key elements and I thank the colleagues at Filip & Company for having supported us", says Bogdan Axinia, Managing Director eMAG Ventures.
The Filip & Company team involved in this project was coordinated by Alexandru Bîrsan and included Andreea Bănică (associate) and Cătălin Suliman (partner).
---
Trending Now