Connections Consult acquires Brusch Services
Posted On October 5, 2021
---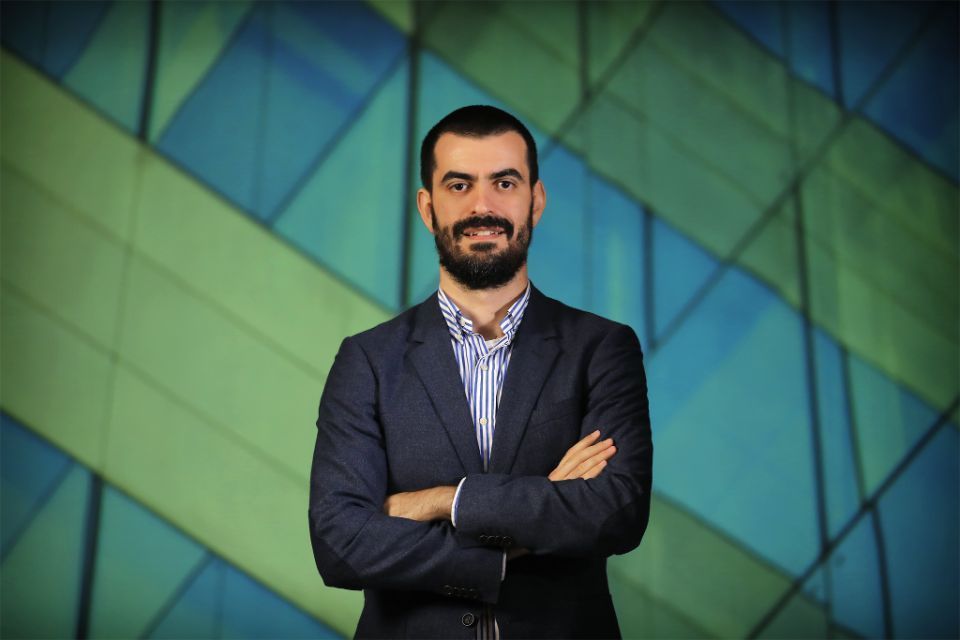 Connections Consult, leader on the digital transformation market in Romania, listed on the AeRO market of the Bucharest Stock Exchange (BVB), announces the acquisition of Brusch Services, specialized in IT consulting and software development in nearshoring regime (provision of services to markets close to Romania).
It is the first acquisition that Connections Consult makes this year, in the context in which the company was recently listed on the AeRO market of the Bucharest Stock Exchange, a listing that marks a new stage of business development.
Brusch Services is active in three markets (Romania, Germany, Finland) and achieved a turnover of approximately 1 million euros in 2020. Among the clients in the company's portfolio are multinational companies in Banking & Financial services, Automotive, Retail.
"The reasons why we decided to make this transaction are the strategy for consolidating and developing skills in technology, access to foreign markets and the need to create a talent management platform that will give us a significant advantage in the competition to attract qualified human resources – probably the biggest challenge in our industry. We estimate that the acquisition of Brusch will bring an increase of at least 10% of the group's turnover and 15% of gross profit, following the consolidation of the financial statements, in 2022," says Bogdan Florea, founder and CEO of Connections Consult.
---
Trending Now