Companies with a strong sustainability DNA generate 21 percent more profit: Accenture
Posted On September 30, 2021
---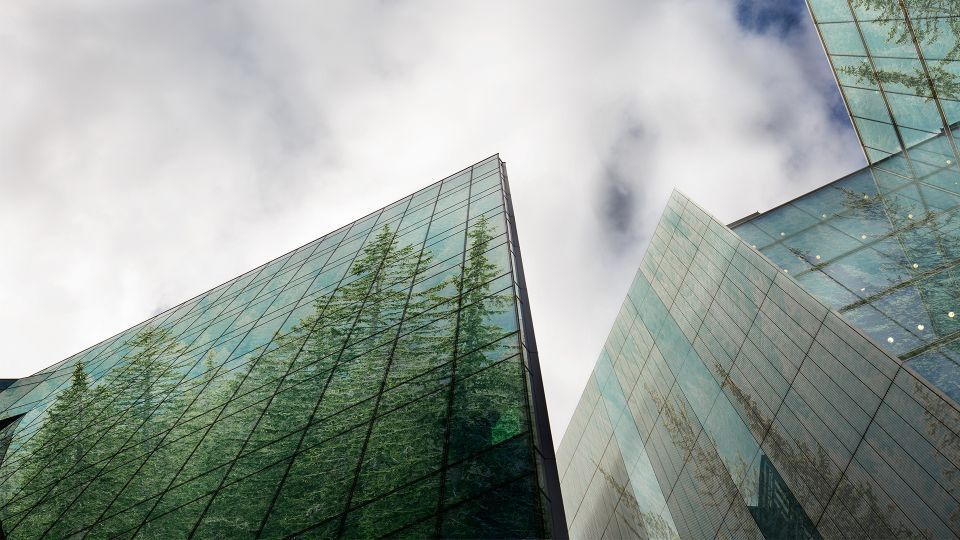 Companies need to transform their business and operating model to become truly sustainable organizations, and those that succeed in doing so generate 21 percent more profit and have a lasting positive impact on society and the environment, according to most recent Accenture study, conducted in conjunction with the World Economic Forum.
To assess the strength of sustainability DNA in companies around the world, Accenture and the World Economic Forum have created the Sustainable Organization Index (SOI), which lists nearly 4,000 companies based on market evidence of ESG support practices. in 146 domains. Organizations in the upper quarter of the SOI have significantly stronger performance compared to those with lower or less consistent scores. Specifically, companies with a stronger sustainability DNA achieve an average increase of 21 percent, both in EBITDA margin and in the impact on the environment and society.
According to the study, the incorporation of sustainability DNA causes behavioral changes within organizations in three ways – by encouraging human connections, by stimulating collective intelligence and by taking responsibility at all levels. In general, companies tend to score higher on the factors that deepen "human connections" (average SOI score = 57), reflecting their ability to engage stakeholders, but a lower score on the factors that build " collective intelligence "(47).
---
Trending Now