Andrei Frunza is the new CEO of the online recruitment platform BestJobs
Posted On September 16, 2021
---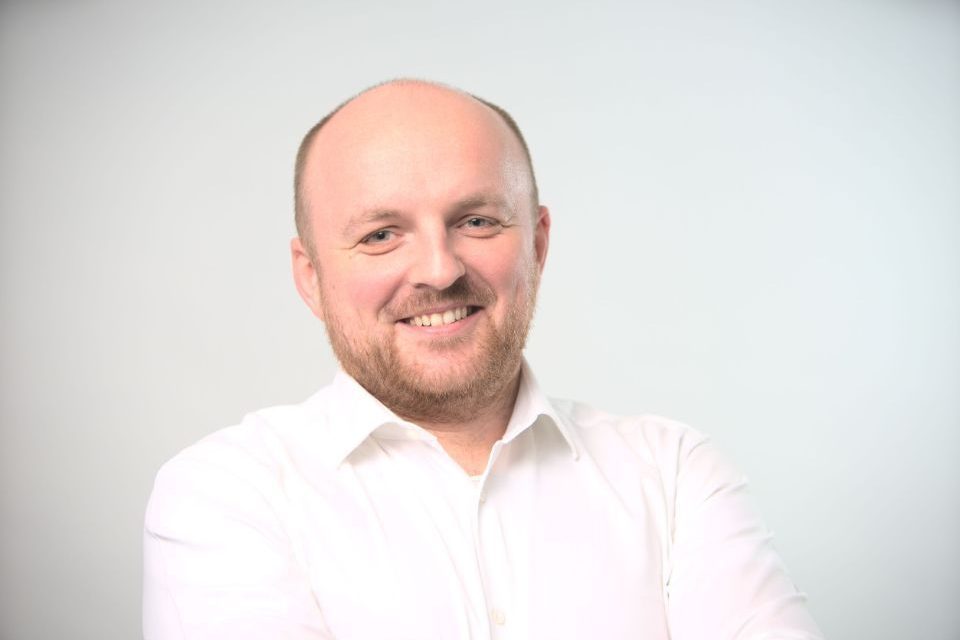 BestJobs, one of the most important companies in the field of online recruitment in Romania, announces the appointment of Andrei Frunza as Chief Executive Officer. The new CEO will coordinate BestJobs' growth strategy in the markets in which it operates, with the aim of accelerating the company's long-term development and providing employers and candidates with relevant recruitment solutions.
Andrei Frunza takes over the management of BestJobs operations from Călin Fusu, who founded the online recruitment platform in 2001. With over 20 years of experience in managing several technology businesses, of which almost half as CEO, Andrei Frunza will focus on the development of BestJobs and the portfolio of solutions, with a major role in consolidating the online recruitment market in Romania.
"Andrei's expertise in online business and in the field of which BestJobs is a part, his leadership and management skills, as well as his history with the Neogen group businesses are very valuable assets that will accelerate BestJobs' plans. I teach him the baton with confidence and I know that, through his vision, he will continue to transform BestJobs into a trendsetter in the industry," said Calin Fusu, the founder of BestJobs.
BestJobs offers companies a complex suite of solutions that help companies identify the talents they need and employees find their ideal job. In addition to recruitment options, the platform also includes agency services, which provide a complete solution for selecting and hiring candidates, simplifying the process of identifying and recruiting relevant candidates, but also coaching and mentoring services for retention and development of existing teams.
"The recruitment market is changing, and the dynamics of the last year and a half have transformed the needs of employers and candidates. BestJobs is and will remain a stable partner, ready to offer relevant solutions adapted to the trends of recruitment, retention and personal development in the market. I am happy to return to a dear field, in a role from which I will be able to support the company's further development, together with an ambitious and dynamic, results-oriented team," says Andrei Frunza, the new BestJobs CEO.
---
Trending Now