Elefant.ro reached GMV of over 120 million RON in the first 6 months
Posted On September 14, 2021
---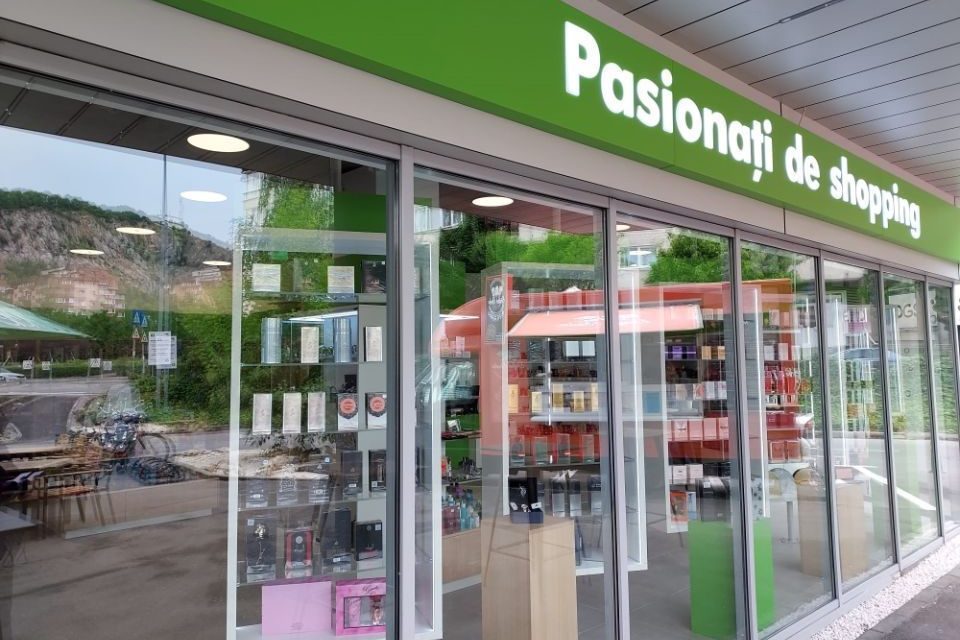 Elefant Online, the company operating elefant.ro, obtained in the first 6 months of this year, a value of GMV (gross merchandise value) of over 120 million RON, thus marking an average annual increase of 31 percent in the last two years. Gross profit in the first half of 2021 also marked an average increase of 46 percent compared to the same period in the last two financial years.
The increase in financial indicators was mainly stimulated by attracting a larger number of unique visitors to the site. For example, compared to the same period last year, in the first half of 2021 the number of unique visitors on elefant.ro was 25 percent higher.
"The year started with a robust growth in ecommerce, which then gradually diminished after the relaxation of restrictions. Since May, Romanians have focused their consumption more on holidays, restaurants, shows and convenience stores. We see this market correction as a transitory one and we expect a return of the growth of online consumption starting with September," explains Sergiu Chirca, general manager of elefant.ro.
Since the beginning of the year, the company has opened a showroom in Brașov and a second one will be inaugurated in a few days in the Park Lake shopping center in Bucharest.
"In our investment strategy, the approach of this segment – called in the industry last mile and which defines the proximity to the client – is an important element. We will gradually open other showrooms so that, by 2025, we expect to have around 50 locations nationwide," adds Sergiu Chirca.
---
Trending Now