Edenred Digital Center in Bucharest celebrates its second anniversary
---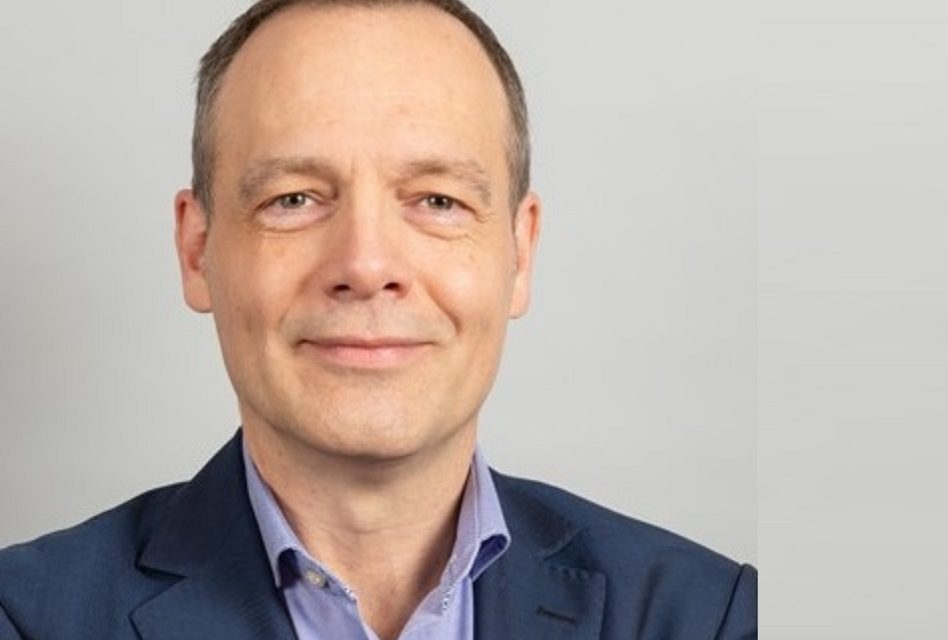 The digital hub team has ongoing projects that improve the lives of tens of millions of users in the Edenred ecosystem around the world
Edenred celebrates 2 years since the opening of the Edenred Digital Center, an international hub for innovation and strategic Digital projects in Bucharest and plans to grow from 150 employees now to about 250 employees by the end of next year. The Bucharest Center is a global leadership hub for the design, development and delivery of innovative digital solutions to all Edenred subsidiaries, helping to improve the daily lives of users, clients & merchants worldwide.
Dave Ubachs, Executive Vice President, Global Technology, Edenred:
"Two years after the opening of the Edenred Digital Center hub in Bucharest, we have proven its value and have been able to attract some of the top Romanian technology talent. Since its inception, its importance in the group has only grown and we continue to expand the global initiatives we develop in the center. The Center is core to our global Mobile strategy, our ability to connect to partners via APIs and different fintech products for managing Edenred's solutions. Given our objective to accelerate the digitization of our products and services across the world, the Bucharest technology teams will be a key resource and we continue to attract the most talented IT specialists in the center of Bucharest. "
Thus, Edenred Digital Center will continue to grow and develop hundreds of roles for technology specialists in Romania in the coming years.
Edenred Digital Center is a key pillar of the Technology division of the Edenred group and it delivers technology for all business verticals, including employee benefits, fleet & mobility, andpayment solutions. The solutions developed by the Edenred Technology teams serve tens of millions of Edenred users in the 46 countries in which the group is present.
The Edenred group is close to local communities through its solutions, but also through its approach based on sustainable development. Since the launch of Edenred Digital Center in Romania, the local team has been giving back to the local community during special CSR dedicated events like supporting children from disadvantaged backgrounds who are offered access to coding courses and counseling in educational choices that can positively influence their entire academic career.
▬▬
Edenred is a leading digital platform for services and payments and the everyday companion for people at work, connecting over 50 million users and 2 million partner merchants in 46 countries via more than 850,000 corporate clients.
Edenred offers specific-purpose payment solutions for food (such as meal benefits), mobility (such as multi-energy, maintenance, toll, parking and commuter solutions), incentives (such as gift cards, employee engagement platforms) and corporate payments (such as virtual cards).
True to the Group's purpose, "Enrich connections. For good." these solutions enhance users' well-being and purchasing power. They improve companies' attractiveness and efficiency and vitalize the employment market and the local economy. They also foster access to healthier food, more environmentally friendly products and softer mobility.
Edenred's 10,000 employees are committed to making the world of work a connected ecosystem that is safer, more efficient and more responsible every day.
In 2020, thanks to its global technology assets, the Group managed close to €30 billion in business volume, primarily carried out via mobile applications, online platforms and cards.
Edenred is listed on the Euronext Paris stock exchange and included in the following indices: CAC Next 20, FTSE4Good and MSCI Europe.
---
Trending Now
You may also like