Daniela Micusan, Majorel Romania: "Empathy is key for me in reaching my people at their best"
---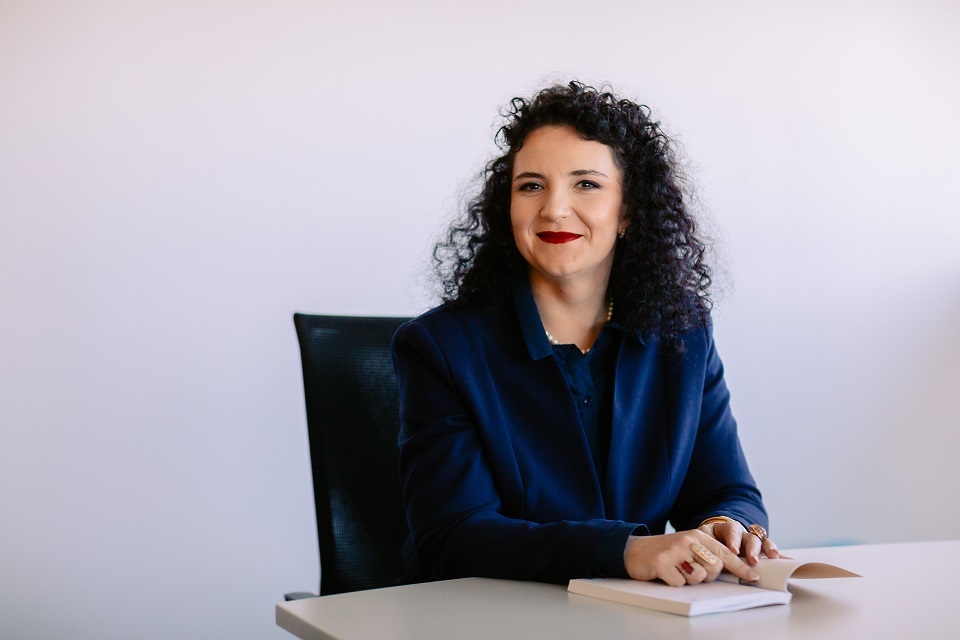 "We went through a merger. It was a deep change for us, but it helped us to see how the market is developed. It also opened door for new opportunities. We've changed the mindset towards more actions online. We launched three new programs. One is the leadership navigator, where we talk about strategic leadership for middle management," Daniela Micusan, Managing Director, Majorel Romania said during the Romanian Business Services Forum 2021 organized by Outsourcing Today.
"We have certain modules for our key people. We talk about talent enrichment program, where any employee of the company can adhere. Last but not least, we have a 'feel good program', with ambassadors and managers who have discovered their talent to see what motivates our employees.
Leaders can be only as good as their teams. Lead by example is what defines us. Passion, the drive to do more shows the results for our customers. A leader is the one who should show the path, encourage, and empower.
The empathy is key for me in reaching my people at their best. Pushing for greatness means starting a dance. When you dance you need to be close to your partners. I see my employees as partners. We are trusting each other on every move we make. I think that it goes both ways. Trust is the key element."
PANELISTS for Romanian Business Services Forum 2021
VIVEK BAKSHI, General Manager WIPRO TECHNOLOGIES
DANIELA MICUSAN, Managing Director, MAJOREL ROMANIA
RAMACHANDRAN A.S. (RAMC), Global Emerging Markets Coverage Head Eastern Europe Cluster Head Global Subsidiaries Group CITIBANK
FREDERIC LASNIER, Chief Executive Officer, PENTALOG
RALUCA LEONTE, CEO WEBHELP ROMANIA
MIHAI CONSTANDIS, Head of Eastern Europe Studios, COGNIZANT SOFTVISION
DANIELA VERCELINO, HR Director, SOCIETE GENERALE GLOBAL SOLUTION CENTER
MIHAI GAVAN, HCM Global Sales Director, TOTALSOFT
COLIN C LOVERING, Co-Founder at Lovering & Partners, Business Performance Consultants (moderator)
---
Trending Now