Six in ten companies operating in Romania expecting to bounce back to before-pandemic levels in 2021
---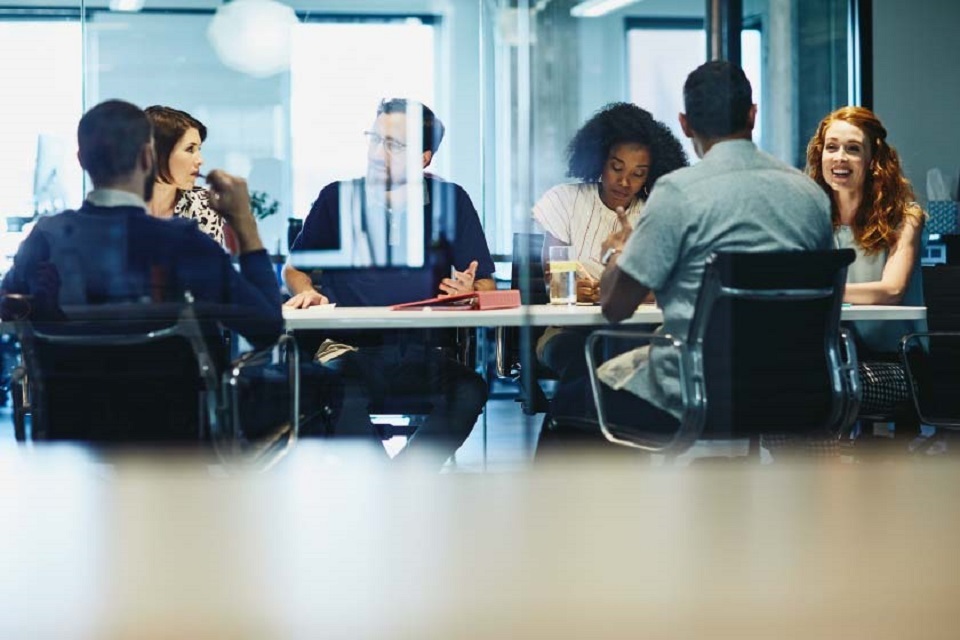 Almost half of companies operating in Romania (46%) say they are not affected by crisis and are doing business as usual, and six out of ten entities (60%) believe that throughout 2021, they will recover to levels seen before the COVID-19 pandemic, according to findings in a Randstad Romania's HR Trends 2021 report published recently.
According to data centralized by the recruitment company Randstad Romania, 15% of the companies will increase this year their pay to surpass inflation, and most of the new hiring is expected to be done with IT, sales, and production departments. 
However, only a quarter of them (25%) say they expect their sales to increase in 2021, down sharply from 2019, when the share of companies that said so was 70%. At the same time, over 40% believe economic uncertainty in Romania to be a major threat to their business and only 4% point out that in these difficult times, they are afraid of the risk of bankruptcy and 2% are worried that they cannot honour payments on schedule. As a business recovery measure, 43% of the companies implemented a temporary restructuring plan, and respondents said they were more optimistic about their ability to attract talent.
The three main elements for attracting top talent remain the same as 2019:
a competitive salary package remains a decisive element, but with a decrease in weight from 77% to 67%;
high job security has increased from 47% to 59%, and
the existence of a career plan, from 34% to 45%. 
The report shows that 84% of respondents expect to continue measures to support remote work once the crisis is over, but 71% of them intend to implement hybrid models that includes remote work and office work. 
Also, almost half of all the responding companies will start hiring again in the next six months, and about a third plan to keep the number of employees at the same level until the economy and business grow. 
The Randstad Romania 2021 HR Trends report was drawn on data collected from 201 companies running in Romania in a variety of industries, of which 65% are multinational, 25% national and 11% local.
Organisations employing more than 500 people represent 32% of the sample and more than half of the respondents work in the human resources department, most with a decisional or advisory role. 
---
Trending Now
You may also like