DENISA PANAITE CASU, PwC's Academy Leader in Romania: The leaders need to explore and practice the coaching approach
Posted On February 25, 2021
---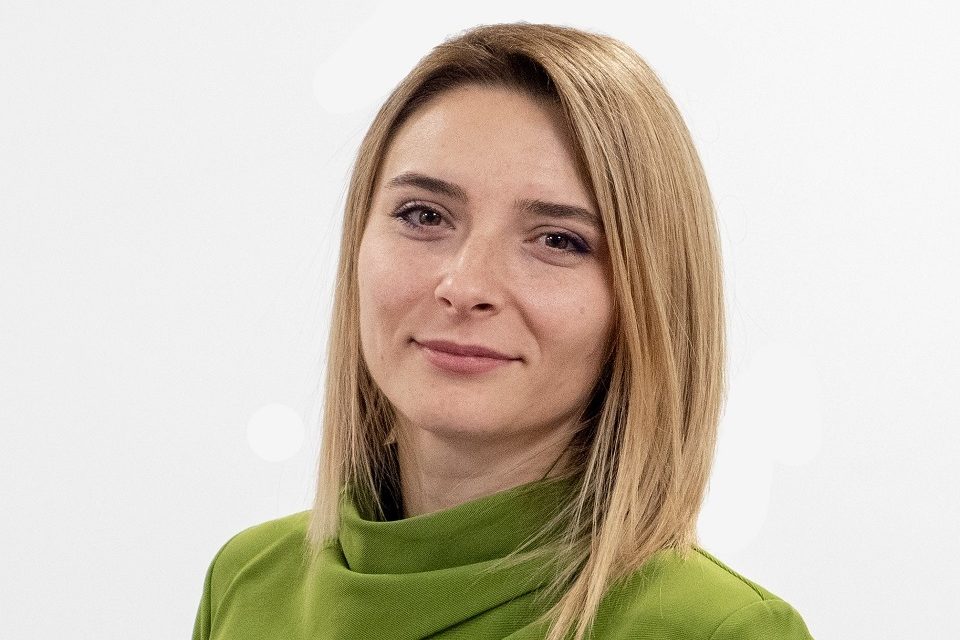 "Our perspective is to take the blend of soft skills and technical skills at all levels across the organization and engage the leadership team into a strong emotional assessment process along with coaching experience. Because the leaders give the tone across all the company's levels."
The statement has been uttered by DENISA PANAITE CASU, PwC's Academy Leader in Romania within today's THE DIPLOMAT BUCHAREST's fifth Edition of LEARNING & DEVELOPMENT CONFERENCE in online format, on 25th of February, 2021
"We sense there are major opportunities to explore in this direction and we need agility to do this. The leaders stand for role models in their organizations and they must combine all the technical skills necessary in their function with the coaching and mentoring skills and practice."
The event has been supported by DIAMOND PARTNER: Wipro, GOLD PARTNERS: PwC, ACCA, Lovering& Partners, Business Performance Consultants, MEDIA PARTNERS: Outsourcing Today, Automotive Today, Financial Inteligence, Economistul, Romania Durabila, Club Economic, Bursa.
The series of events dedicated to LEARNING & DEVELOPMENT depicts the current trends and how they affect the business and the employees and commit to making positive changes within business organizations and working teams.
The role of L&D broadened even more in a year of unprecedented change and L&D managers needed to rethink their approach in pursuing the targeted objectives. Remote-working teams and individuals needed to embark and adjust to new L&D processes and the way of doing things has fundamentally changed.
Find the full event recording also on Youtube event page: https://www.youtube.com/watch?v=7dd8krztqgI
---
Trending Now
You may also like