Fintech company Ebury opens office in Bulgaria under the helm of Johan Gabriels, Managing Director Ebury Romania
Posted On October 1, 2019
---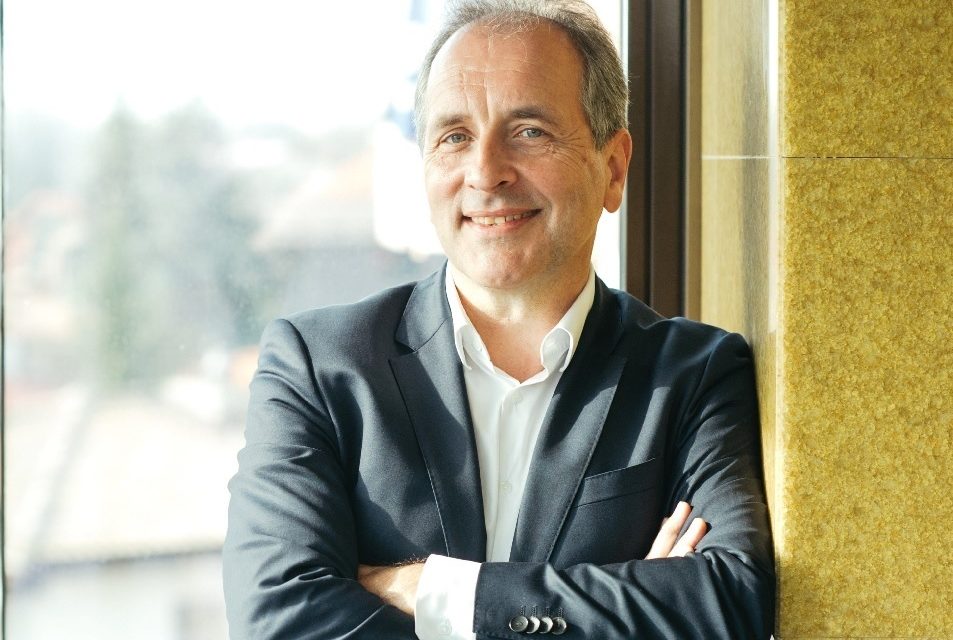 The global fintech Ebury, operating since last year in Romania on corporate banking segment, opened an office in Bulgaria, Sofia, after a period of accelerated growth in Romania. The office will be led by Dean Todorov, under the coordination of Johan Gabriels, Managing Director of Ebury Romania, a banker with 10 years-experience on the Romanian market.
The joint coordination of the two offices is due to the similarities between the two markets, but also to the fact that the Bucharest team was considered in 2018 as one of the most performing at the network level.
 Ebury, founded in London in 2009, is one of the fastest growing fintech companies in Europe, specializing in forex trading strategies, currency risk management, international payments and trade finance for local corporations and SMEs. Currently, the company is present in 22 countries and has over 900 employees. In the last 12 months, Ebury has concluded foreign exchange transactions worth over 17 billion euros, working with over 37,500 companies and organizations.
 "Romania, Bulgaria and the enlarged region of Eastern Europe are very attractive markets for Ebury. There is a high growth potential, which means that, in the near future, businesses will seek more efficient alternatives in terms of international payments and hedging solutions, calling for a combination of technology and improved customer service."
 "Ebury, as a group, is fully dedicated to the region and will continue to invest in strengthening relationships with all clients and partners," said Johan Gabriels, Managing Director of Ebury Romania & Bulgaria.
 In less than 18 months since entering the local market, Ebury Romania has entered the top 10 of the 22 Ebury markets globally. The support provided by over 500 current customers has contributed to the transformation of Ebury Romania into the largest non-bank financial company in the country dedicated to SMEs and large local companies that market internationally. Ebury is a unicorn fintech with offices in Europe, the Middle East and Canada and plans to expand in Asia. The company launched its operations in the US a few months ago.
Dean Todorov joined Ebury two and a half years ago and, at the age of 26, he will be the youngest manager in the fintech. "We expect to have a significant growth in Bulgaria as we develop our client portfolio. The fact that we have people on the ground in Sofia will help us build stronger relationships with Bulgarian clients and better understand their business specificity, which is the basis of the services offered by Ebury, "said Dean Todorov, Head of Sales Ebury Bulgaria.
---
Trending Now
You may also like