The Romanian Fintech Association appoints new Board of Directors
Posted On February 5, 2021
---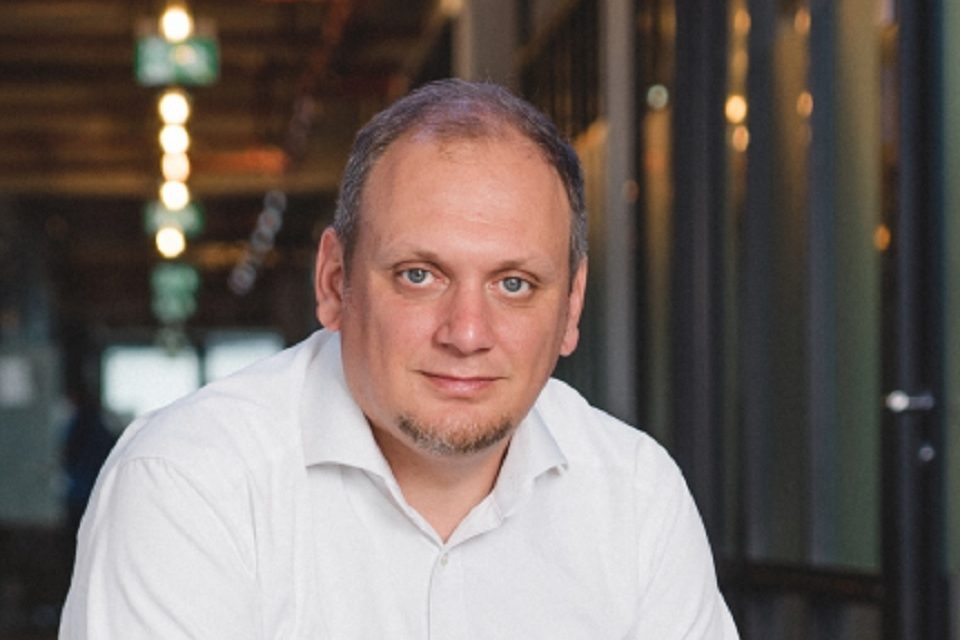 On January 28, 2021, at almost one year after its start, the General Assembly of the members of the Romanian Fintech Association (RoFin.Tech) voted a new Board of Directors. Cosmin Cosma (Finqware) remains president of the Council, joining: Andrei Dudoiu (Seedblink); Ciprian Păltineanu (StockBerry) and Cosmin Curticăpean (iFactor). This year, a fourth member is added, Nic Bălăceanu from Lendrise.
For the next two years, the main objectives of RoFin.tech are related to "increasing the image and relevance of the association, both internally and externally, but also the transformation of the Romanian Fintech Association into a real consultative forum for the Romanian financial authorities in the process of developing the fintech ecosystem", according to statements.
"I am glad that, a year later, the Romanian Fintech Association begins to play an active role in supporting entrepreneurship in the area of ​​financial services, but also, more broadly, in the digitalization of the sector. After a 2020 that was more challenging than any of us expected, Rofin.tech is at a fresh start, ready to contribute both locally and continentally, to shaping a landscape as friendly as possible for anyone who wants to start or join a fintech start-up. Along with Andrei, Cosmin, Ciprian and Nic, I hope that, in 2023, we will look back and see an increasing number of members and partners who join the Association and who, together, make the region a pole of fintech development ", said Cosmin Cosma, the new Executive President of the Association.
The Board of Directors of RoFin.Tech has started the selection procedure of an Executive Director of the Association, to contribute to the achievement of the objectives set for the next period: relevant information about the fintech market in Romania and the region, the Association also states.
The Romanian Fintech Association was founded in January 2020 and currently brings together 18 members representing start-ups and scale-ups in the financial technology industry (fintech). It has two well-founded objectives since its founding: connecting the association to national and European financial authorities that can impact the fintech industry, but also creating and facilitating as many development opportunities for members of the association.
---
Trending Now
You may also like