Cassa selected in the KPMG Startup Grow Pad accelerator
Posted On October 14, 2020
---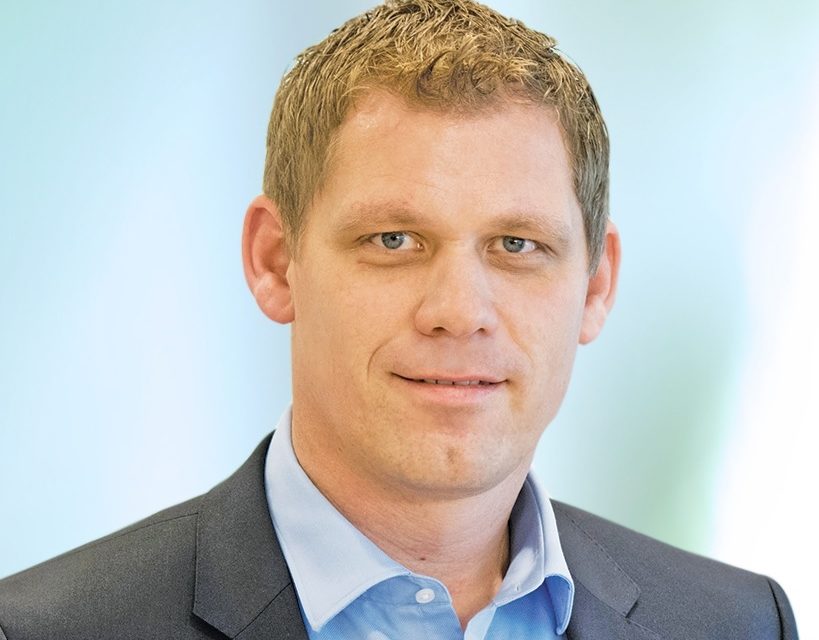 KPMG Romania has selected the SaaS solutions provider Cassa type solution for a new edition of the KPMG Startup Grow Pad.
The Cassa solution, an online solution in the cloud, available in the desktop and mobile versions, digitizes the communication between the accountant and the entrepreneur through a feed specific to each company. Cassa simplifies and saves entrepreneurs time by digitizing the flow of documents and streamlining communication between the accountant and the entrepreneur, automating the work process on three levels:
• digitizes the work processes between the business environment and accounting, offering each business leader all online accounting, in one application: from reports, documents and balance sheets, to feed / chat shared with the accountant;
• advanced character recognition technology (OCR) allows the digitization and export of information directly in the accounting software, no need to enter documents manually;
• entrepreneurs have real-time access to all accounting information about the company and to the functionalities necessary for business development.
In the KPMG Startup Grow Pad program, Cassa will have access to experienced mentors who can help plan the project development strategy and provide assistance in identifying potential customers and solutions that can be integrated into the application.
René Schöb, Tax Consulting Partner, Head of Tax & Legal KPMG in Romania and coordinator of the KPMG Startup Grow Pad program, says: "The processes of automation and digitization of operations have become a differentiating factor in the current business context. Initiatives such as Cassa have the potential to profoundly transform the business environment, especially the SME segment, and KPMG supports Romanian entrepreneurs and supports them in their path to success. "
Cornel Fugaru, Co-Founder and CEO of Cassa, continues: "The KPMG Startup Grow Pad program brings us in-depth know-how of the global and local business environment. In this program, access to potential customers, to essential sources of financing for a startup, the possibility of testing the product in real conditions and developing it with one of the largest consulting companies is a huge benefit that shapes our path to success. We trust Cassa and the SaaS opportunity in business processes ".
The KPMG Startup Grow Pad program is aimed at startups with a focus on process automation, robotic assistance, augmented analysis, cybersecurity, intelligent and analytical applications (data), in industries where KPMG has expertise and customers, such as IT, telecom, financial services , real estate, professional B2B services, consumer trade markets, legal, compliance and regulatory services.
Other startups interested in KPMG Startup Grow Pad can still contact KPMG Romania on the program's website:http://spherikaccelerator.com/kpmg-startup-grow-pad/
---
Trending Now
You may also like