Alexandru Stoenescu, VP Operations Genpact Europe @ABSL Business Mixer Week: The future for employee experience is a mix & match model
Posted On September 28, 2020
---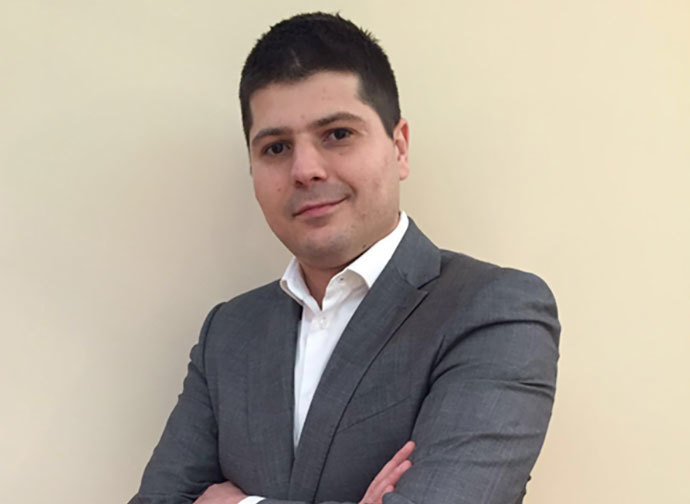 According to findings of Association of Business Service Leaders in Romania (ABSL), a vast majority of people, 88-90%, want to return to the office. But there are three common misconceptions about work-from-home strategies that fuel conversations about dramatic shifts away from the workplace.
A new approach to the workplace is required — one that is compelling and safe for employees and smart for the business. Within the recently held ABSL' s Business Mixer Week, Alexandru Stoenescu, VP Operations Genpact Europe shared several insights regarding the organizations' past month work experience and highlighted the need to address a new working model and employee experience. According to the manager, the past months showed that everything has changes in terms of people interaction and work experience and the number 1 priority addressed the people's safety, either they were working in the office or out of office. "We also noticed that the learning and training curves have deflated a little bit in this period, some interaction in terms of generating innovation also followed the same trend. The entire experience of the company and of the work is enhanced by physical interaction and from his point of view, the future of work is mixed," said Alexandru Stoenescu.
According to the manager, the work environment and the organizational structure needs a model that enables the possibility of working from anywhere, either be office, home or elsewhere. "The future of work will hold spaces for collaborative meetings, innovation creation and all the meetings require for an actual space. However, the future of work asks for the need to flexibility. "The mix&match model demands for digital tools and availability of technology and the ability to address and combine all the necessary elements to enable the fluidity of work operations. And everything is about the employee experience and making the new models work," Alexandru Stoenescu, VP Operations Genpact Europe added.
The statement has been uttered at today's ABSL Business Mixer Week, depicting topics within "Competing in the Post-COVID Era: The Case for Place and the Need to Get It Right".  
---
Trending Now
You may also like