---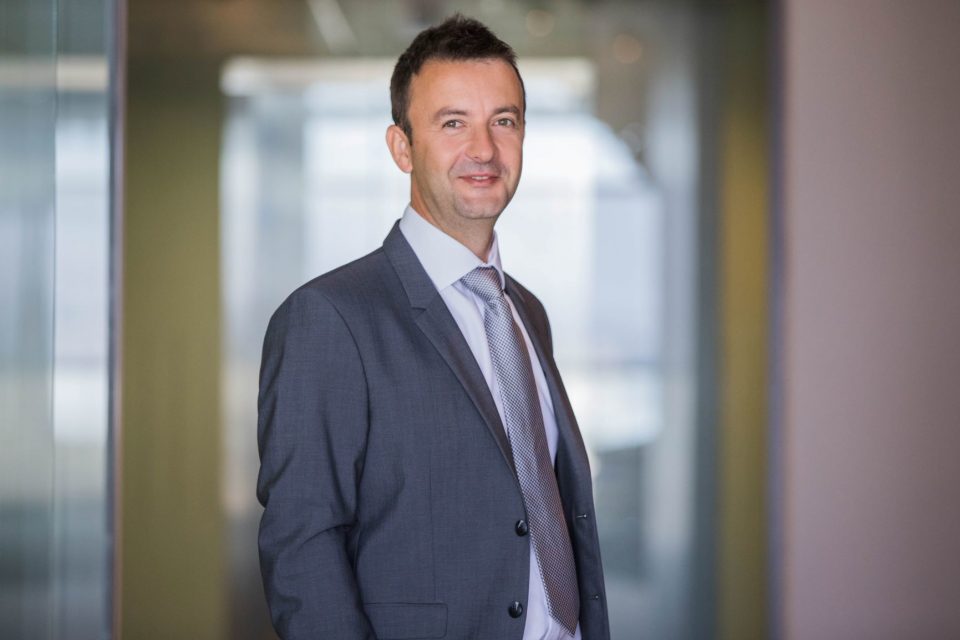 In the current work environment and within the ABSL's Business Mixer Week conference of today,  Horatiu Cocheci, Director People Advisory Services at EY underlines the concepts that define the entire organizational setting right now: the climate and the culture of a company that have to leverage in balanced and clearly defined way so that they transmit the right message across the organization.
According to the manager, the motivation of employees always originate from the two mentioned concepts. "Climate stays with the workplace, salaries and bonuses, all the rewards and tangible elements of a work environment, culture is about leadership and conveying the leadership message across the company. You cannot make someone motivated without delivering and creating the right climate and culture of the entire organization."
The statement has been uttered at today's ABSL Business Mixer Week, depicting topics within "Competing in the Post-COVID Era: The Case for Place and the Need to Get It Right".  
---
Trending Now
You may also like