Cushman & Wakefield Echinox: 50 largest technology companies in Romania have quadrupled their businesses and teams in 10 years
---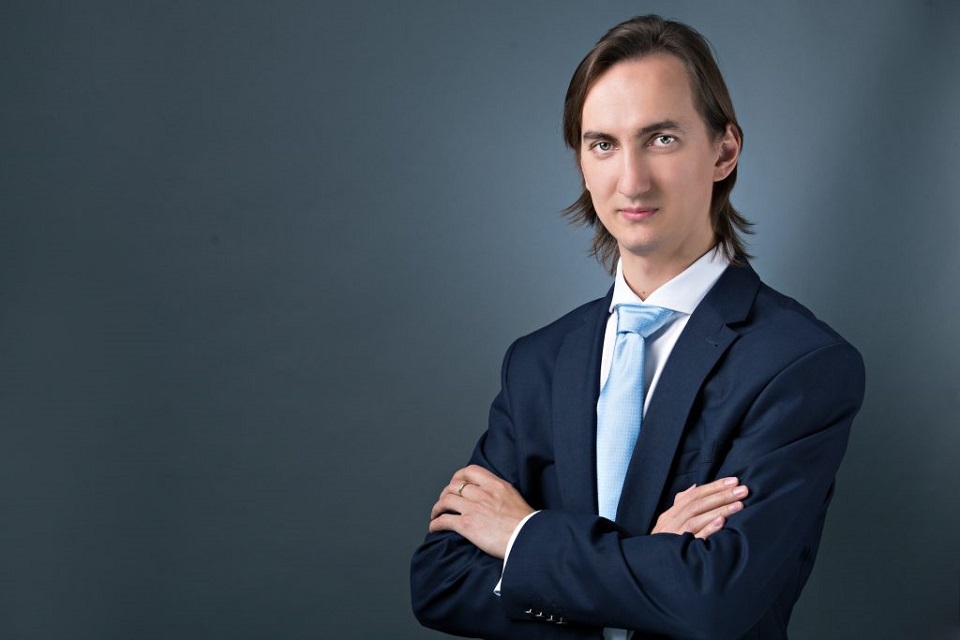 The turnover and teams of the top 50 largest technology companies in Romania have increased four times in the last ten years (2009-2019), according to a Cushman & Wakefield Echinox analysis. They reached a combined turnover of EUR 3 billion and over 50,000 employees in 2019.
Most of these companies, such as Amazon, IBM, HP, Microsoft, or Oracle, are also in the top of the largest technology companies globally, which reconfirms Romania's position in the top of the most dynamic IT hubs in the world, Cushman & Wakefield Echinox said.
With 5.5% contribution to Romania's GDP overall formation in 2019, the technology sector has become an essential pillar of the national economy, but also of the real estate market, given that companies in this industry have been generating, on average, about 40% of the office demand in Bucharest, and in other university centers in Romania, such as Cluj, Timisoara or Iasi.
According to the latest data from the National Institute of Statistics, 140,000 employees were active in the IT industry in Romania in 2018, most of them in Bucharest (46%), Cluj (12%), Timisoara (9% ) and Iasi (6%).
"In the context of the Covid-19 pandemic, in which the digitization processes have been accelerated both among companies and public administrations, Romania is in a position to become a leading provider of technology solutions that will contribute to the information systems' efficiency," Cushman & Wakefield Echinox said.
The average net salaries of Romanian employees working in the data technology sector were about RON 7,800 (EUR 1,600) in May 2020, the highest in the Romanian economy, but among the lowest in the IT industry worldwide, the local market remaining extremely competitive in terms of wage costs.
"Over the last ten years, the Romanian IT market has gone from a status of hope to a status of certainty in terms of competence and talent levels of the local resources. Fortunately, the current crisis does not seem to influence this; on the contrary, analyzing the BNR data, in the first five months of the year, the IT services exports increased by 22% compared to the same period of last year, to almost  1.9 billion Euro. Under these conditions, we expect the industry to continue to grow, both through the development of existing companies and the emergence of new local or international companies, supporting both the relaunch of the local economy and the demand for modern office space," said Cristi Moga, Head of Research, Cushman & Wakefield Echinox.
---
Trending Now
You may also like