---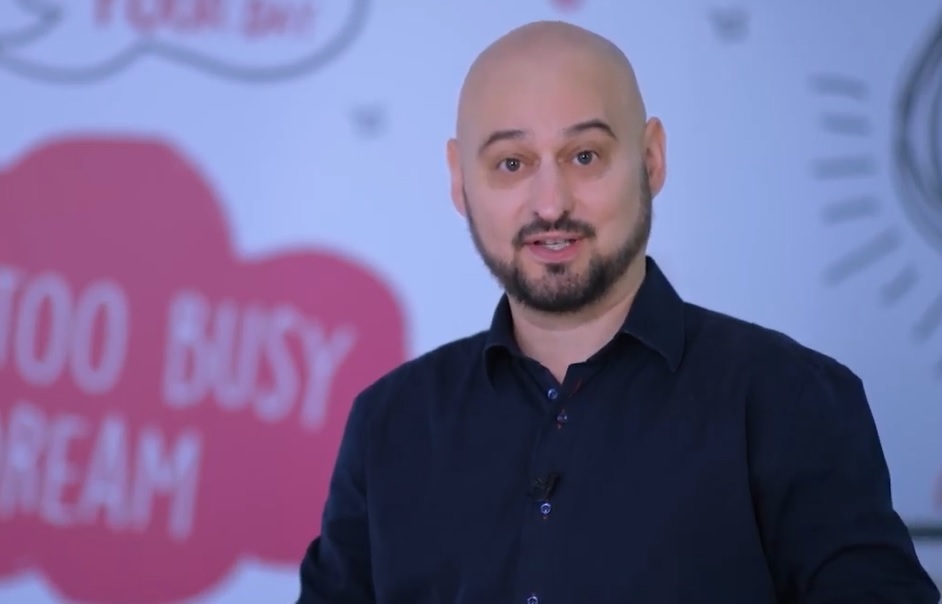 Telekom customers who currently have television services announced that its clients will be able to enjoy until April 30, 2020 the maximum grid of TV channels, respectively the TVL subscription, without additional costs or obligations. They will have access to 30 new channels with Telekom Interactive TV and 24 new channels with Telekom TV Satellite, to enjoy this benefit with the whole family. Details on the list of channels included in the L package are available here.
Also, those who choose to subscribe on March 23 – May 17, 2020 to the television service from Telekom Romania, for 24 months, will benefit from a 50% discount on the subscription for a period of 6 months, plus HBO and HBO GO with 100% discount for 12 months.
"We are going through difficult times. Our world and our lifestyle is different than it was weeks ago. Corona-19 context changed our life, and at Telekom we take this very serious. Our shops will stay open as long as we can, as long as legislation will allow, our shops will continue to serve our customers. On top of that we came up with some very cool offers to make the isolation at home pass by faster, until we will overcome this situation", said Andreas Elsner, Chief Commercial Officer, Residential Segment, Telekom Romania.
More details from Andreas Elsner about the benefits offered to customers here.
More than 90% of Telekom customers who have purchased mobile services enjoy unlimited benefits: data traffic, national minutes. In order to be able to talk unlimitedly with your loved ones, starting today, the delivery for Mobil Nelimitat card, will be free of charge and safely delivered to our customer's door, by ordering it from www.telekom.ro/mobilnelimitat/. The offer is available only for residential customers.
Customers who purchase the Mobil Nelimitat card have access to services immediately after placing it in the phones, and calling 1234, without having to go to the store. After activating the card, customers benefit from 30 days of unlimited 4G internet, unlimited national minutes and SMS and 100 international fixed / mobile minutes. In the 30 days, customers can choose to continue using Mobil Nelimitat as a prepay card, or they can migrate online to unlimited subscription with the same benefits, without minimum contractual period. The migration to the subscription is done through a completely digital experience, in about 5 minutes. Details about subscription migration here.
Offers for fixed services are available to both residential and business customers.
"After ensuring the continuity of the educational process, even remote, and supporting the entrepreneurs to continue their business, we prepared other new benefits, experiences together with their families with more entertainment content," said Ovidiu Ghiman, Chief Commercial Officer, Business Segment, Telekom Romania.
---
Trending Now
You may also like