Telekom Romania's revenues increased slightly in the first nine months of the year, up to 233.4 million euros
Posted On November 18, 2022
---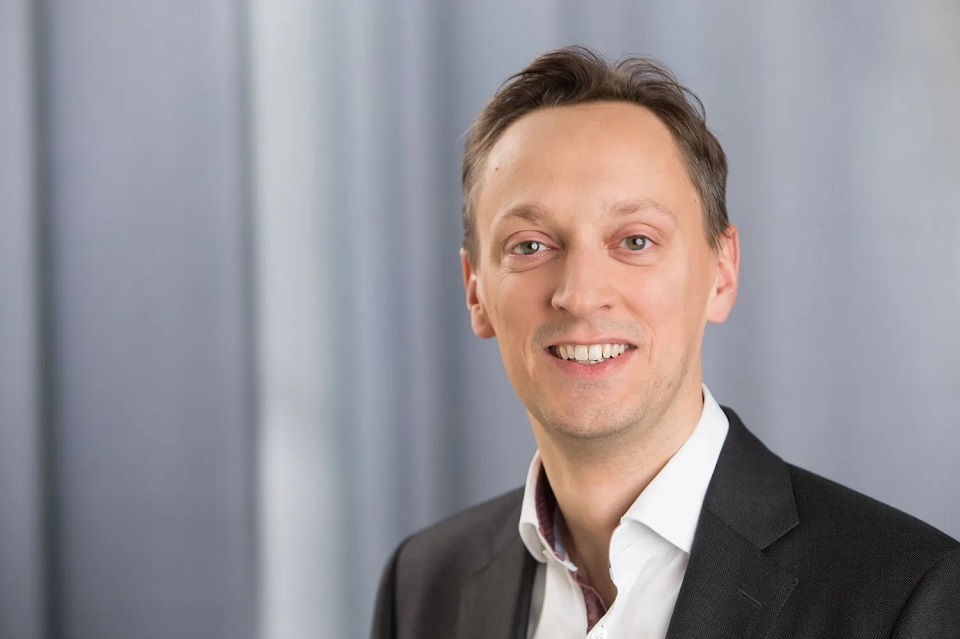 As of September 30, 2022, Telekom Mobile counted 4.08 million prepaid and postpaid customers, up 13.3% compared to September 30, 2021, which is equivalent to 390,000 net additions during this year so far, of which 141,000 in Q3 alone, says a Telekom Mobile press release.
At the end of the third quarter, Telekom Mobile had 1.82 million postpaid subscribers (up 6.2% yoy), and 2.25 million prepaid users (up 19.8% yoy).
During the third quarter of 2022, EBITDA has increased 20.0% yoy, to 12.6 million euro, for the seventh consecutive quarter, following consistent and continuous efforts to increase operational and financial efficiency. For the 9-month period, EBITDA was 38 million euro, up 89% yoy.
"It has been a nine-month rally in a complicated context in which everything changed from one day to another. The only thing that did not change was our promise: Mobile as you want it. Simple and fair. And it will not change either. We stand firm in treating our customers with respect and fairness", said Dina Tsybulskaya, Telekom Romania Mobile CEO.
Telekom Romania ended Q3 with revenues totalling 76.8 million euro. The 9M period ended with a 0.3% growth, compared to 9M 2021, to 233.4 million euro.
"We have continued our strong focus on customer experience. This strategy paid off both for our customers and for the company's results. Even in a challenging market environment, we were able to continue to grow our customer base and reach new record highs. We were able to do this, as we fully focus on the customer. We are pursuing relentlessly our strong cost efficiency program and adapt with great speed and enthusiasm to the constantly changing business conditions. This is the entry ticket to re-invest everything from these efforts into our customer relationship", said Nicolas Mahler, Chief Financial Officer Telekom Romania Mobile.
During the third quarter, Telekom Mobile continued improving its network, offers and customer experience.
The summer offer, launched mid-June, brought Telekom Mobile in Q3 the biggest number of net additions this year and the marking of the 4-million customer threshold in August.
"This is the best customer feedback a service provider could receive. I am pleased that our commercial strategy announced last year is paying off and the teams' efforts to rethink the way we serve our customers are on the right track. We were able to satisfy so many customers interacting with our services, our products and with the frontline colleagues when needed. I can only reiterate our commitment to keep enhancing the customer experience to offer all our customers, simply, mobile as they want it", said Andreea Cramer, Chief Commercial Officer, Telekom Romania Mobile.
Q3 also marked one year since Telekom Mobile has launched its promise "Mobile as you want it. Simple and fair".
The operator has been constantly improving its 4G network. Currently, 100% of the network nodes are upgraded to 4G / 4G+, providing extended coverage for data services. Also, the company continues the works to connect the base stations to solar panels, replacing the current power sources with renewable ones. Telekom Mobile already has more than 15% of base stations equipped in that way, leading in this regard in the European region.
Over the past year, Telekom Mobile's network quality has improved in 1,200 localities with 10.6 million inhabitants. During the first half of the year the upgrades have resulted in better coverage in over 440 urban and rural areas with a total of 345,000 inhabitants, while 4G coverage has exceeded 98% of the population.
"We are looking forward to the last quarter of the year, when the best offers are yet to come during the Black Friday and Christmas. For 2023, we expect the economic environment to be even more challenging due to inflation, the energy crisis to continue, and the effects of the Ukrainian conflict to last. Thus, we are taking necessary actions to go through this period", added Nicolas Mahler, Chief Financial Officer of Telekom Mobile.
---
Trending Now
You may also like