Underline Ventures announces final closing of its first fund at 20m USD
Posted On November 15, 2023
---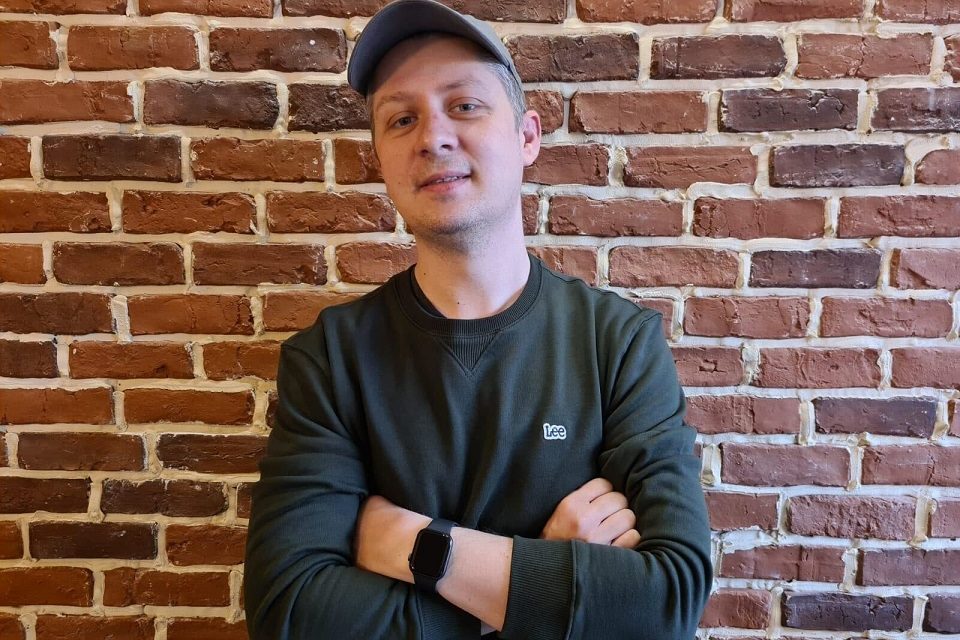 Underline Ventures has finalized the closing of their first fund at $20m. The fund's focus remains the same – backing at the earliest stages Eastern European founders building high-growth startups with global ambitions. Underline Ventures will continue to leverage its network and develop its platform services to further support its portfolio companies' development.
Launched in 2022, Underline Ventures has now finalized the raise of its first fund, reaching a total of $20m. The fund wants to invest in 20+ early-stage startups founded by Eastern European founders, investing an average investment ticket of $500k.
"We are lucky to partner with investors who have a deep conviction that Eastern European founders can build significant technology businesses, despite the current macro environment. We know founders fundraising in this climate have to show a lot of resilience – while this may be a difficult start, on the long run it can be a great way to start.", says the General Partner of Underline Ventures, Bogdan Iordache.
The fund's capital has been raised mostly from tech founders and operators, along with other business leaders and international fund-of-funds. It plans to double down its efforts to further develop an impactful platform for its portfolio companies.
So far, the fund has finalized 7 investments in Romania, Croatia, Serbia, and the broader Eastern European diaspora, ranging from big data & AI and cybersecurity to ecomm infrastructure, and it is actively investing.
Bogdan Iordache: "We are focused on supporting exceptional founders to build solutions for hard problems that can scale globally. Founders come first, and we are vertical agonistic, but we're paying extra attention to enterprise automation, AI, cybersec, industrial tech, defence, and climate-related startups." 
The Bucharest-based fund is committed to developing an extensive, hands-on platform that allows founders to get relevant support for some of the core operational issues founders face: recruitment, marketing, sales, comms, finances, and fundraising.
"Our platform is not a checkbox, but part of our core strategy at Underline. We want to help founders address some of the key operational hurdles they face, on their own terms, either with the support of our team or by leveraging our extensive network.", adds Bogdan Iordache.
At this moment Underline Ventures invested founders can benefit from recruitment services (with the help of Ioana Patran, ex-Microsoft), communication management (with the help of Adriana Spulber, ex-How to Web & Pago), growth advisory (with the help of Vlad Ionescu, ex-UiPath), financial planning and fundraising (with the help of Mihai Faur, UiPath) and integrated marketing strategy (with the help of Ioana Serban, ex-FintechOS), along with Bogdan Iordache's help on venture strategy and fundraising. Founders and operators from companies like UiPath, Telerik, Bitdefender, etc. are also advising the portfolio startups regularly, whenever the startup's need arises.
About Underline Ventures
Underline Ventures partners at the earliest stages with Eastern European founders building high-growth startups with global ambitions. It is the first solo general partner venture fund in Eastern Europe, with Bogdan Iordache at the helm of the $20 million fund. Backed by 30+ founders and early-stage operators from companies such as UiPath, Telerik, Green Horse Games, Bitdefender, FintechOS, MultiversX, MorphL, Smartbill, and many others, along with family offices and funds of funds.
---
Trending Now