SoftServe and the Romanian National Council for Refugees launch an IT course for Ukrainian refugees who want to learn programming
Posted On September 11, 2023
---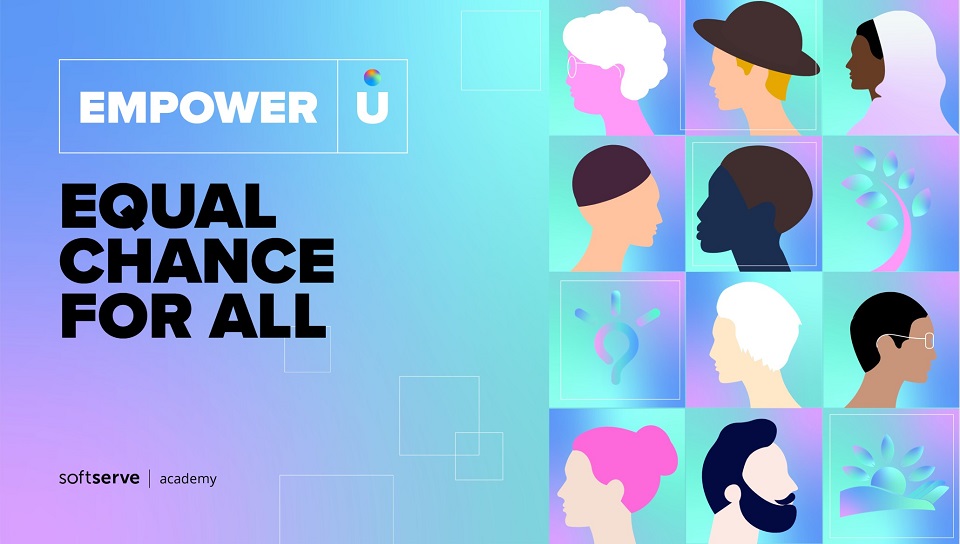 SoftServe, one of the largest providers of IT solutions in Europe, together with the Romanian National Council for Refugees (CNRR), is launching an HTML course dedicated to Ukrainian refugees in Romania. The educational program will be offered free of charge and is intended for people who do not have IT knowledge.
The course is part of SoftServe's EmpowerU program, a global program dedicated to educating vulnerable groups. SoftServe launched EmpowerU this year in 7 countries: Bulgaria, Chile, Colombia, Mexico, Ukraine, Poland and Romania, supporting diverse groups: from war veterans and refugees to people with disabilities and teenage mothers. In Romania, this IT course dedicated to Ukrainian refugees marks the launch of EmpowerU.
The course, created by SoftServe Academy, will run over seven weeks and consists of 10 modules. Upon successful completion of the program, learners will know how to create web pages using HTML5 (Hyper Text Markup Language) or CSS3 (Cascading Style Sheets). "SoftServe is distinguished by the fact that 40% of the entire developer team are graduates of our academy programs. SoftServe's mentors and experts will once again commit to developing a new series of learners and turning their dream of learning IT into a new beginning", declares Dorina Itu, Country Learning Partner, SoftServe Romania.
In order to participate in this program, there are some criteria that participants must meet. Participants must be Ukrainian citizens refugee in Romania, have completed at least high school education and have a basic understanding of English. Another important criterion is the willingness to allocate time, at least 6 hours per week, both for courses and for individual study.
The course has 20 seats and will be held in Ukrainian. The trainees will be selected by SoftServe Academy experts according to the criteria presented and based on the motivation letter sent by the participants, through the registration form. People interested in this course must own a computer or laptop and have an internet connection to participate in the online sessions. In order to meet refugees who do not meet these conditions, CNRR will provide an educational space in Bucharest for those who do not have an internet connection or a computer/laptop at home.
To enroll in the program, applicants must complete an application form and submit a motivation letter. Selected candidates will receive a confirmation email no later than September 29, one week before the start of the course.
---
Trending Now
You may also like