Zitec's revenue reached EUR 14.7 mil in the first six months of 2023, up by 20% compared to the first half of last year
Posted On August 31, 2023
---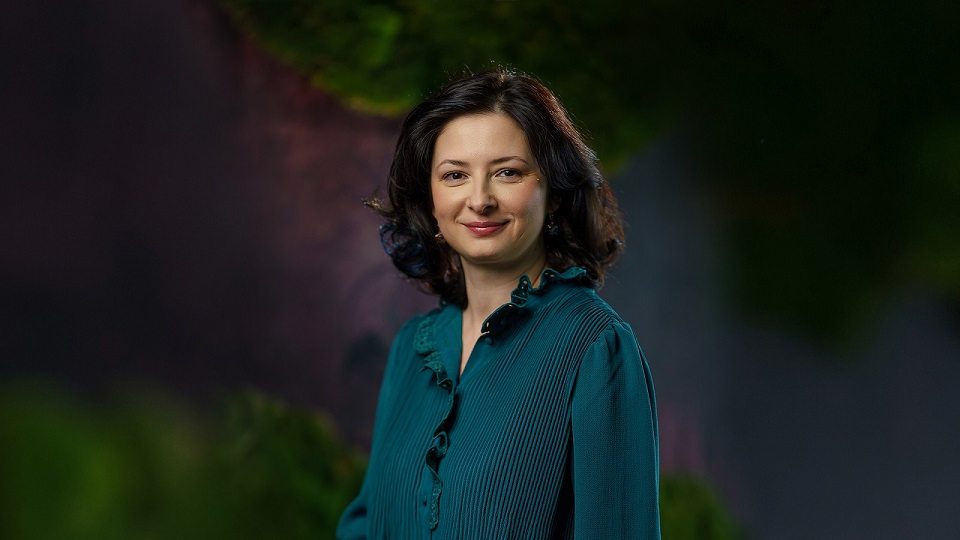 Technology company Zitec has recorded a consolidated revenue (for Zitec and Regista) of EUR 14.7 million in the first half of 2023, up 20% compared to the first six months of last year.
The business areas showing an outstanding evolution in the first six months of 2023 were:
DevOps services – growth in this segment was driven by companies' need to enhance their competitive edge and operational efficiency through the modernization of their IT infrastructure.
eCommerce – powered by the vast potential of this market segment. eCommerce has been consistently expanding in recent years, fueled by the increasing consumer preference for digital transactions.
Cybersecurity and data protection – where growth stems from the surging demand among businesses for sophisticated security solutions aimed at preventing cyber threats.
Cloud services – which have also displayed a robust upsurge, as an increasing number of companies transition to a cloud infrastructure that offers heightened security, agility, and efficiency compared to traditional on-premise solutions.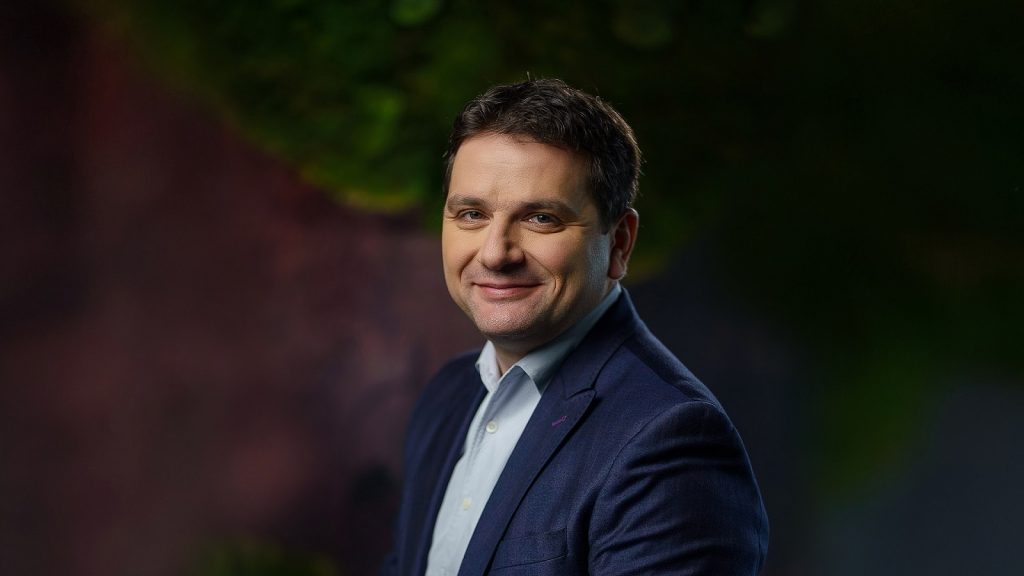 "In 2023, most companies have become very cautious with new investments, which has led to a prolonged or delayed implementation of projects. In this context, we have focused on increasing the quality of our services to cover the full range of needs arising from customers. Even in the current cautious climate, we achieved a 20% increase in our revenues. In the near future, we expect an acceleration of investments in technology projects. This stands as the sole pathway for companies to attain elevated levels of performance," said Alexandru Lăpușan, CEO and co-founder of Zitec.
Alongside the increase in earnings from consulting, software development, and related services, the two software products created by Zitec, namely Mirro.io and Regista.ro, have also exhibited notable growth.
Mirro.io, the performance management platform developed by Zitec, saw an almost threefold increase in users in the first half of 2023 compared to the same period in 2022.
In 2023, Mirro expanded its portfolio to include well-known local entities like eMAG, Kinderpedia, and Imobiliare.ro. Mirro's scope also encompasses marketing agencies, with Kooperativa 2.0 becoming part of its portfolio in the initial half of this year and joining the ranks of established local names like DWF and GRF+. Mirro also maintains a keen focus on addressing the needs of NGOs and has been collaborating with the Narada organization since the beginning of this year.
"In recent years, there has been a profound shift in the way we work. To align with evolving market standards and meet people's expectations, companies will continue to rely on innovative performance management tools like Mirro.io. This will empower companies to make data-driven decisions, ensuring team motivation and a sustained competitive edge in both retention and recruitment strategies. Looking ahead, our expansion plans encompass companies in the Horeca/Retail/FMCG sectors, and Mirro's community-driven approach positions us as the preferred choice for market leaders in these segments," explained Simona Lăpușan, CEO and founder of Mirro, as well as co-founder of Zitec.
By mid-2023, the number of local, national and government public institutions digitized using Regista, a platform created by Zitec, is close to 1,200, generating a doubling of Regista's revenues compared to the first half of 2022.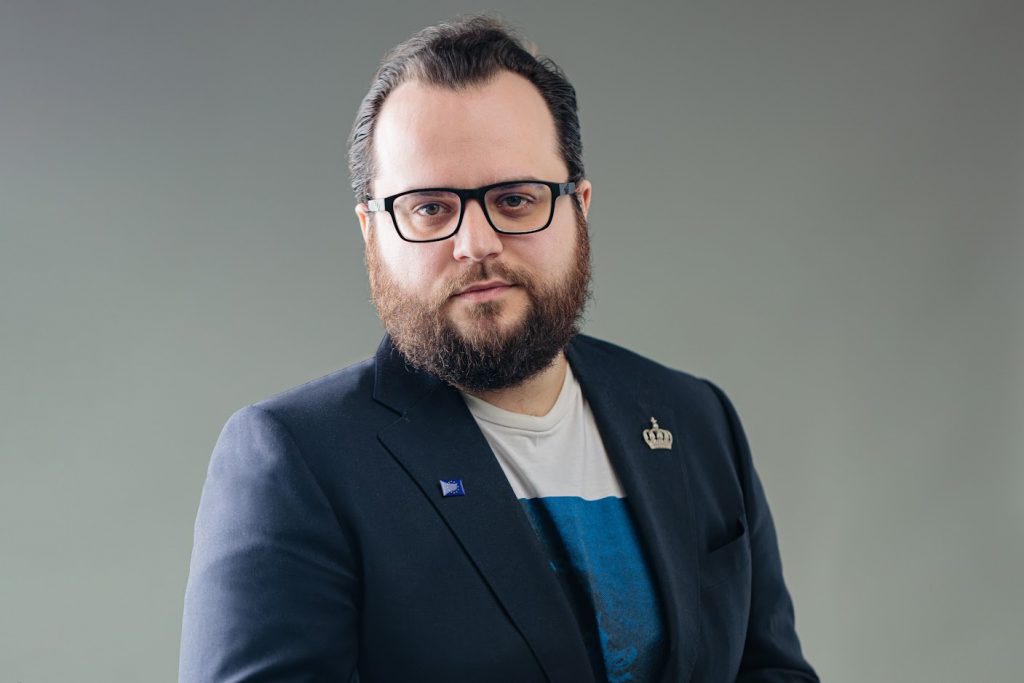 "Regista is experiencing rapid growth. What began as a project has now evolved into an independent company, seamlessly integrated into the Zitec group. This trajectory is driven by the substantial demand for innovation within this sector and the swiftly evolving expectations of citizens. These individuals are increasingly advocating for heightened digitization in public administration. Consequently, the traditional journey to physical counters or town halls is gradually fading away, a trend underscored by the escalating volume of digitally processed documents since our project's inception. Furthermore, we're observing that town halls and public institutions are no longer satisfied with mere digitization; they aspire to fully automate entire procedures for engaging with citizens," said Edward Crețescu, CEO of Regista.
Long-term collaboration with Zitec customers and expansion into international markets
In the first 6 months of 2023, Zitec started collaborating with a number of new customers (both in the international and local markets), including Libra Internet Bank, Philips Romania, KFC, X-Flow, as well as other well-known brands.
Business volume from new projects increased by 138% in the first six months of this year compared to the period January to June 2022. The scale of projects developed with international customers has also increased, in line with Zitec's strategic direction of accelerated expansion into other markets.
The enduring partnerships that Zitec has successfully cultivated with reputable clients validate the company's steadfast long-term vision.
Customers who have been with Zitec for over 8 years: STMicroelectronics, Flanco, Network One Distribution (NOD), Credit Europe Bank, TechSoup Global, Depanero. Customers such as eMag or EDEX (The University of Nicosia) have been with Zitec for over 10 years, while Amadeus Marketing Romania has been with Zitec for over 20 years.
Customers who have been with Zitec for over 5 years: PayU, The Fundworks, Pegasus, Benefit Seven (7card), Sameday.
Customers who have been with Zitec for more than 3 years: AdoreMe, Arctic, Chimpex, Romcim, RoadGrandTours Inc, Strauss Romania.
Zitec operates across diverse industries and has a robust presence in fintech, retail, logistics, eCommerce, education, travel, and hospitality sectors.
Flexible working environment that fosters both personal and professional growth among team members
During the first half of 2023, Zitec has invested in bolstering leadership capabilities and fostering the essential skills for productive team collaboration. Our colleagues at Zitec actively engaged in a range of professional and personal development initiatives, culminating in certifications in pivotal domains like data engineering and cloud technologies.
The team loyalty rate surged to 96% at the end of June 2023 from 94% in mid-2022.
The company's job offer acceptance rate is 82% for H1 2023, above the international IT market average of 72%, according to Gartner market research.
Zitec has adopted a flexibility-centered approach, empowering colleagues to decide where they prefer to work – either from home or the office – in accordance with their individual preferences and requirements. This elevated level of flexibility continues to be accessible to the team.
Simultaneously, Zitec has recently refurbished its Bucharest office to offer an enhanced and tailored experience that aligns closely with the working needs of colleagues. Additionally, the company extends the choice of utilizing coworking spaces to individuals working in various regions of Romania, ensuring that the spirit of collaboration and connection pervades across the entire team.
Zitec has also continued its community initiatives and allocated a 23% increase in budget to this area in the first six months of 2023 compared to the same period last year. ZiHack, Zitec's annual hackathon, reached its twelfth edition this year and brought together more than 120 colleagues, organised into 14 teams. The company also supports the passions of its team members by organising a wide range of events, such as sailing competitions, board-games, running, hiking, music classes and book club meetings.
With the Refresh wellbeing program, Zitec strives to assist colleagues in effectively navigating challenging situations, adapting to change, and efficiently organizing their time and personal finances. This initiative offers dedicated developmental resources for each pertinent topic, aiding individuals in enhancing their overall well-being.
Zitec awards in 2023
In recognition of its excellence in delivering cloud solutions, Zitec was honored with the Microsoft 'Partner of the Year' award in Romania in 2023.
Also in the first six months, Zitec received the 'Company of the Year' title at the ANIS 2023 Gala, and Alexandru Lăpușan was named 'Romanian Technology Entrepreneur of the Year' by French Tech Bucharest.
About Zitec
A leader in the Romanian IT & Digital Marketing market, with offices in Bucharest and Brasov, Zitec is a company specialized in the development of business solutions, custom technology products and services, mobile apps, blockchain, as well as digital marketing services.
Zitec is one of the few Romanian companies certified as Google Cloud Premier Partner, Microsoft Solution Partner – Digital & App Innovation, Microsoft Advanced Specialization – Infrastructure Migration to Azure, Amazon AWS Technology Partner and as a provider of the eCommerce cloud solution platform VTEX, as well as an Adobe Solution Bronze Partner. In addition, the company is ISO:9001, ISO:27001, CREST certified and certified by DNSC as an NIS Security Auditor.
Zitec is a partner of the European Community through European projects completed or in implementation phase within the Ambient Assisted Living and Erasmus + programmes.
---
Trending Now
You may also like