---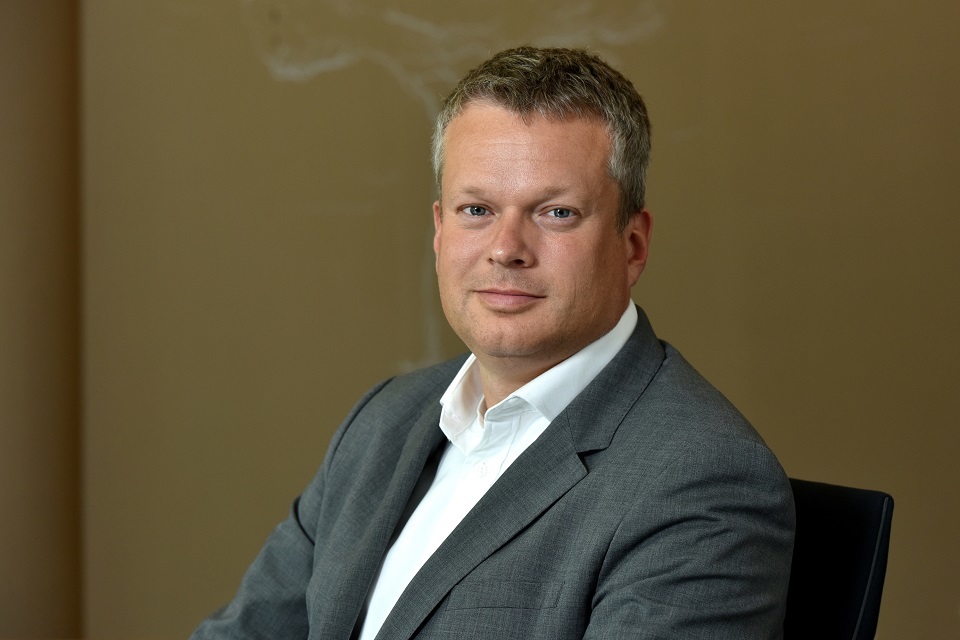 Real estate consulting company CBRE assisted the Hexagon group of companies in selling a portfolio of three office buildings in Cluj-Napoca. With this new transaction, the volume of real estate investments is reaching 200 million Euro in Cluj-Napoca, a city that remains the most attractive after Bucharest in terms of appetite for office space.
The three office buildings sold by Hexagon, Vivido Business Center, Advancity Business Center and Cube Office total a rentable area of approximately 20,000 sqm of offices and house tenants such as Porsche Engineering, Bosch, Vertiv, Riverbed or Metro Systems and Natuu. The buildings were purchased by Ideal Projects Services, in a transaction that was advised by CBR Romania and local partner Cristian Șimon, QC Property.
"After the first nine months of 2019, Cluj-Napoca was ranked next to Bucharest in the top of the most attractive cities for real estate investments, having almost 30 per cent of the total transactions, in the fourth quarter of the year we signed the agreement for a new transaction, which confirms the high liquidity of this market. We estimate that the total volume of transactions in Cluj-Napoca will reach the threshold of 200 million Euro this year," says Gijs Klomp, Head of Investment Properties, CBRE Romania.
The sale of the three buildings of the Hexagon group stands for one of the most important transactions on the office market in Cluj-Napoca, together with the acquisition of The Office building for 129 million Euro and Liberty Technology Park for about 35 million Euro.
In the first nine months of 2019, Romania attracted a volume of investments of 585 million Euro, out of which 60 per cent are in Bucharest, 29 per cent in Cluj-Napoca and 11 per cent in Tier 2 cities, according to CBRE Research. In Central and Eastern Europe, in the first three quarters, the real estate investment market reached 8.6 billion Euro. Poland remains a leader in the investment market at regional level, with a share of about 50 per cent of the total, while Romanian market maintains at of 7 per cent share.
Within the real estate market, the office keeps its rankings, with 50 per cent share of investments, followed by retail with 27 per cent and industrial, with 9 per cent from the overall trades.
---
Trending Now
You may also like