---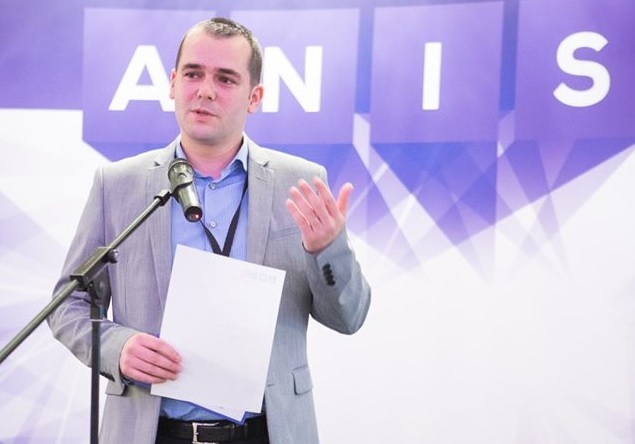 Employers' Association of the Software and Services Industry (ANIS), announces the opening of the registration session for companies and projects in the race to win one of the eight prizes to be awarded at the ANIS 2020 Gala. Applications can be submitted until January 26, 2020.
ANIS Gala, launched in January 2015, is the annual event by which the association recognizes the most important achievements in the IT industry of the previous year. The competition is addressed to all software and services companies in Romania, even those who do not have the status of ANIS member. A company can register in several categories, by downloading the registration form available on the event page ANIS 2020 Gala for each category, completing and sending it to awards@anis.ro.
"The ANIS Awards Gala is a good opportunity to celebrate the most important initiatives and projects carried out by the IT companies in Romania. Every year we receive dozens of applications from some of the most innovative companies, which further reinforces the idea that our country has talented people and a strong tech industry," says Teodor Blidaruș, President of ANIS.
For 2020's edition of ANIS Gala, eight awards will be offered: Education Program of the Year, CSR Program of the Year, Startup of the Year, R&D project of the Year, Software Outsourcing Project of the Year, Software Product of the Year, Client of the Year and Company of the Year.
---
Trending Now
You may also like